Mid North Coast's New Wedding Planner: Sea and Tree Weddings
The NSW Mid North Coast is a pretty amazing place to get married. I say that from the experience of my own wedding, as well as the countless weddings I've had the joy of photographing here. We are blessed with stunning beaches, hidden bush settings, rainforest backdrops and rustic farmland properties. Those of us who live here are spoilt for wedding location options but have you ever considered the idea of destination weddings in Port Macquarie and Taree?
Liz Petrucci has. She is in love with this region and wants to show out-of-town couples that you don't have to go overseas to have an amazing destination wedding. You can have your dream wedding just hours from Sydney or Newcastle. And Liz is a super motivated new wedding planner who can make that happen.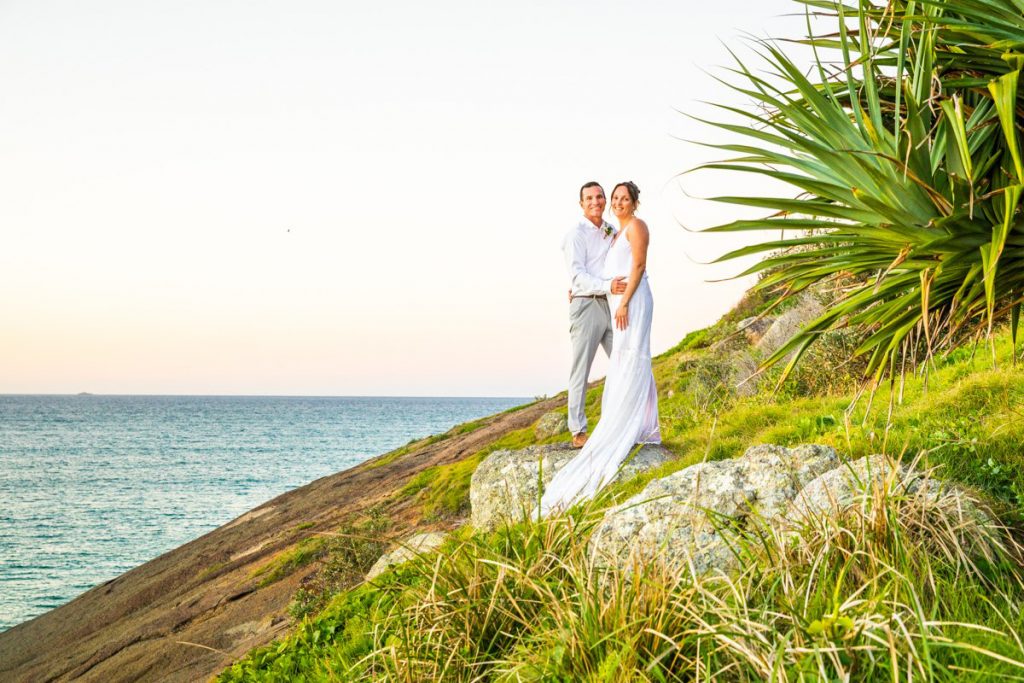 Right before I started Maternity Leave I was contacted by Liz about a Personal Branding Photo Shoot for her new business, Sea and Tree Weddings. I was almost completely booked up which gave Liz very little time to organise her shoot, but within a couple of days she'd nailed down everything from booking in her hair and makeup artist to planning her shoot outfits and organising her dream shoot list. It was easy to see that this woman is a natural organiser as well as a fantastic communicator. I can definitely recommend her for these traits.
Liz chose the Social Media Branding Package (our largest Personal Branding package) because she wanted a large range of photos to use across her social media channels and website. We worked together to choose locations that would reflect the essence of her business and her personality.
When I see a promising local business, I want to see them prosper. Especially when the owner is so motivated and lovely as Liz. So I put together this little interview to find out all about Liz and Sea and Tree Weddings, and share her vision with you.
---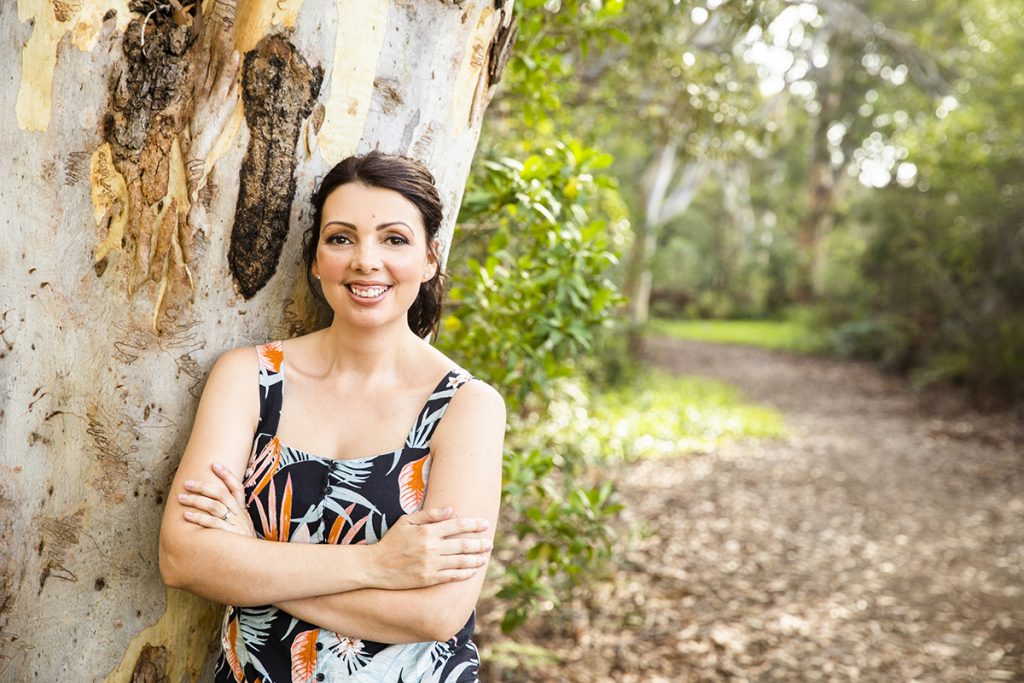 Business Name:
Sea and Tree Weddings
Owner:
Liz Petrucci
Tell us about Sea and Tree Weddings:
Do you dream of getting married by the sea listening to the sound of waves lapping the shoreline or in a tropical rainforest surrounded by a serenade of birds as the breeze rustles the palm fronds? Well this is the experience being offered by Sea and Tree Weddings. Showcasing the stunning Mid-North Coast from Forster to Port Macquarie, you will be able to escape and unwind on your mini staycation destination wedding.
Why go overseas when you can travel three to four hours from Sydney and experience a home away from home, where you can celebrate your special day with friends and family well after you say, 'I do'. In its essence Sea and Tree provides you with the full destination wedding experience just a short drive or very short plane ride from home and as all the packages represent your entire wedding budget you can take comfort that there won't be any nasty surprises along the way. So why not experience this unique and stunning part of the world and become the special two here on the Mid-North Coast with the help of Sea and Tree Weddings. Just as you fell in love together, fall in love all over again with the beauty of this stunning region and let Sea and Tree Weddings help make memories that will stay in your hearts forever.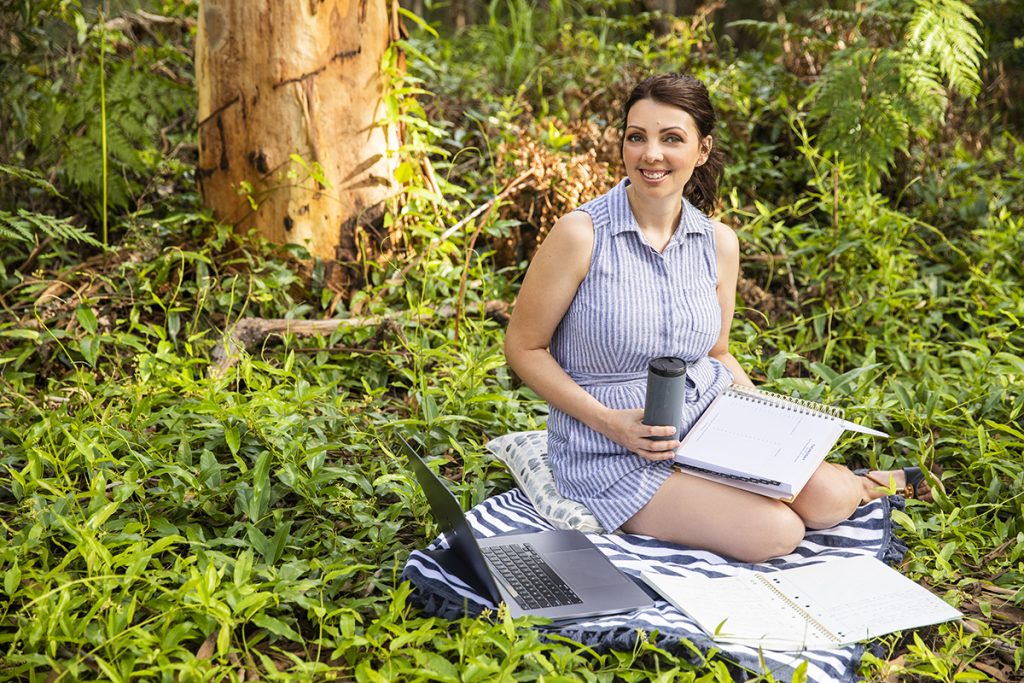 Name five of your personality traits:
Bubbly
Eccentric
Approachable
Organised
Dedicated
Why did you start your business:
I started Sea and Tree because I love the Mid-North Coast and I wanted to share its beauty with the world! I've always been a highly organised, and goal driven person and I love planning and executing events – weddings especially. Sea and Tree combines both these loves providing couples in Sydney and its surrounds with a stunning alternative to a destination wedding, bringing business to the local area and enjoying a staycation in a home away from home.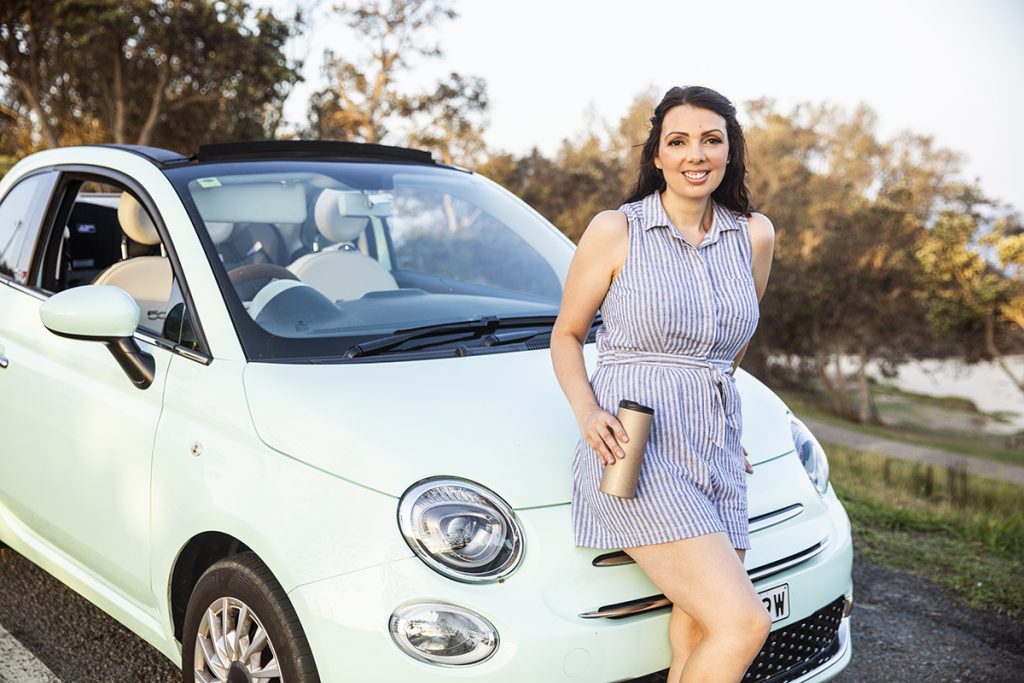 What is your background:
I moved to Taree from Sydney in 2014 for a sea change. Prior to starting Sea and Tree Weddings, I was a secondary English teacher for seven years and before that I was an Executive Secretary, so planning and organisation is a core part of who I am.
Describe your own wedding:
Our wedding was very us! I wanted to make sure that it represented myself and my husband Richard and was not the result of people whispering in my ear. We danced down the aisle to the Glee version of Bruno Mars's "Marry You" and entered our reception to the Darkness's "I Believe in a Thing Called Love".
We didn't slow dance instead we danced to the Glee version of Human League's "Don't You Want Me" using stupid dance moves and jumping around. People might have thought our day was 'weird' but no one there would have said it wasn't Liz and Rick and that's something I'm very proud of! We had the ceremony and reception at Eschol Park House in Eschol Park for 40 guests on January 6, 2012. I planned it all myself, in 4 months and sat around being bored for the next 6 months lol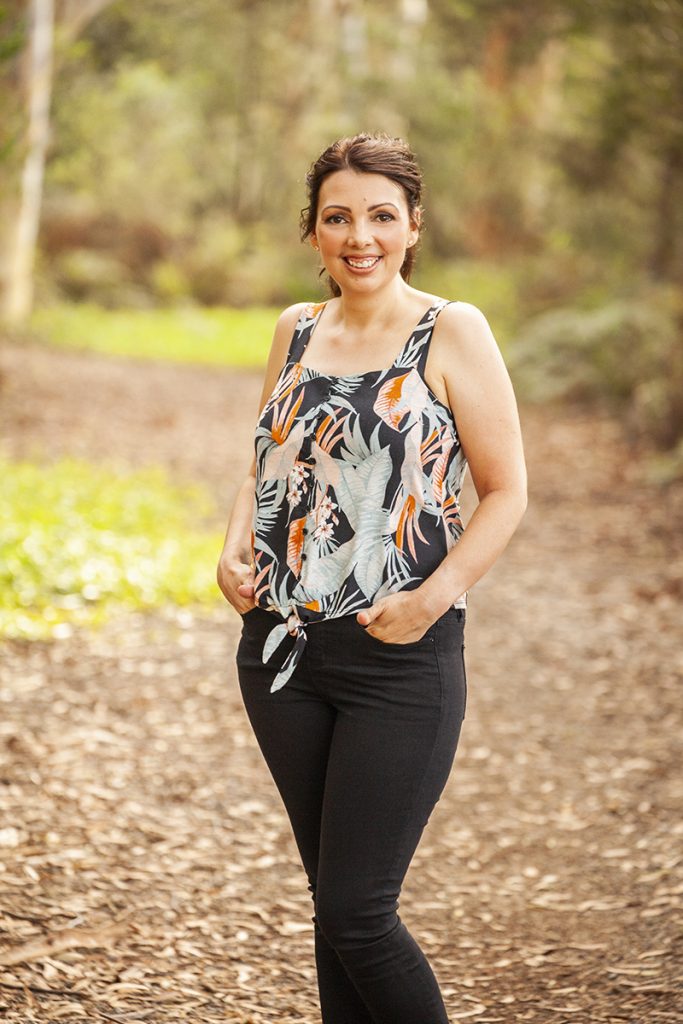 Describe your dream wedding:
My dream wedding would be similar to what I had in terms of on the day execution (our music, crazy dancing and the energetic atmosphere) but I would do a few things differently a second time around. The location played a huge roll in the styling choices as well as my overall look on the day so that would be the big thing I would change.
I would have loved to have had a seaside wedding, but it wasn't in our budget. Our wedding was beautiful but if we got married again I would have less of a luxe style and instead a go for more of a rustic romance feel. The venue would also reflect that style perhaps a barn with tones of fairy lights in bush backdrop or a Hamptons style villa by the sea with feminine florals in dusty tones.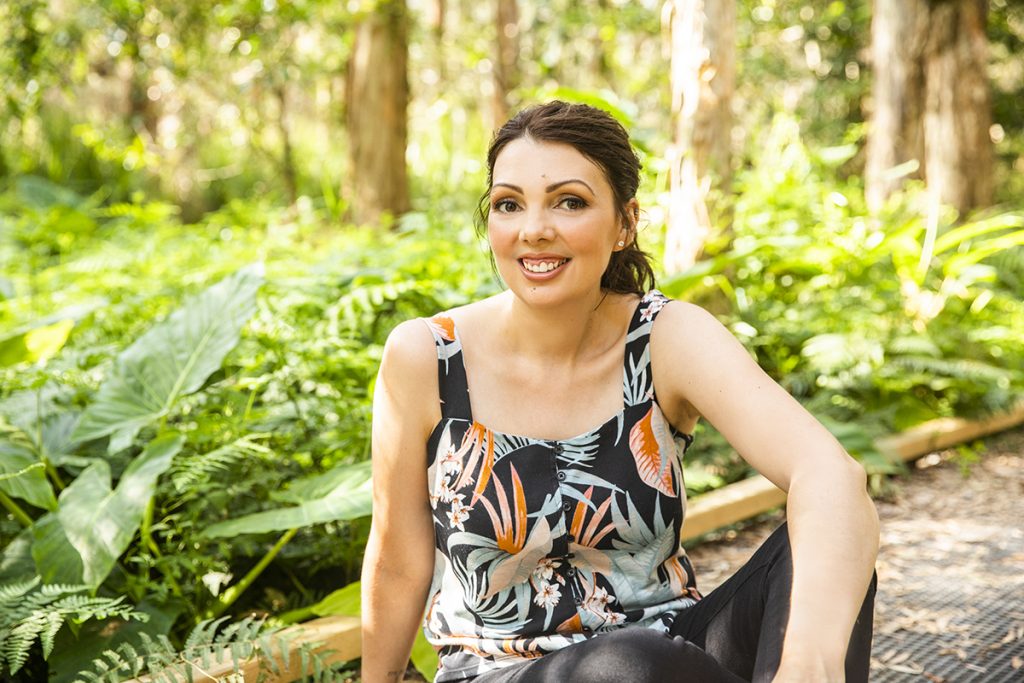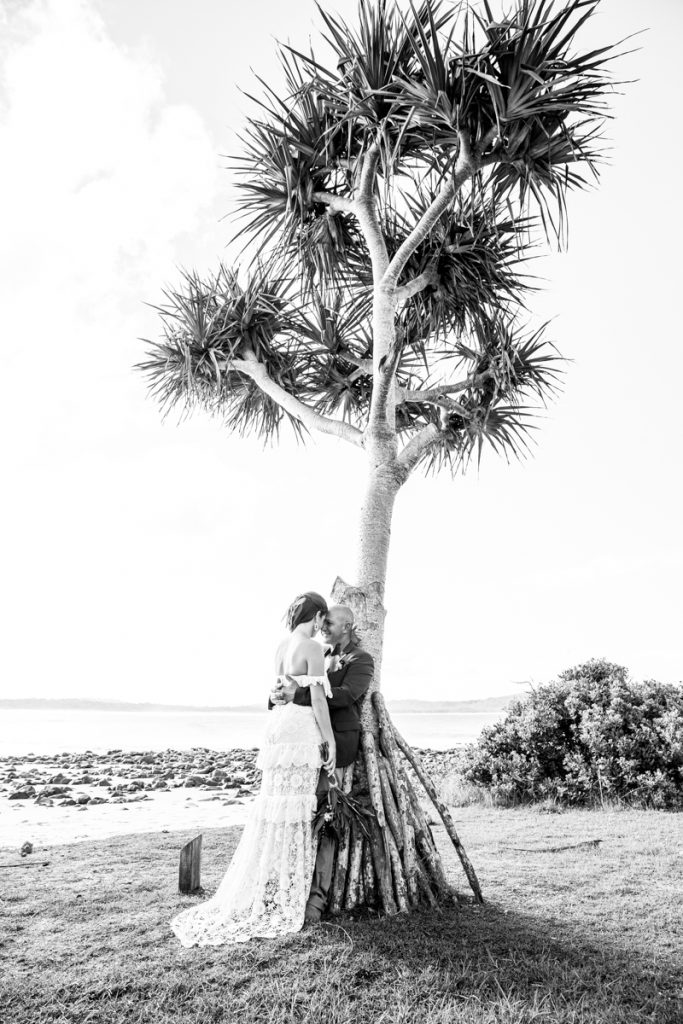 What are your top 5 tips for wedding couples:
Before planning a destination wedding research your ideal locations very thoroughly! Be aware of the laws of the region and don't just get caught up in the pretty Instagram images – conduct real research!
Make sure that your venue has a wet weather option – it rained in Hawaii for my sister's wedding and although its good luck in Hawaii we were still grateful that we weren't caught in it!
Well before you're wedding make sure you have thought about how you will transport all the gear (dresses, suits, shoes, accessories [jewelry, belts, ties, socks – groomsmen won't remember their socks]). It will fall to you to decide whether you courier the gear in advance at your own expense or carry yourselves.
You may also become travel agent for your guests especially if you have family members that have never been overseas. Contacting a travel company may get you're a group booking with a hotel and/or airline.
Consider that you don't have to go overseas to have a destination wedding. Staying in Australia and using a staycation wedding planning service like Sea and Tree Weddings would elevate these pressures while also providing a person to be in constant contact with and to manage the event for you. You will also be supporting local small businesses in the process.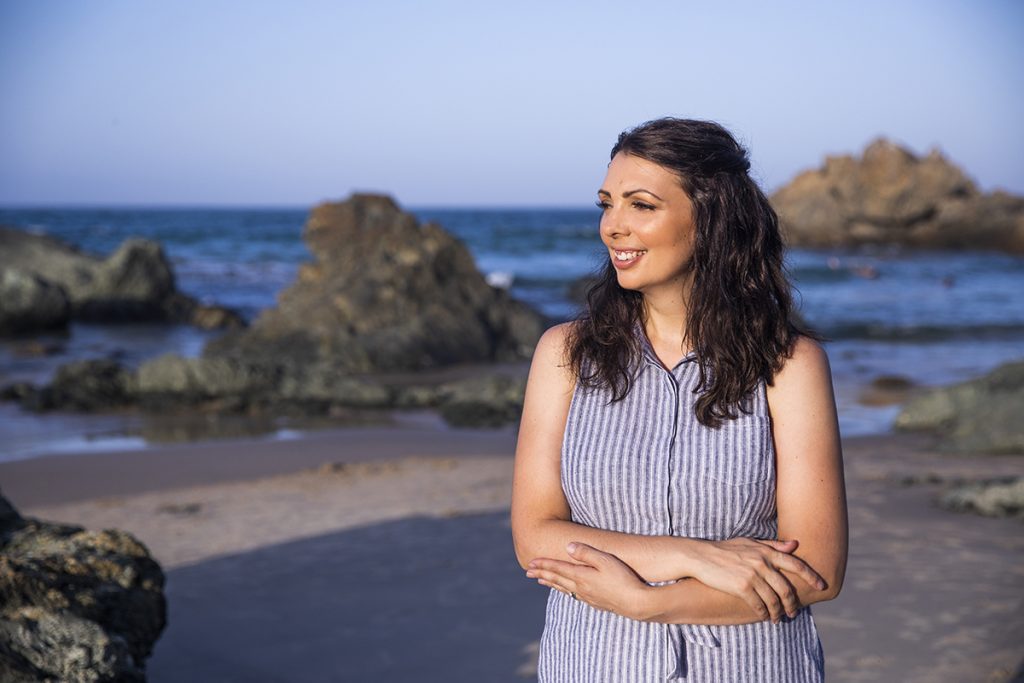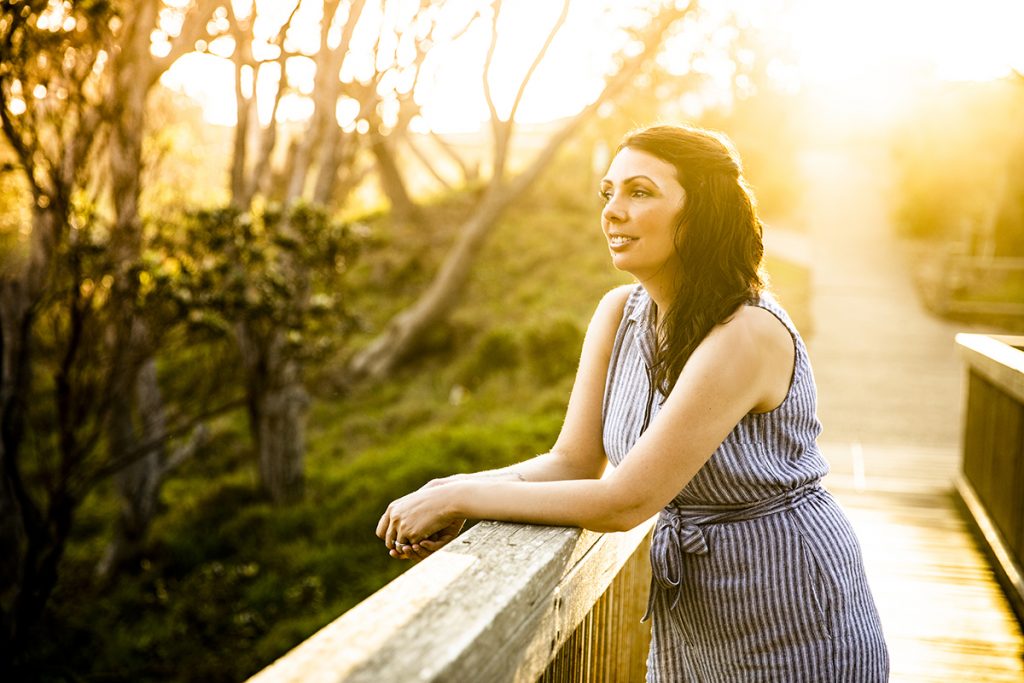 How are you different from other businesses in the industry:
There aren't really any destination wedding businesses in Australia that plan weddings for guests to stay here and enjoy our beautiful country, instead the focus is most often getting married overseas.
Sea and Tree Weddings gives couples the option to travel a short distance from Sydney, enjoy a few days away from their busy lives, to just be together, relax, unwind and celebrate their special day with friends and family but without the pressure of an overseas trip to organise and execute.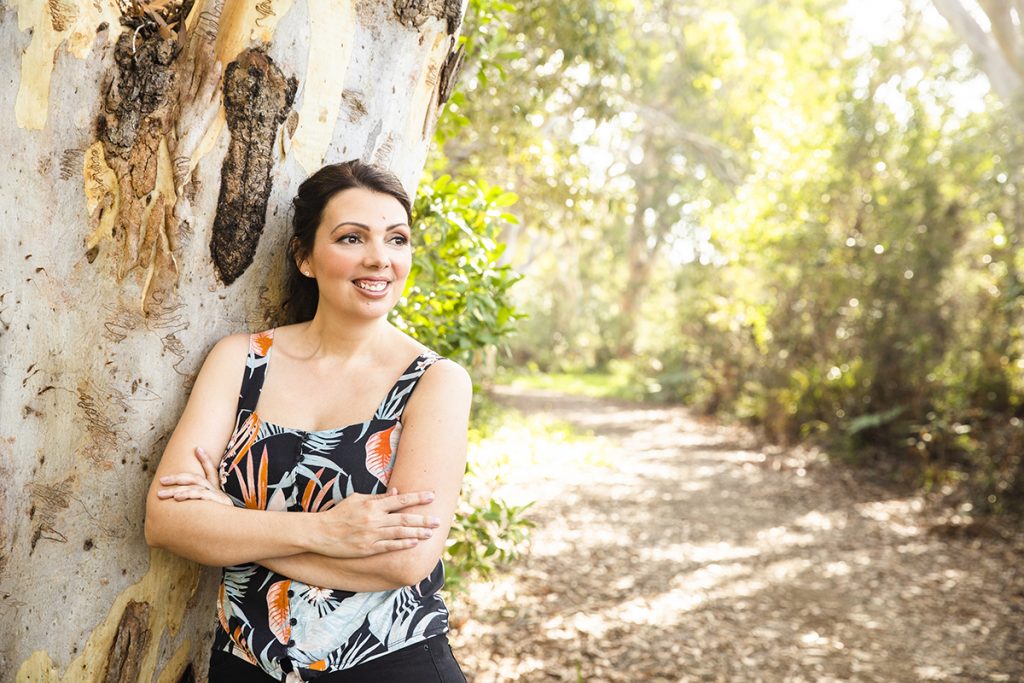 What is your goal for your business 1 year from now:
My goal for one year from now is to have three couples booked for their weddings in 2021 and to have multiple enquires for 2022.
What is your 5 year dream:
To have office space to meet clients in Port Macquarie and I would also like to ideally be planning 8-10 weddings a year.
Who is your dream client:
Sea and Tree dream couples are from out of the area, with a focus on Sydney and its surrounds. These couples are busy professionals, who for whatever reason, struggle to plan their own wedding. They won't necessarily be able to take a honeymoon either due to work commitments or possibly they will return to work, business as usual, Monday morning. I want to give these couples the opportunity for some down time, to just be together for a short while after they say 'I do' before their busy lives recommence.
They may have a special connection to the Mid-North Coast, perhaps they holidayed here as kids or fell in love here on the mini vacations they have taken together. They would love to get married by the sea or in the bush but don't necessarily want to go overseas or travel too far from home. Additionally, they don't want to use any Sydney venues, which all their friends are looking into. They want a unique experience which will allow them to have a short break before going back to work and have the opportunity to celebrate with their family and friends for a little bit longer after saying 'I do'.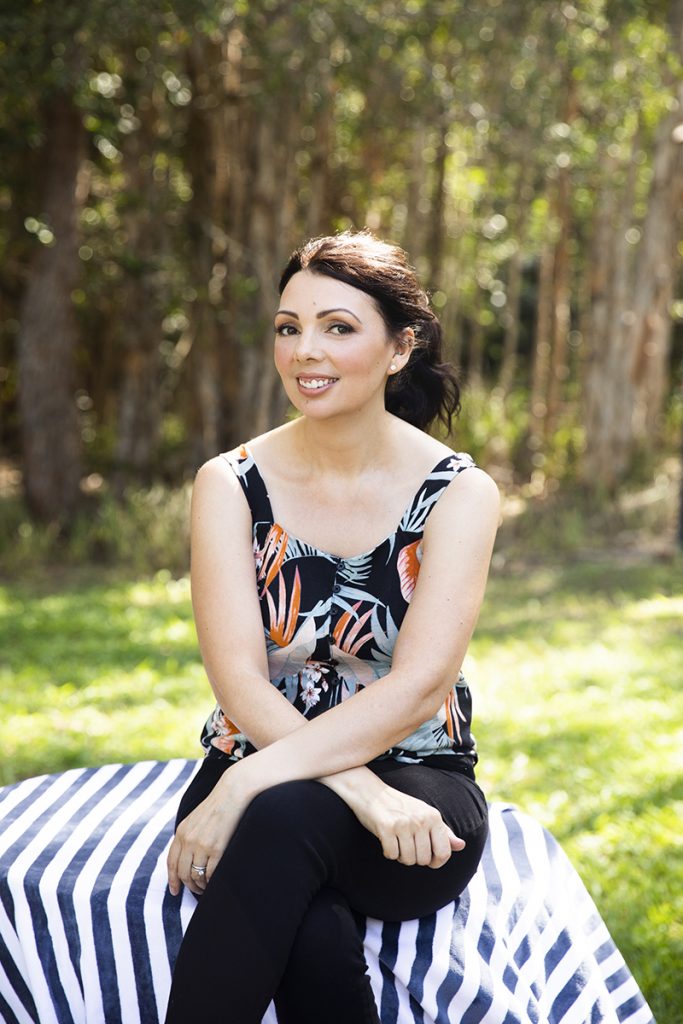 Why is the Mid North Coast a great place to get married:
The Mid-North Coast is a hidden gem!! There are some very special venues, that offer you unique experiences and backdrops for your ceremony and reception such as the majestic Green Cathedral in Pacific Palms, a chapel in the middle of the rainforest overlooking Wallis Lake or Sails Port Macquarie a Hamptons style hotel with views of the Hastings River and the Pacific Ocean!
The Mid-North Coast also has stunning beaches which aren't crowded, so you won't have to share, as well as beautiful bushland (both sub-tropical and temperate rainforests) to explore – all of which make exquisite backdrops for your photography. The small towns in the region also offer special places to stay and visit and there is so much to see and do, so your guests will enjoy their time on location as well.
Overall the Mid-North Coast is a gorgeous region to get married in. Saying 'I do' here will provide you with a very unique experience, stunning backdrops for photography and you will be supporting local businesses. You won't have to travel far from home (you can fly into Port Macquarie in under an hour or drive to Forster in 3 ½ hours) and you will be able to enjoy a small staycation after your special day to just be together before returning to your busy lives.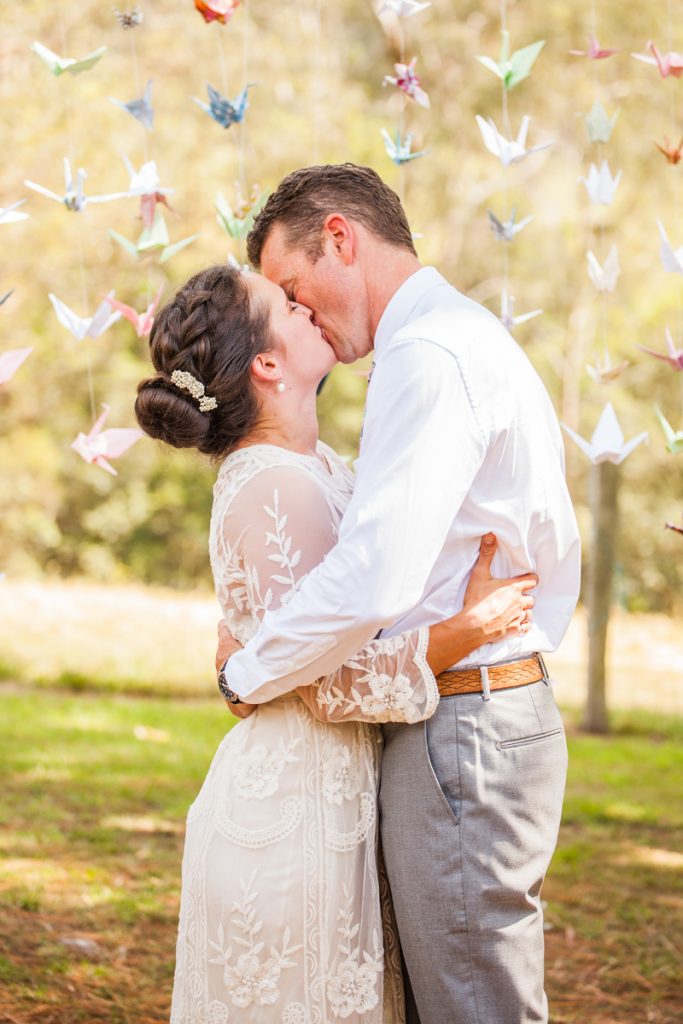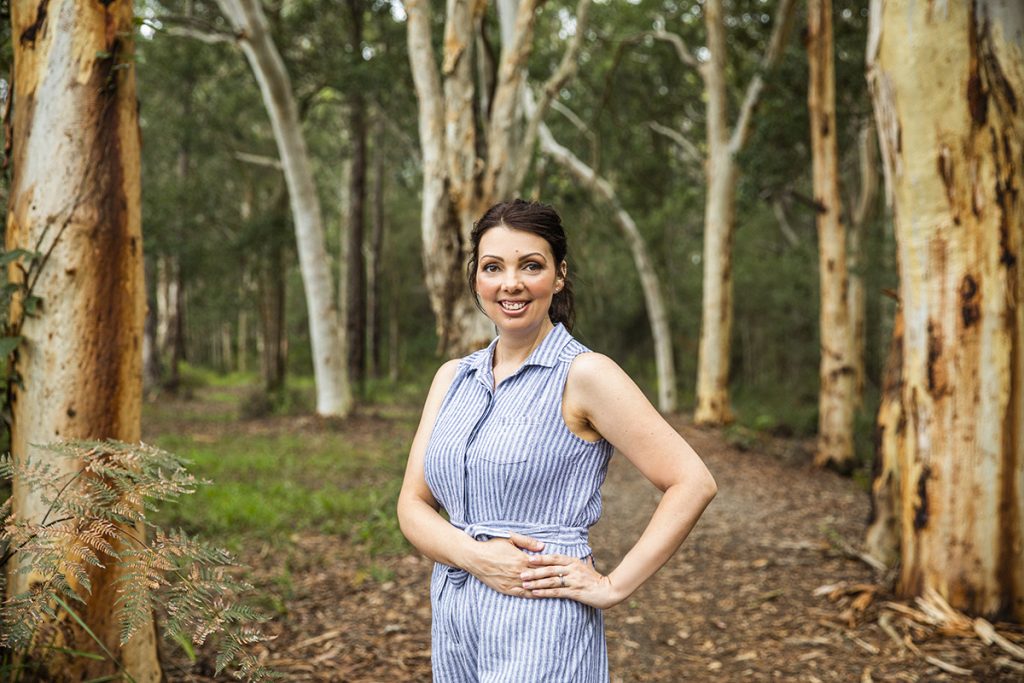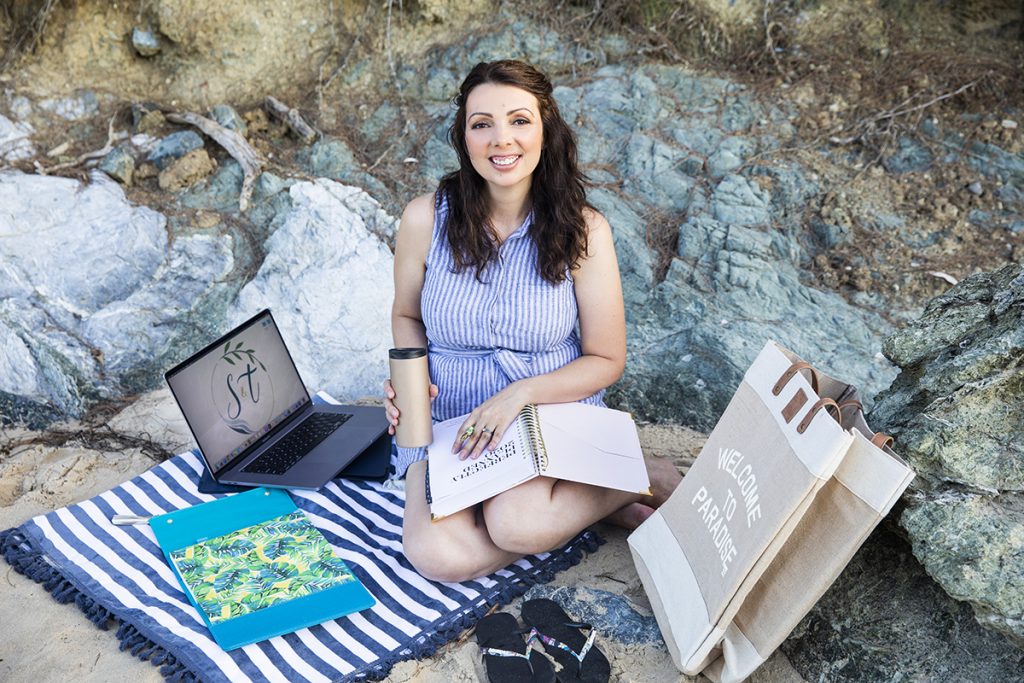 Find S&T on Facebook and Instagram:
@seaandtreeweddings
Contact S&T:
info@seaandtreeweddings.com.au
61+ 435 292 682
---
Behind The Scenes 
Photography: Wildflower Portraits
Client: Sea & Tree Weddings
Hair and Makeup: Karina Hair & Makeup Artist