Wedding Photography
Crescent Head Wedding Photography Packages and Prices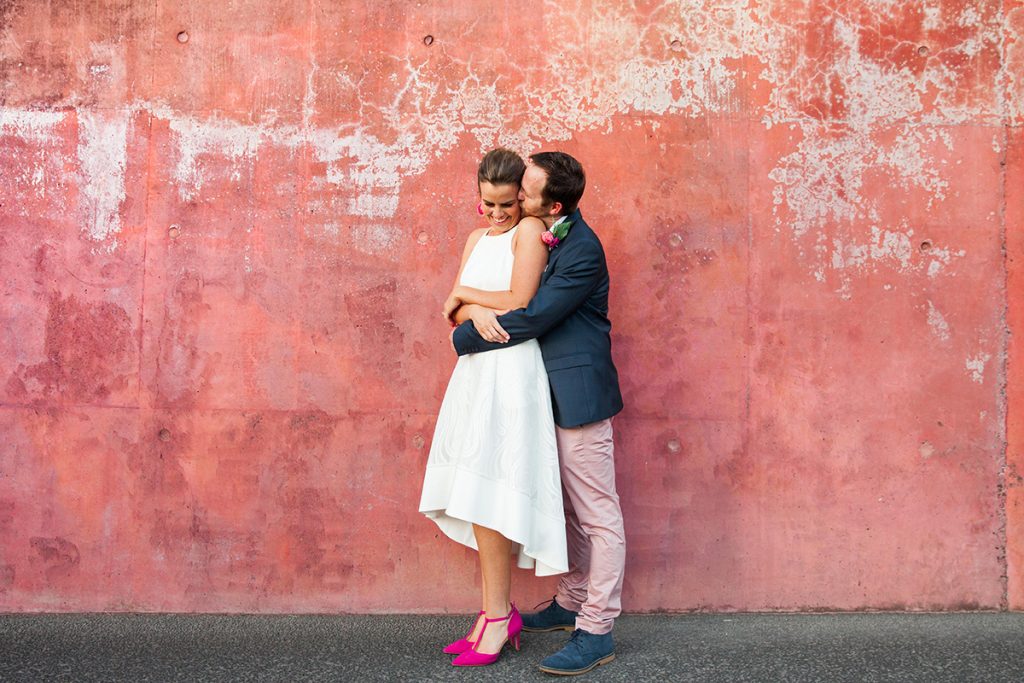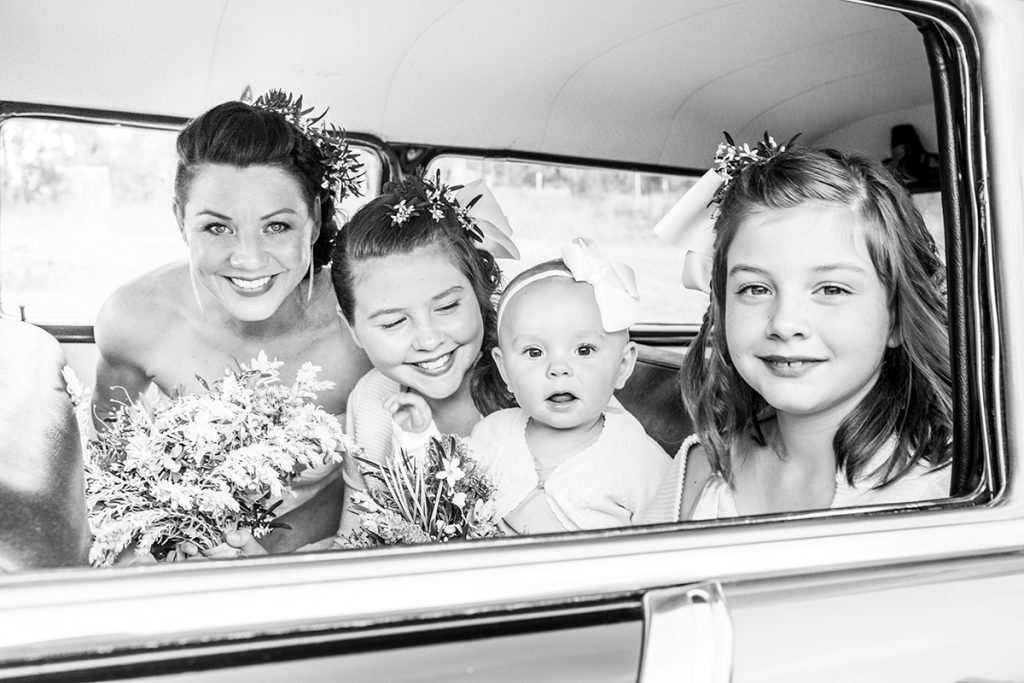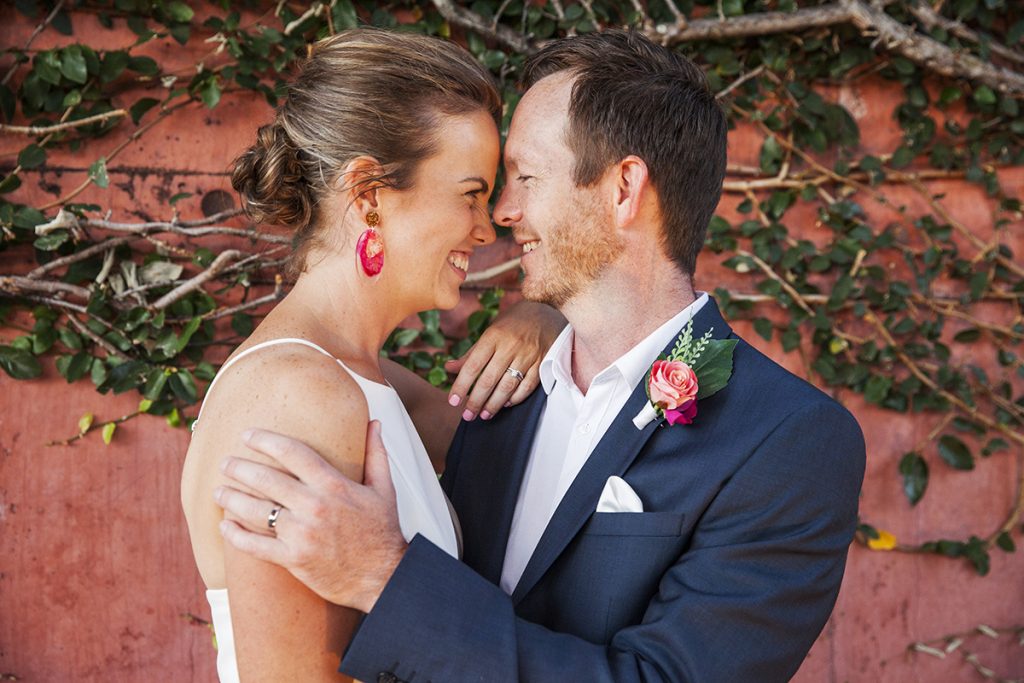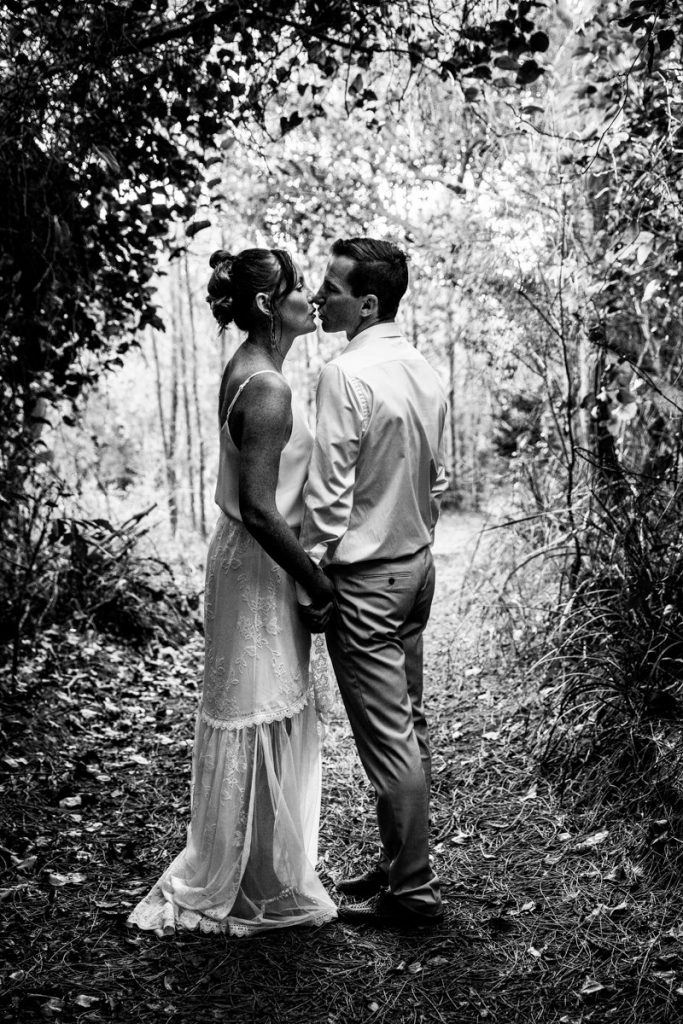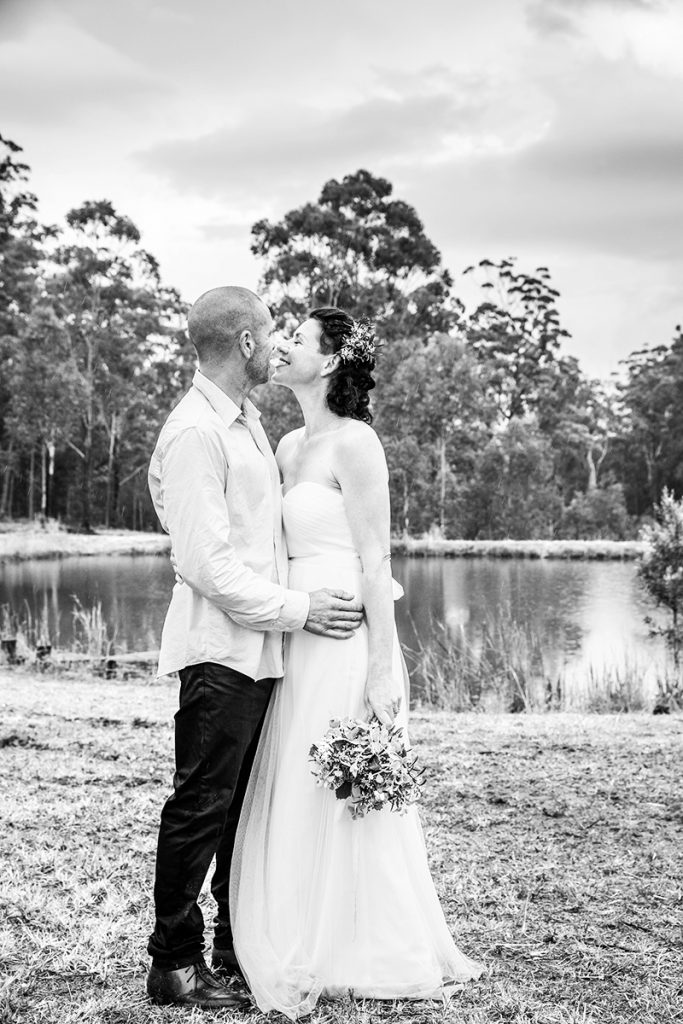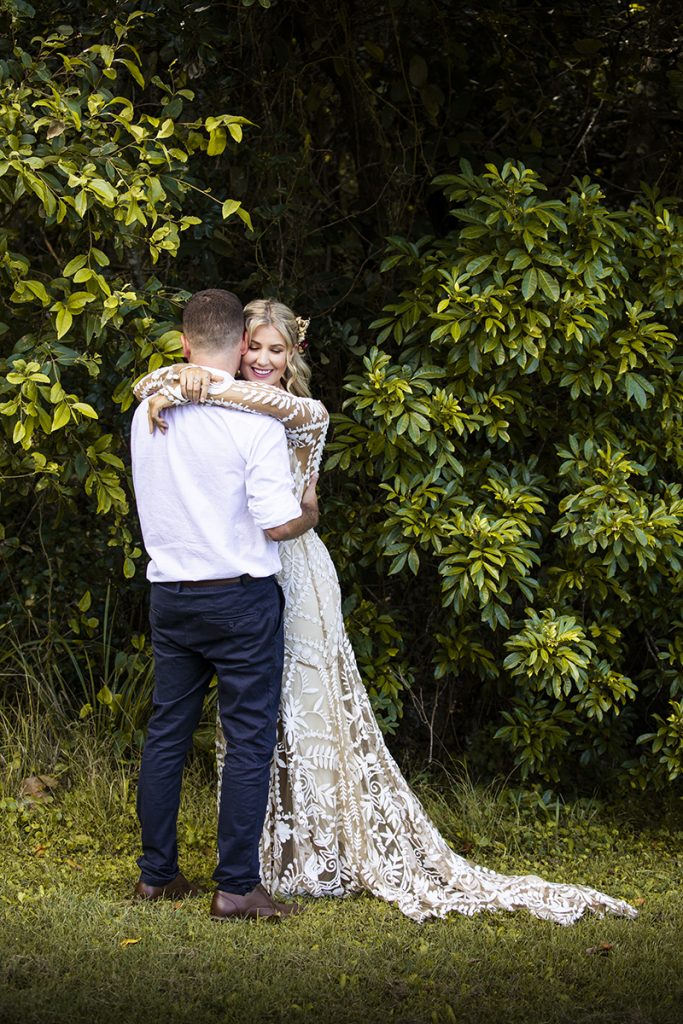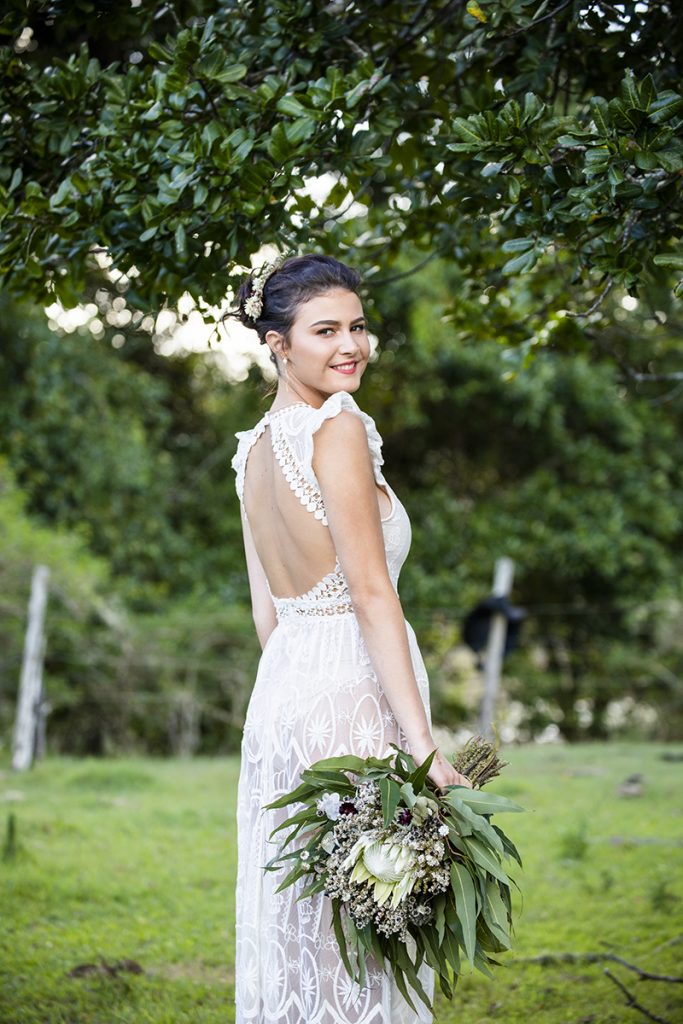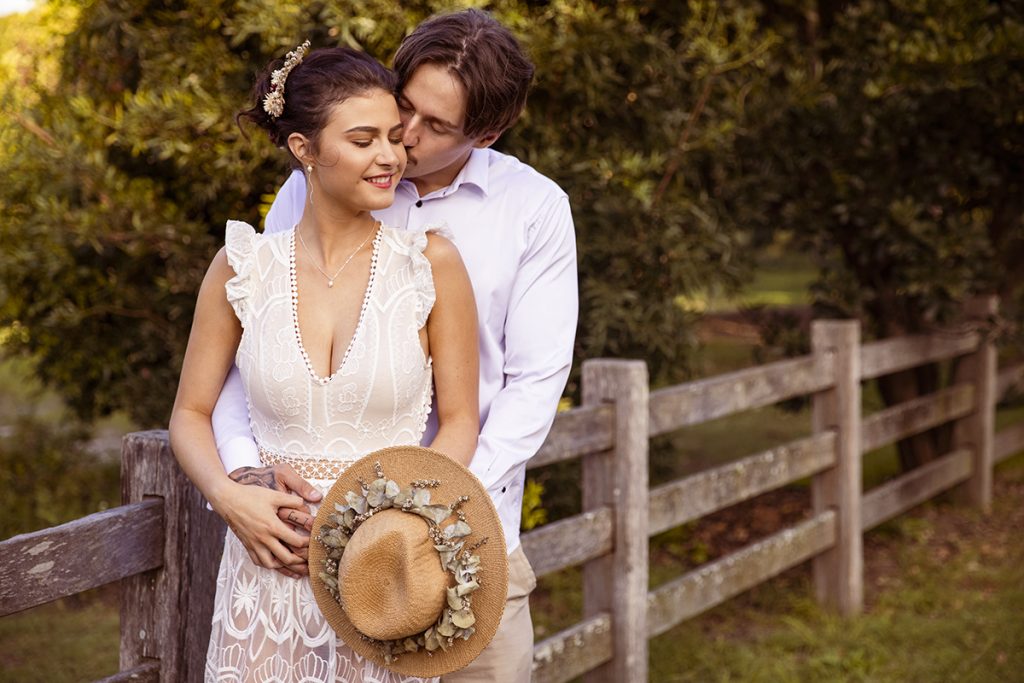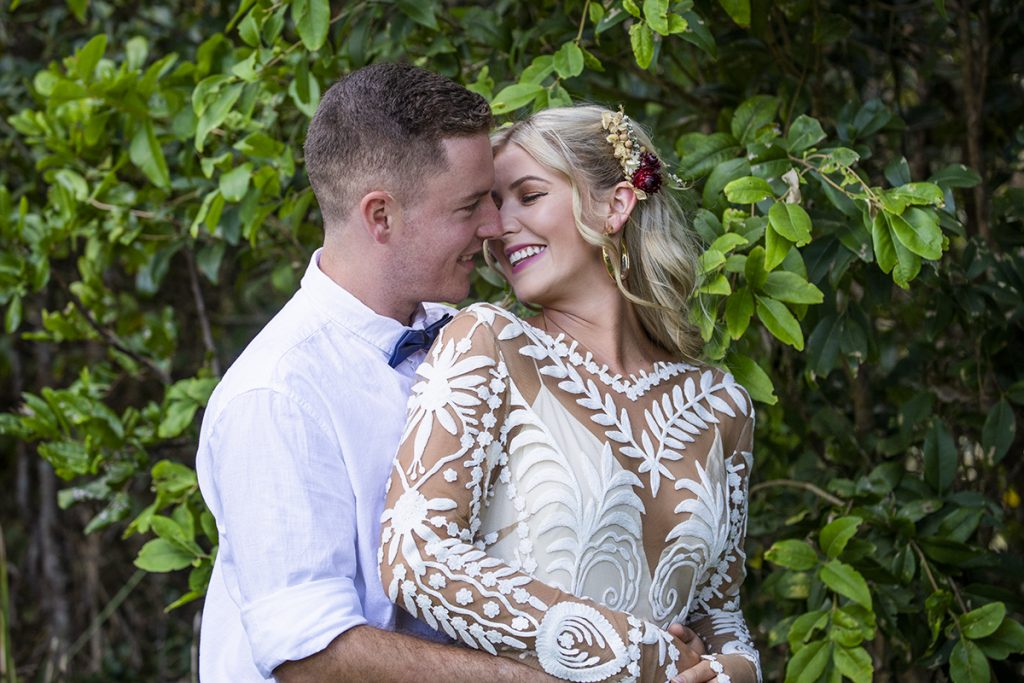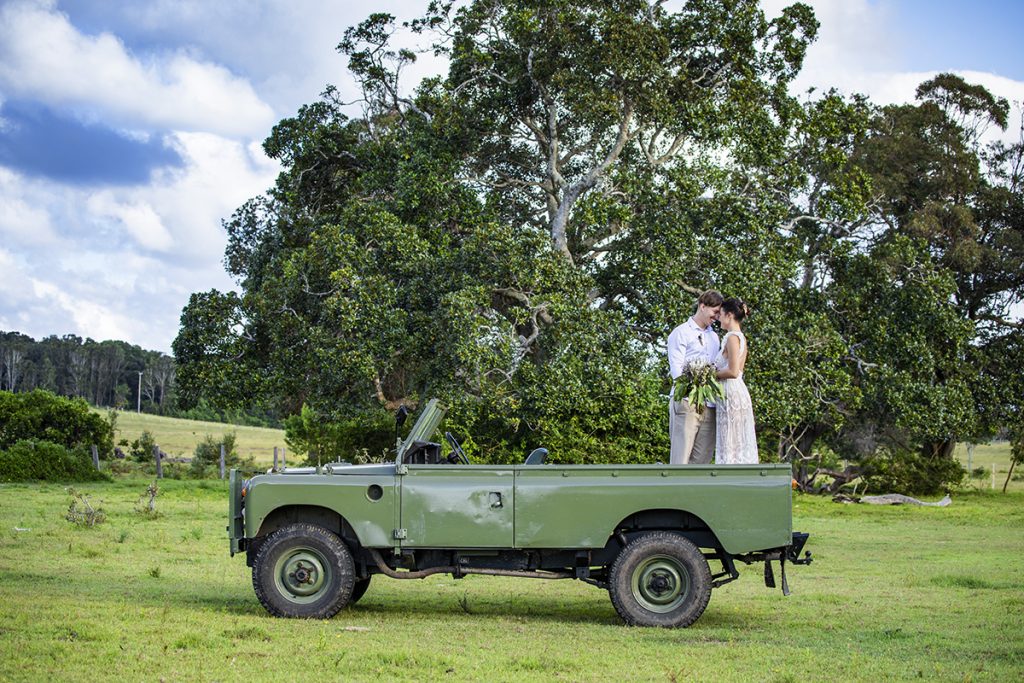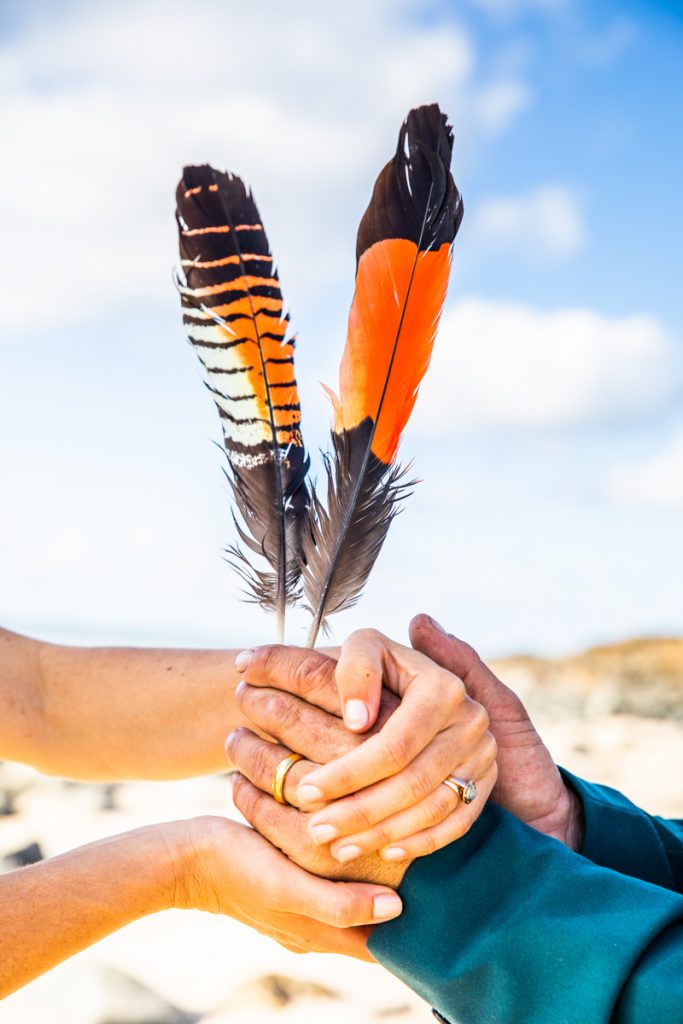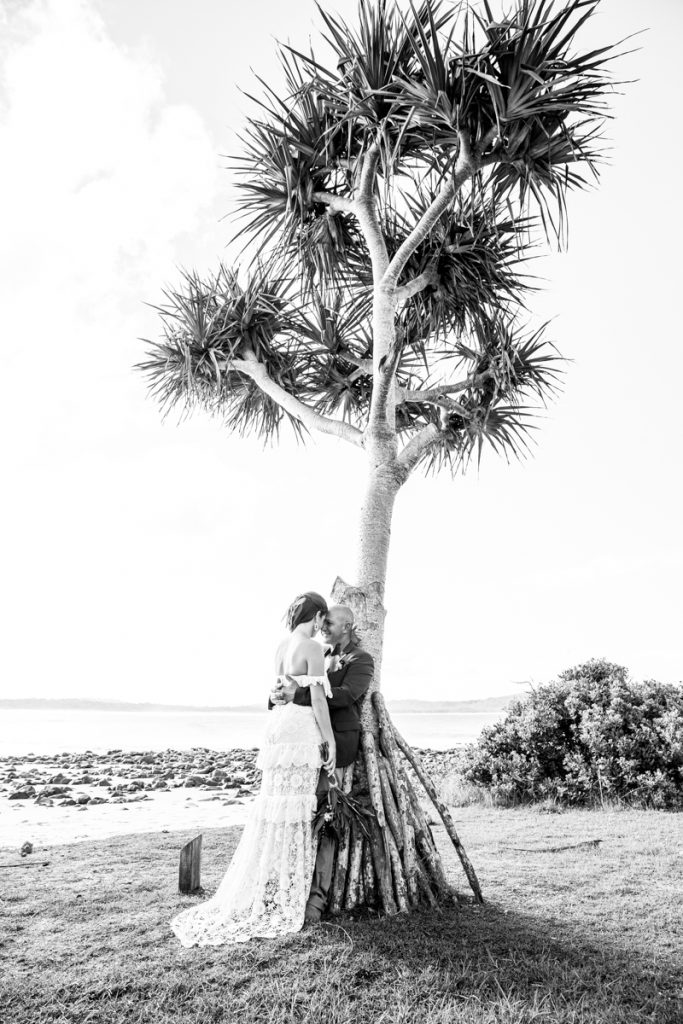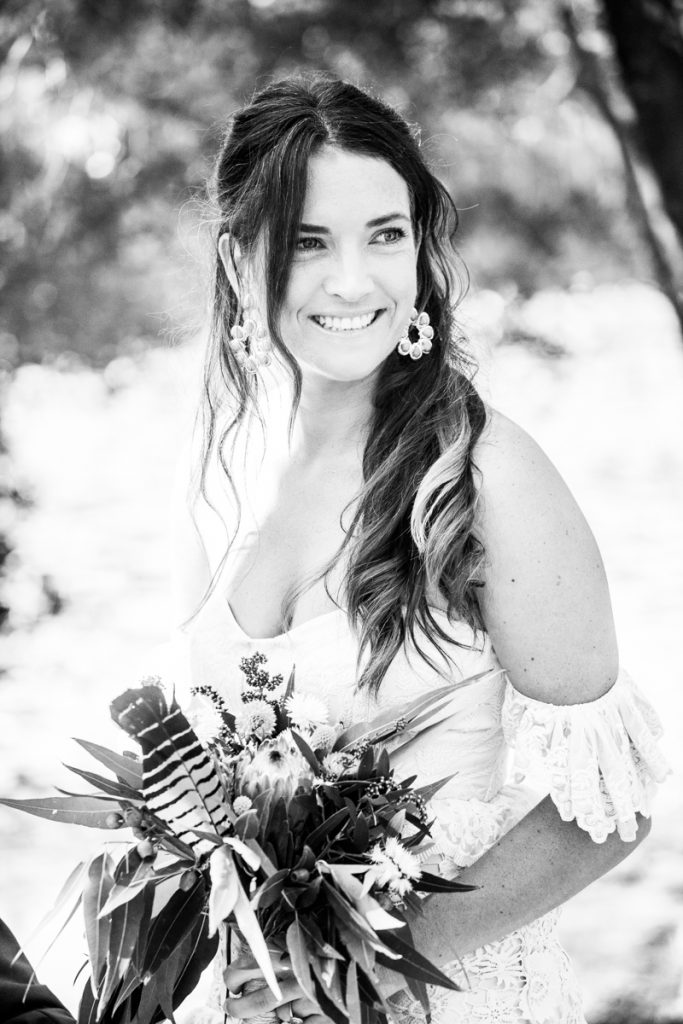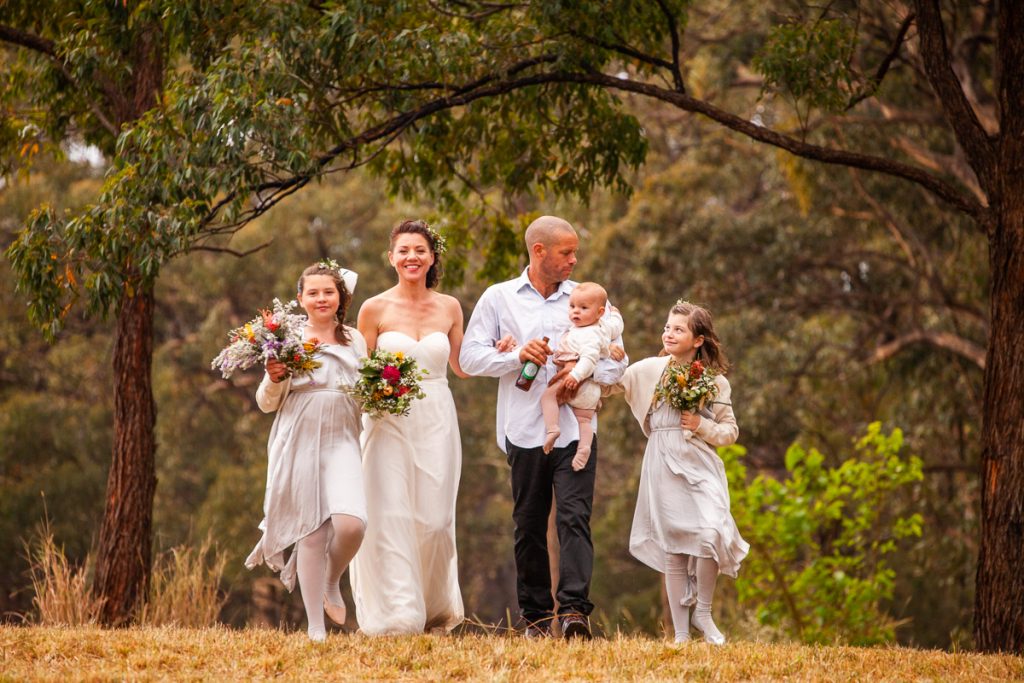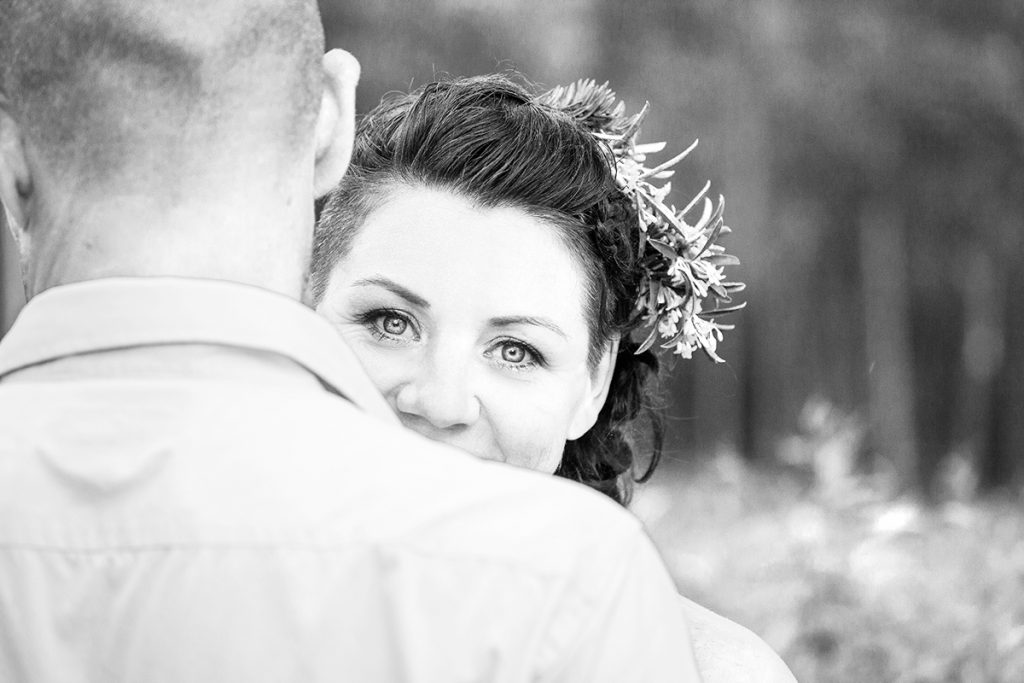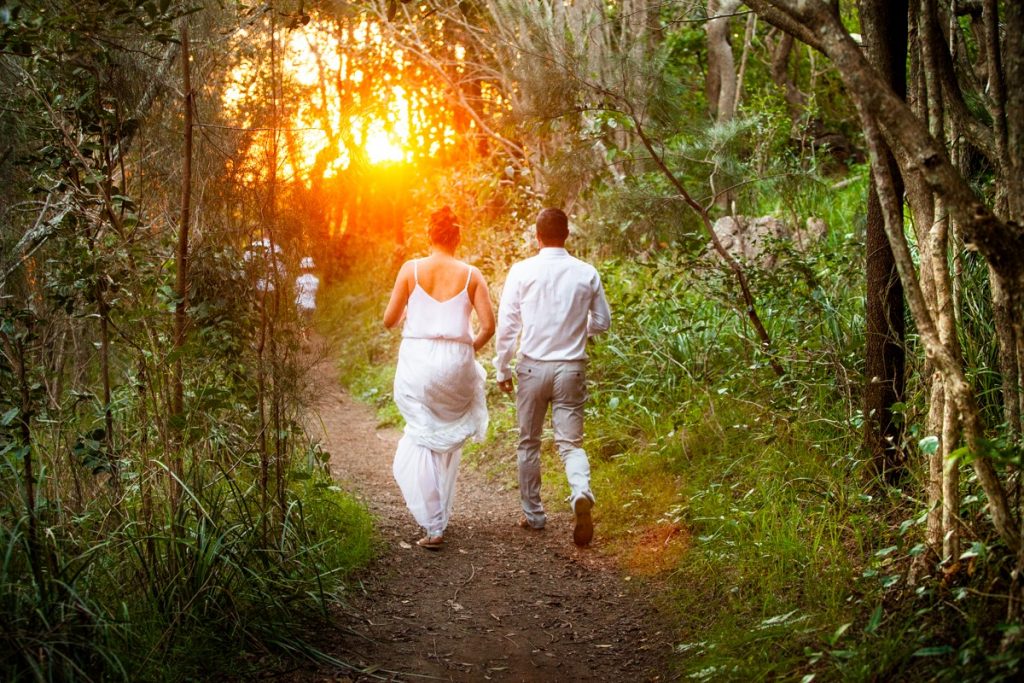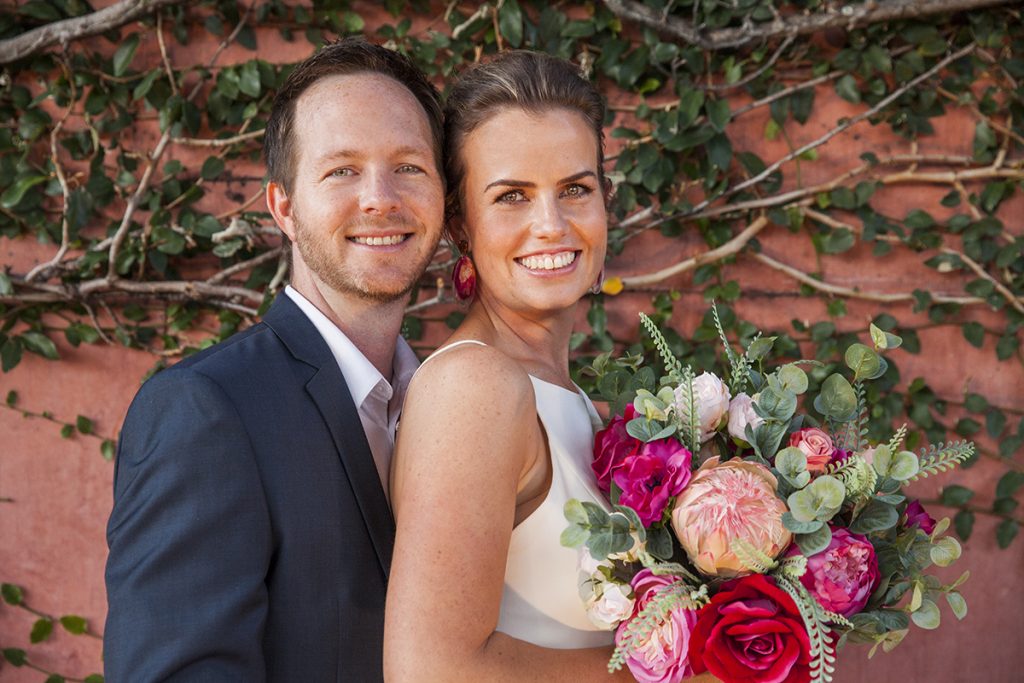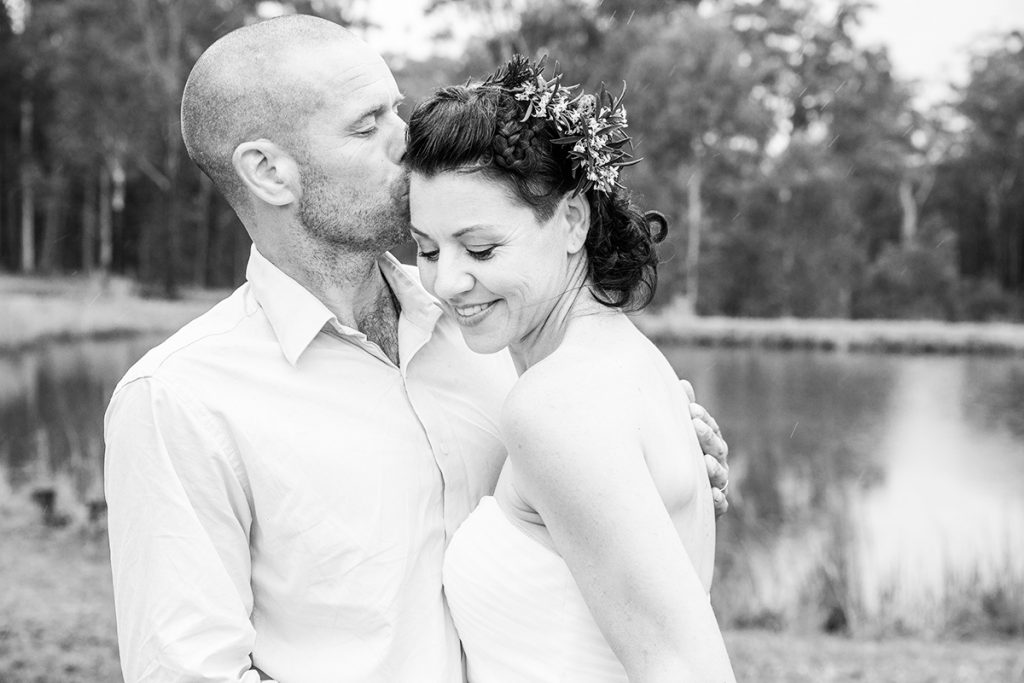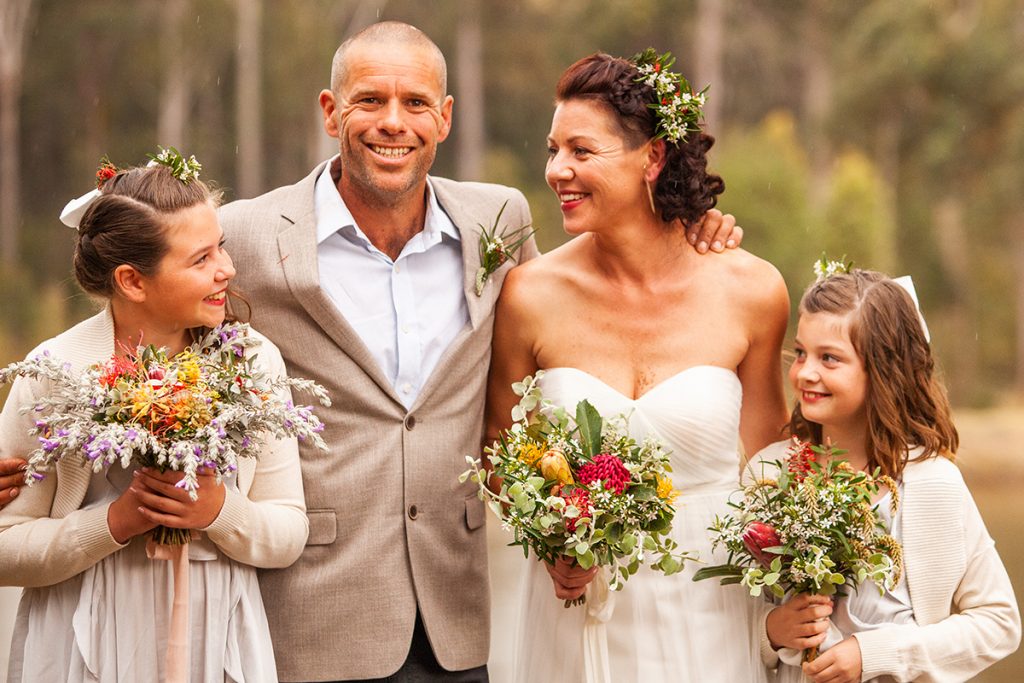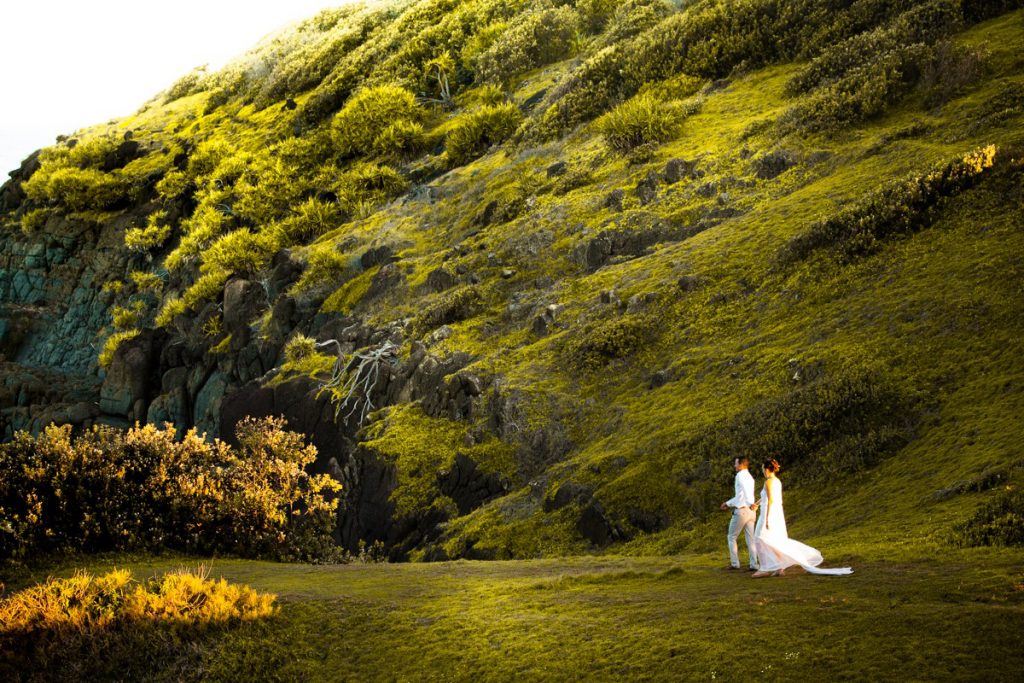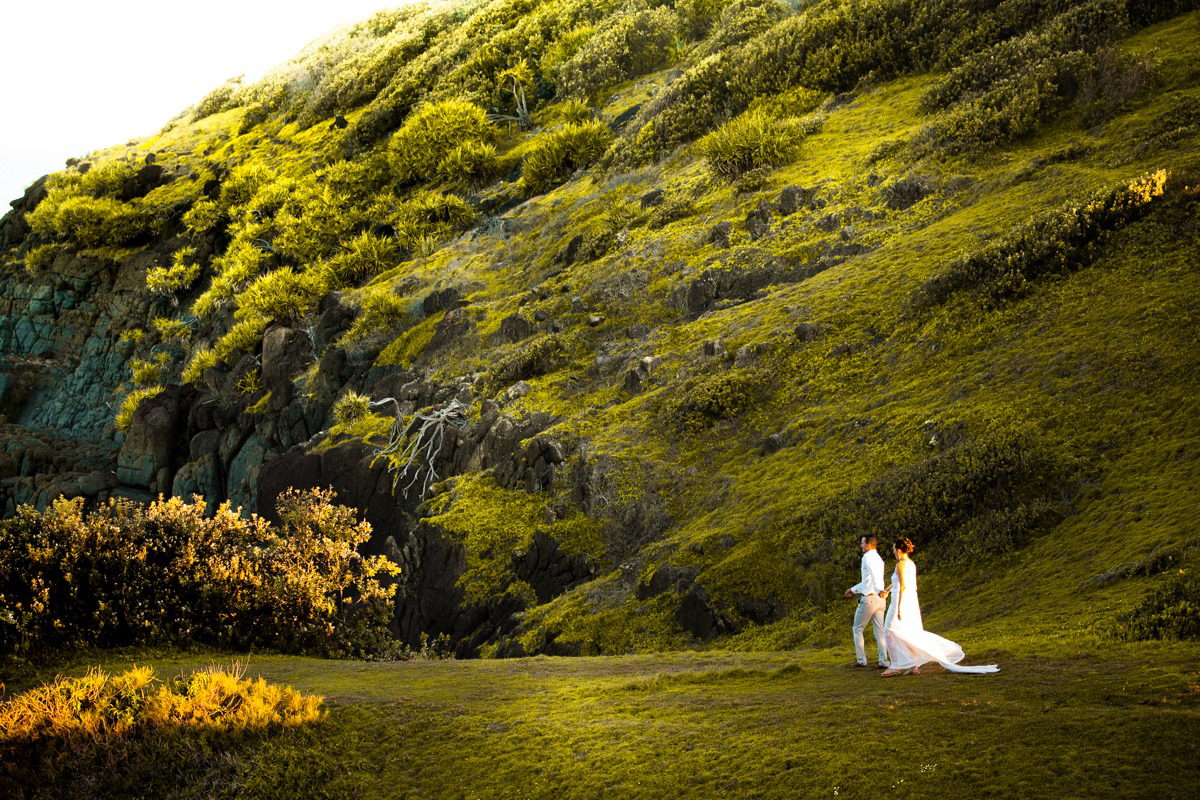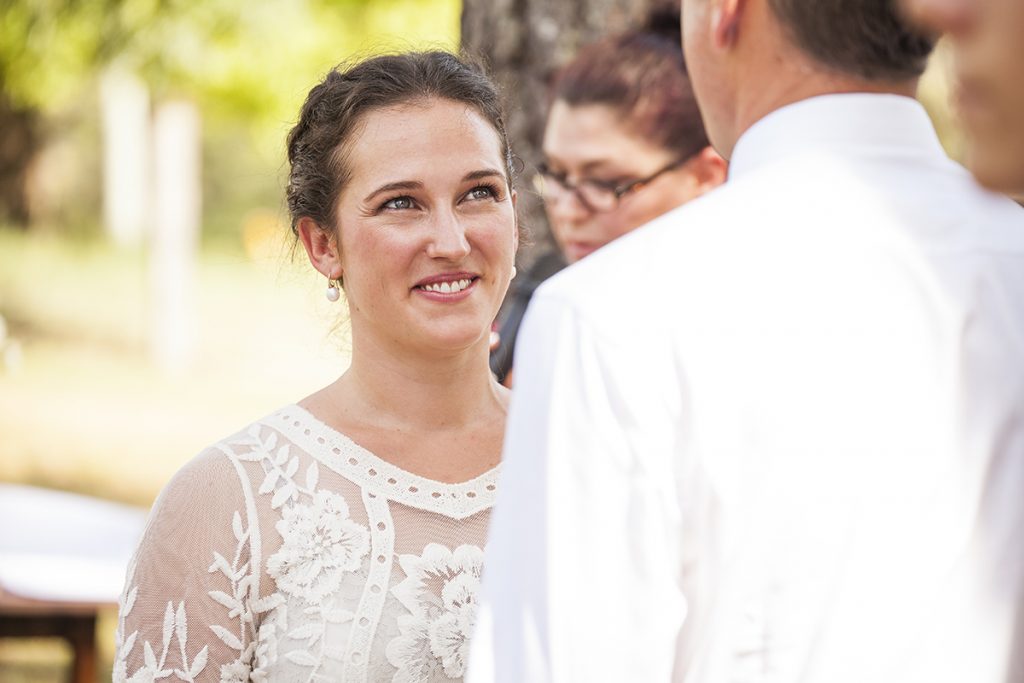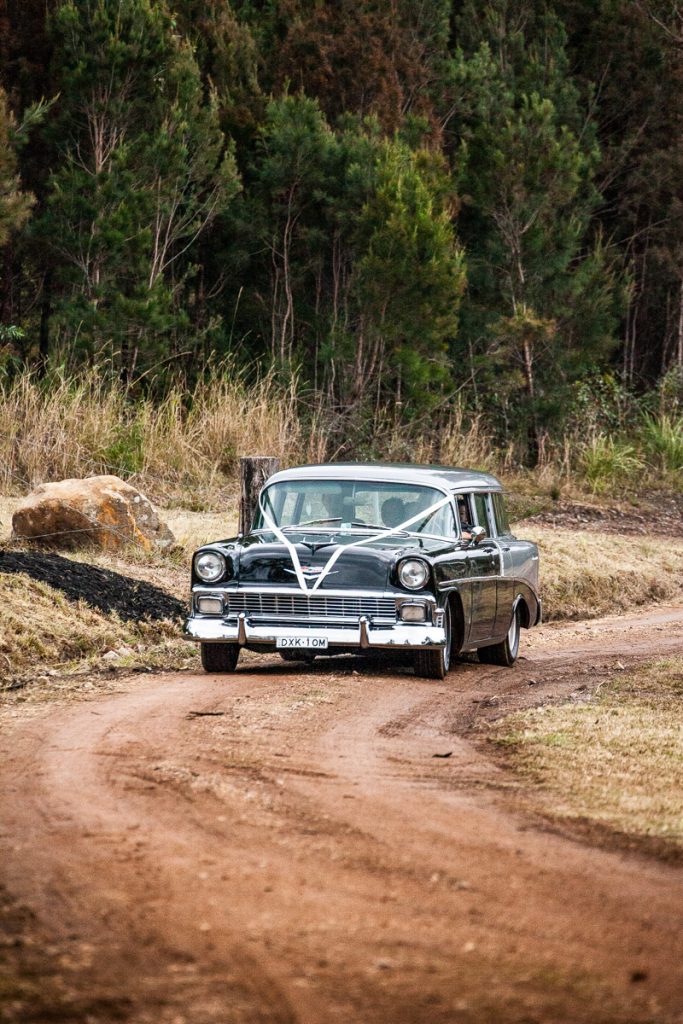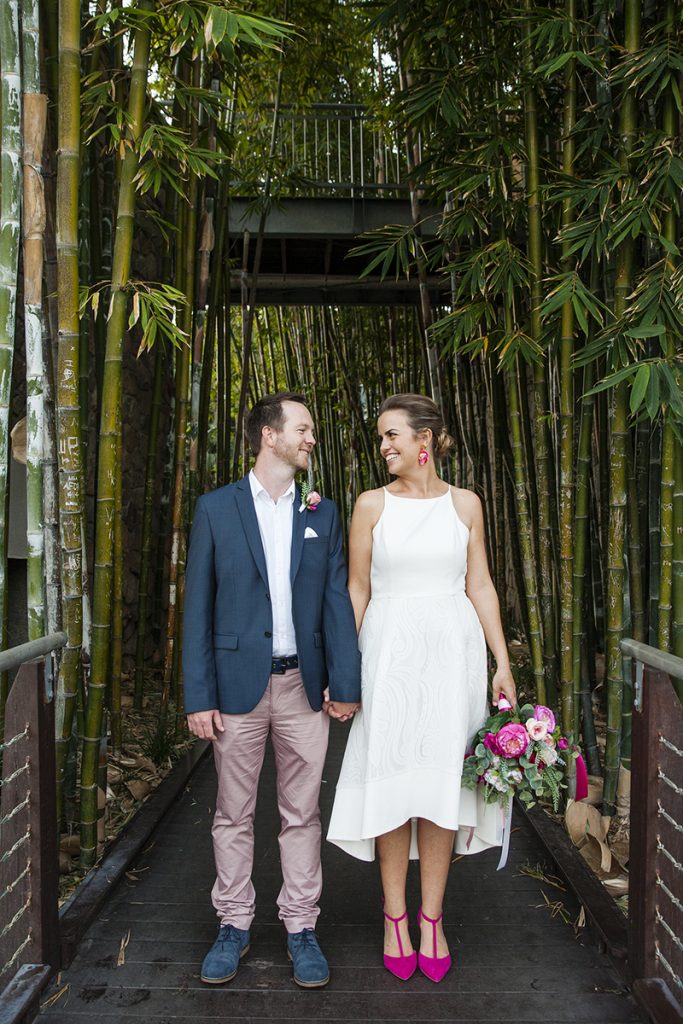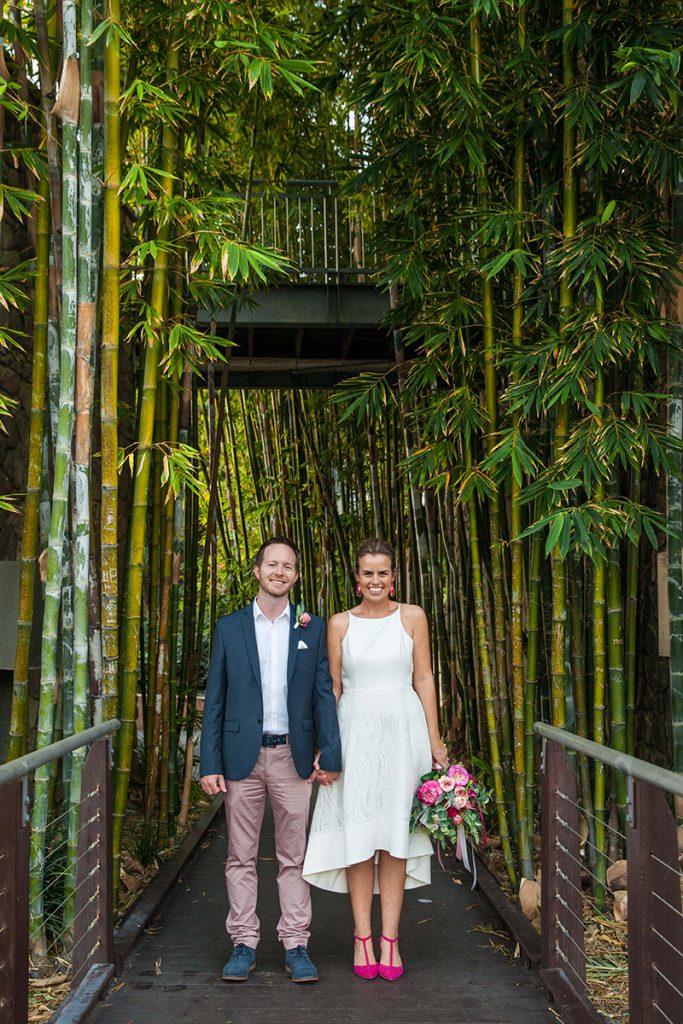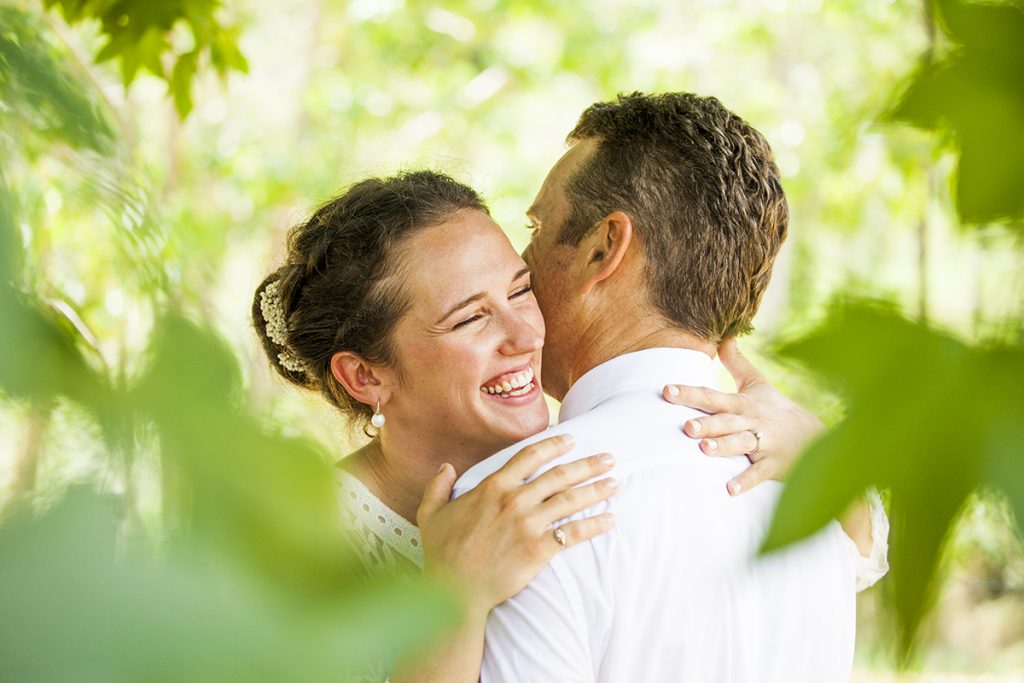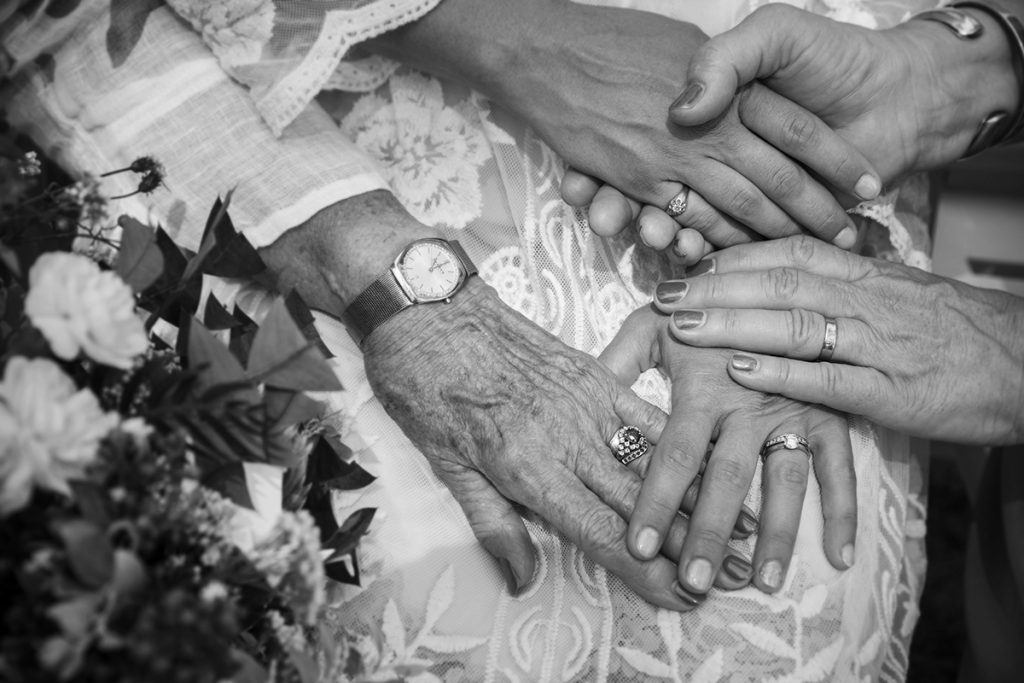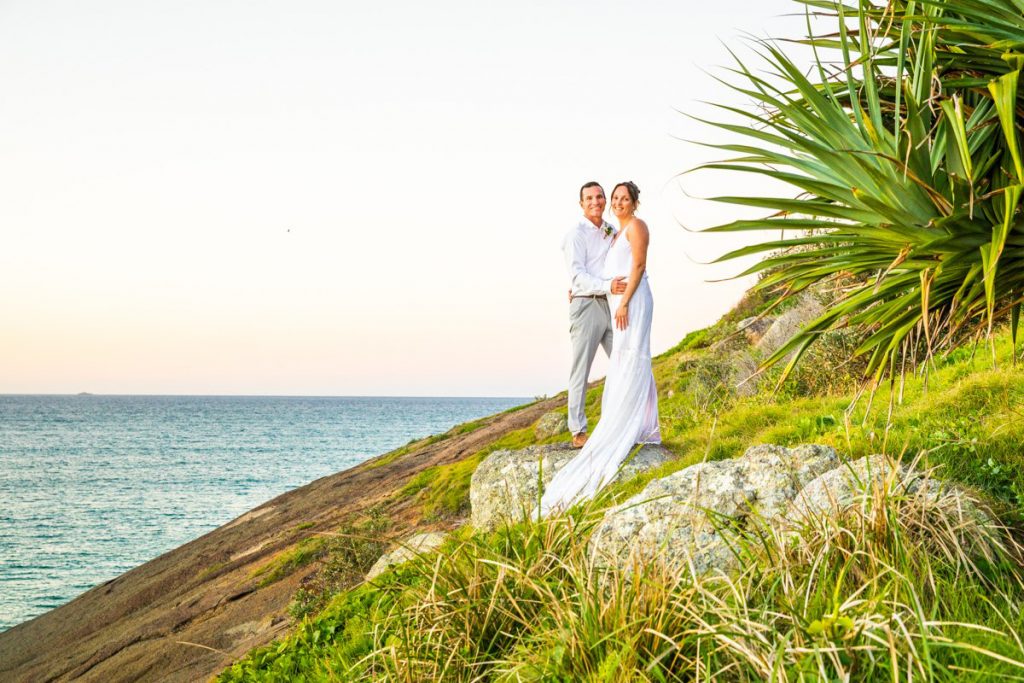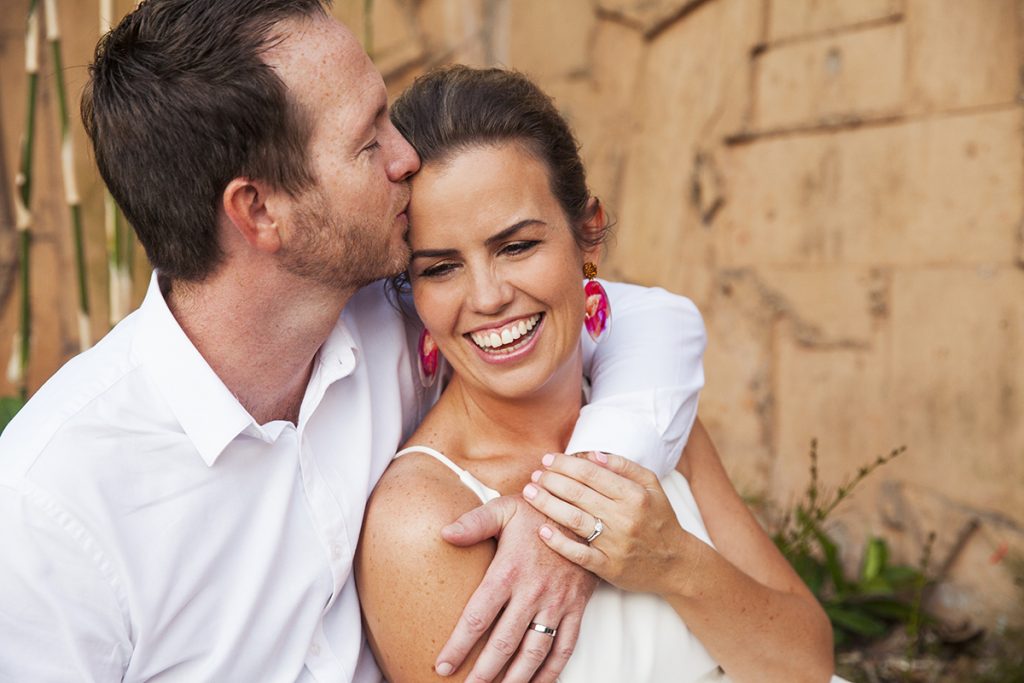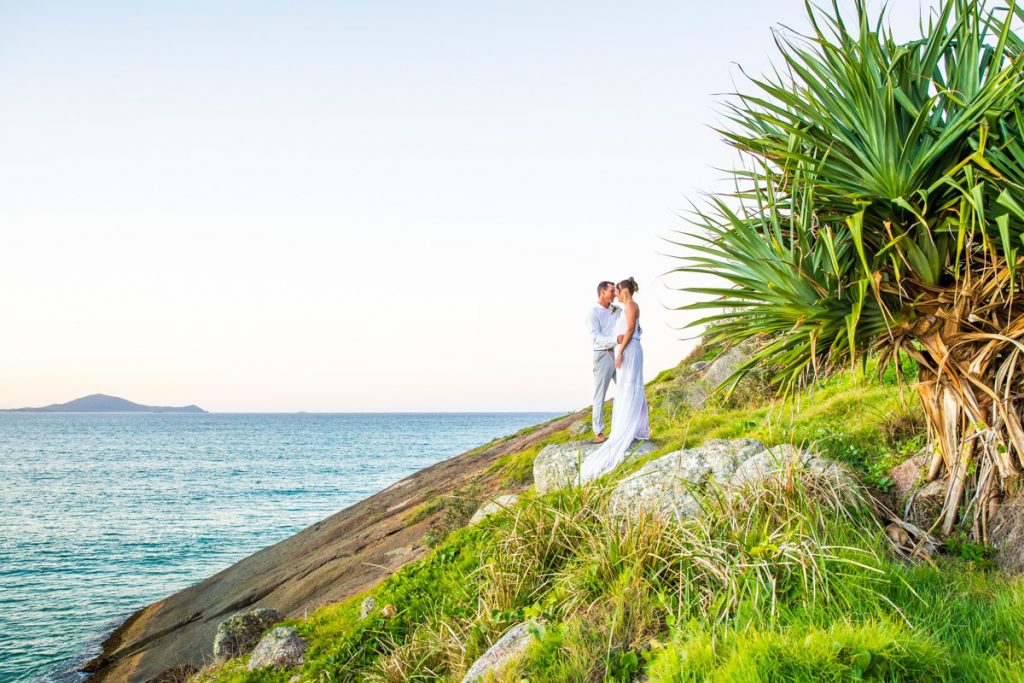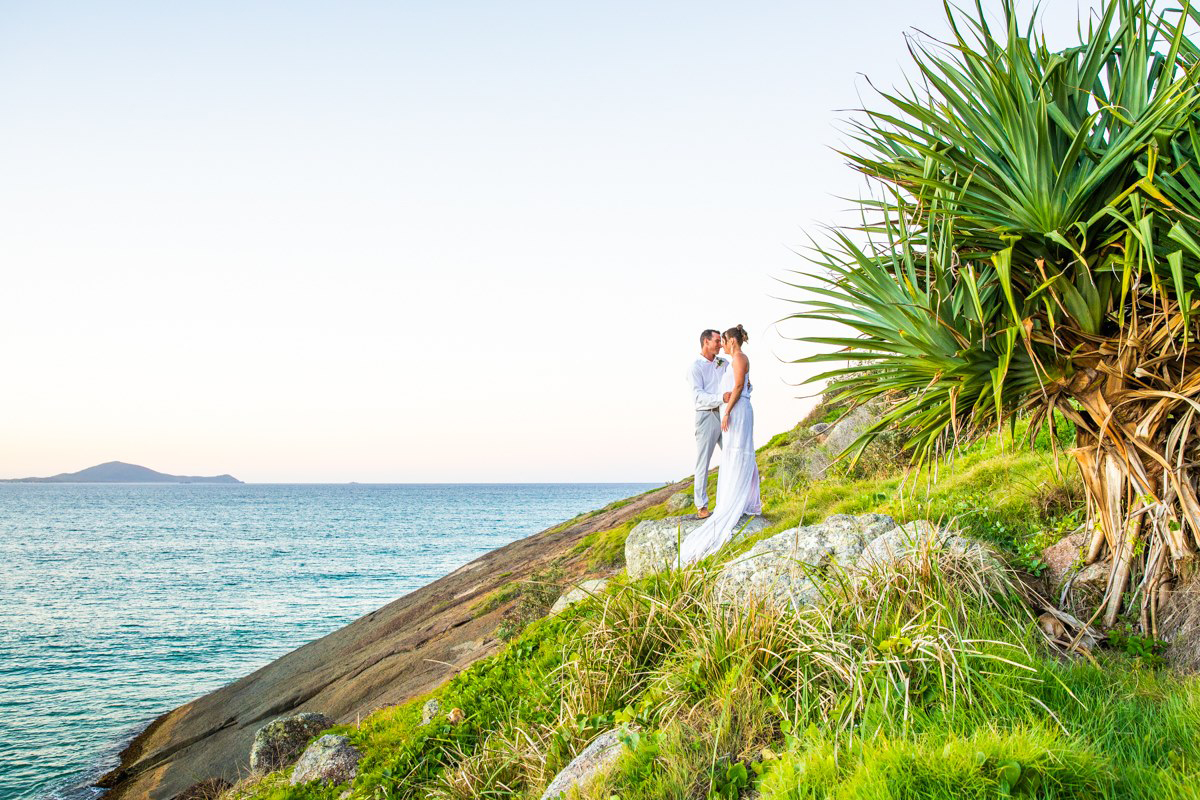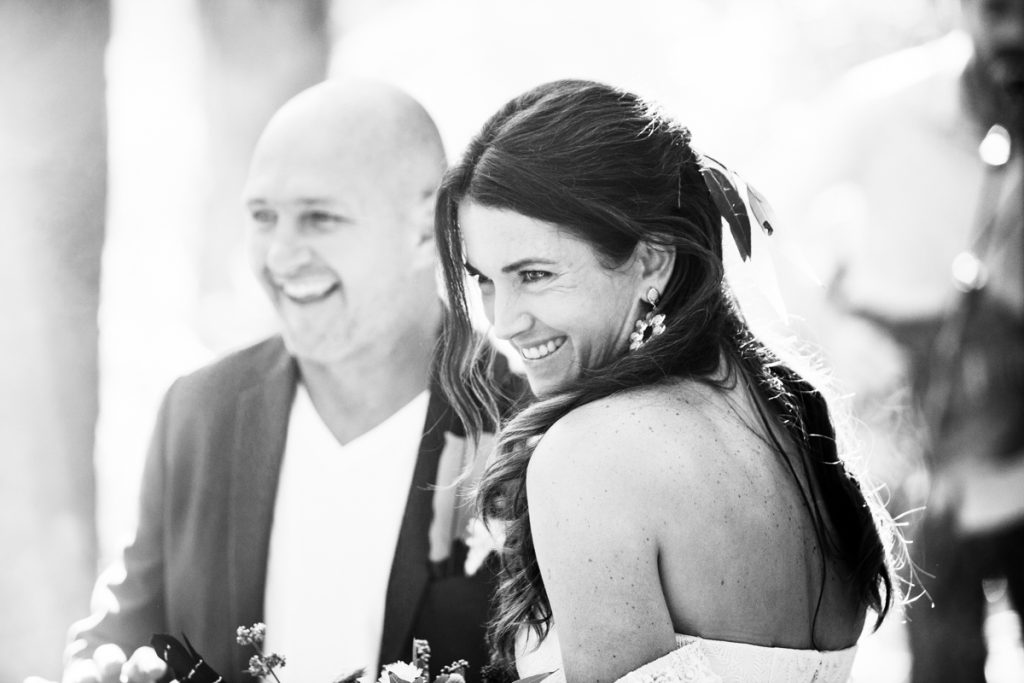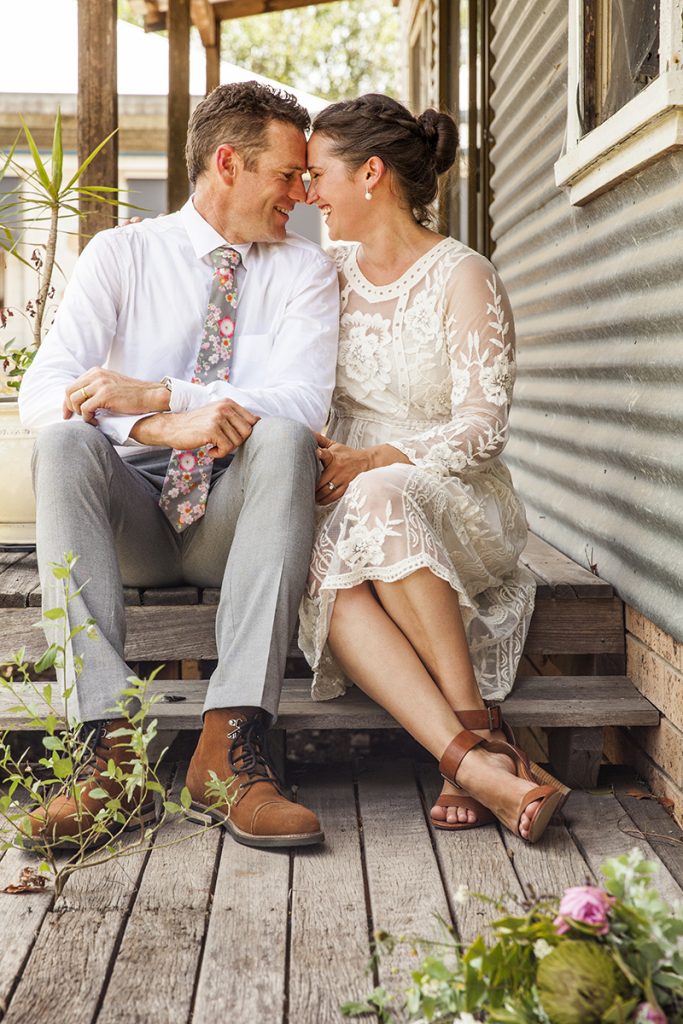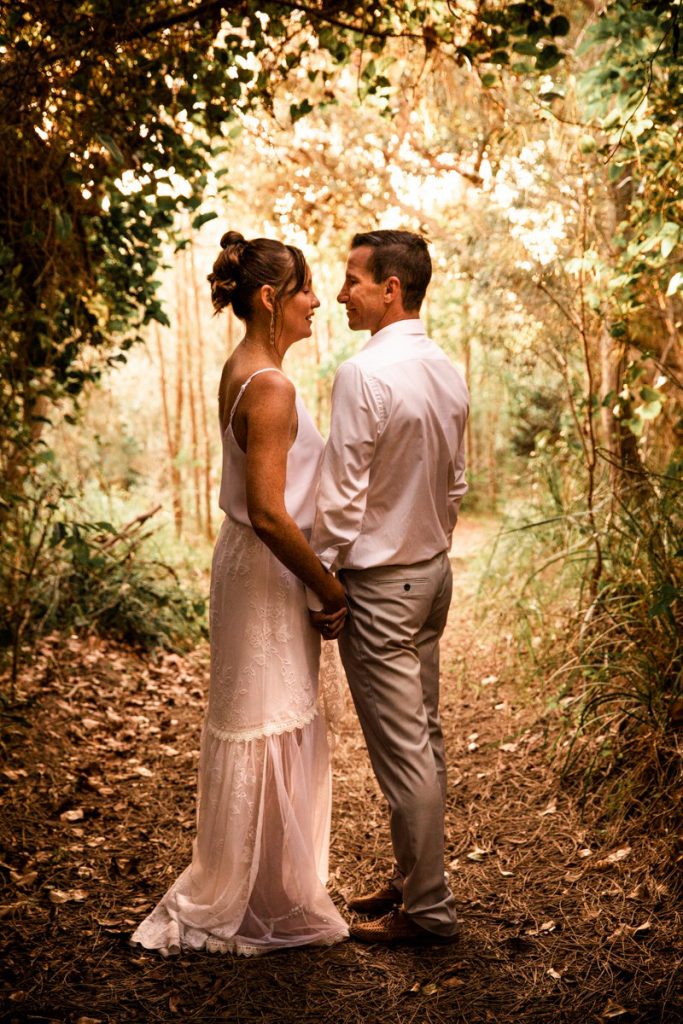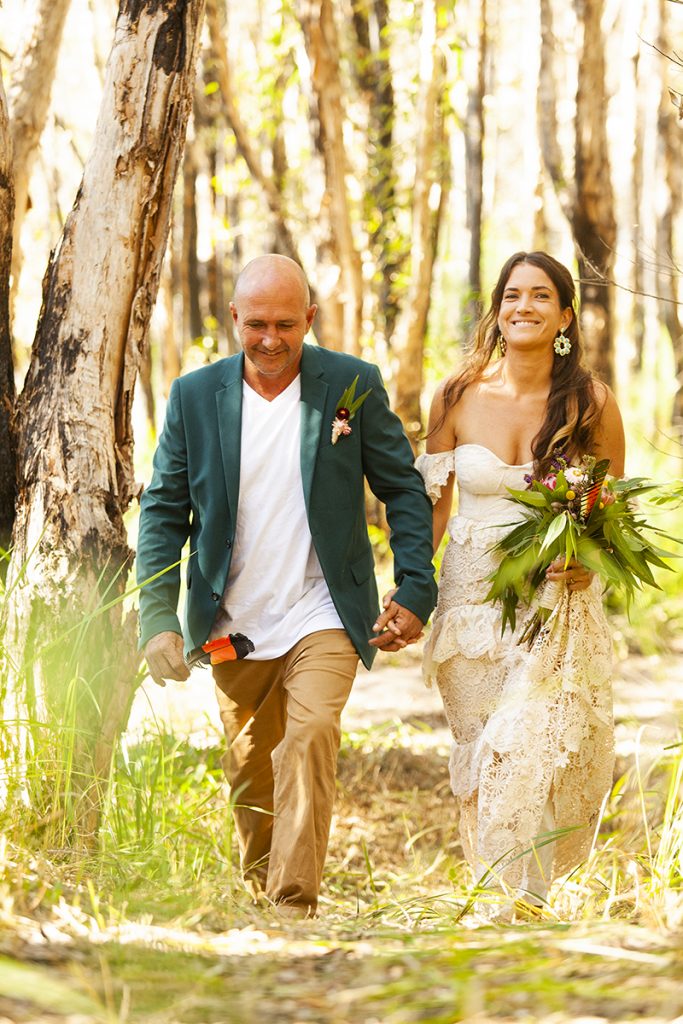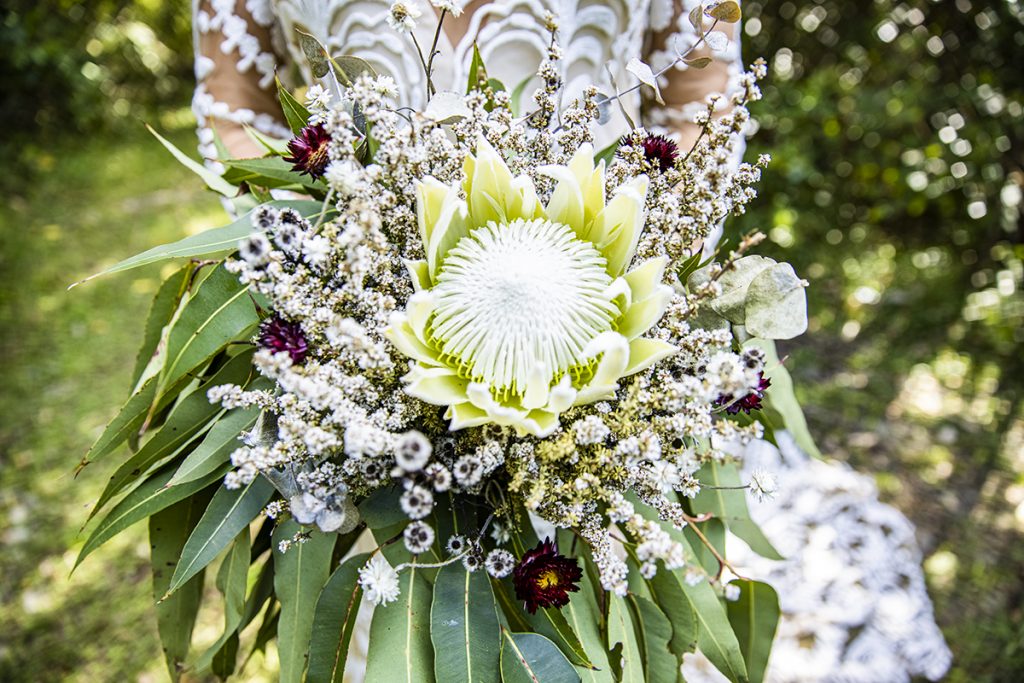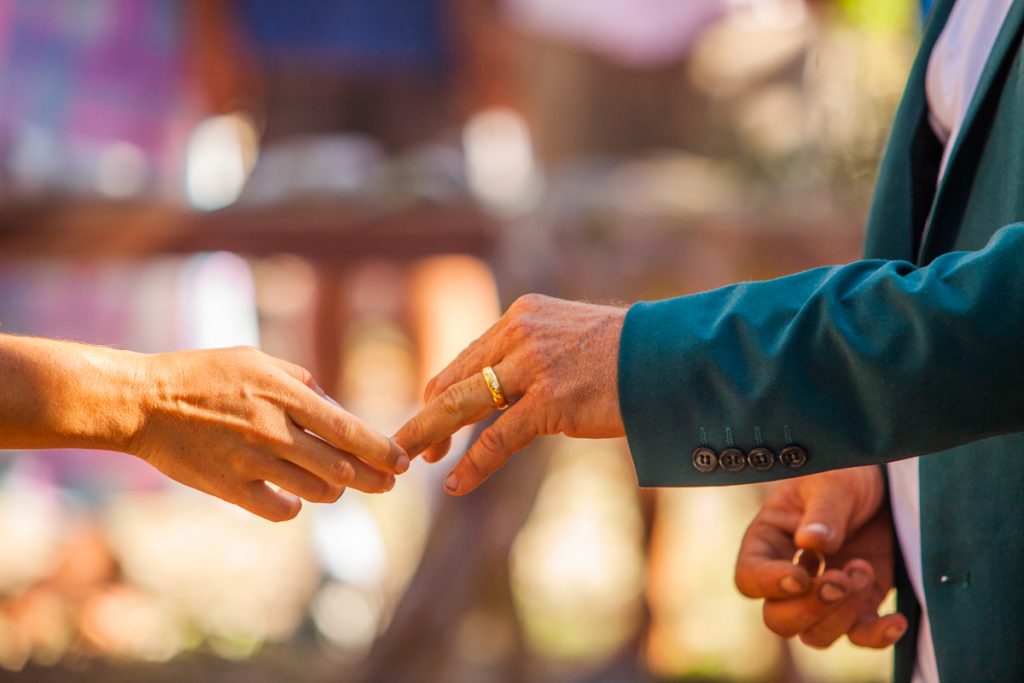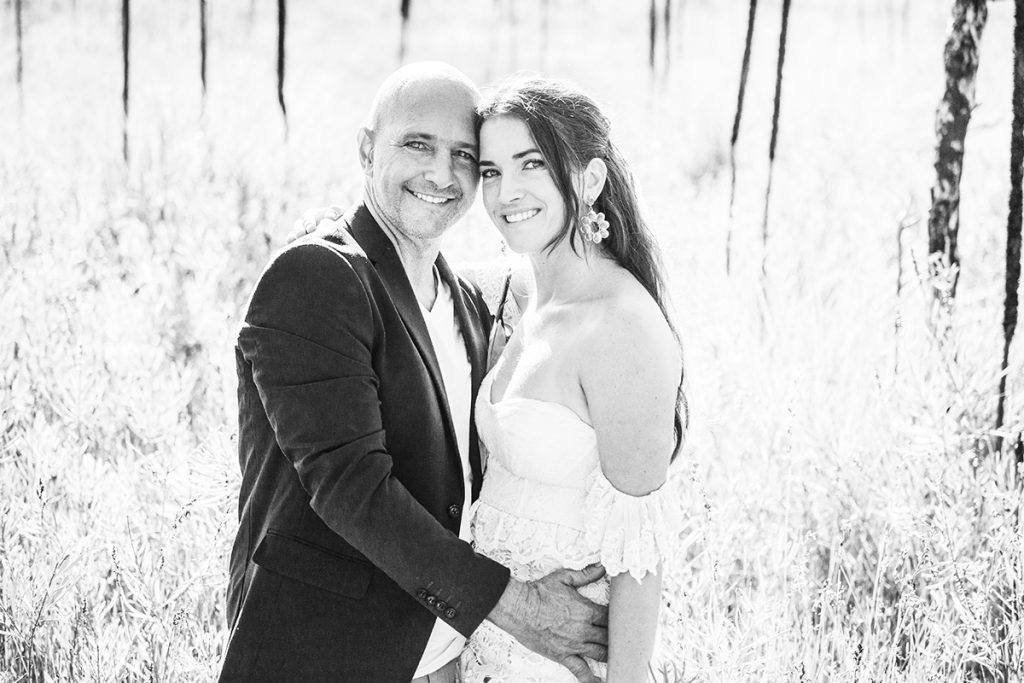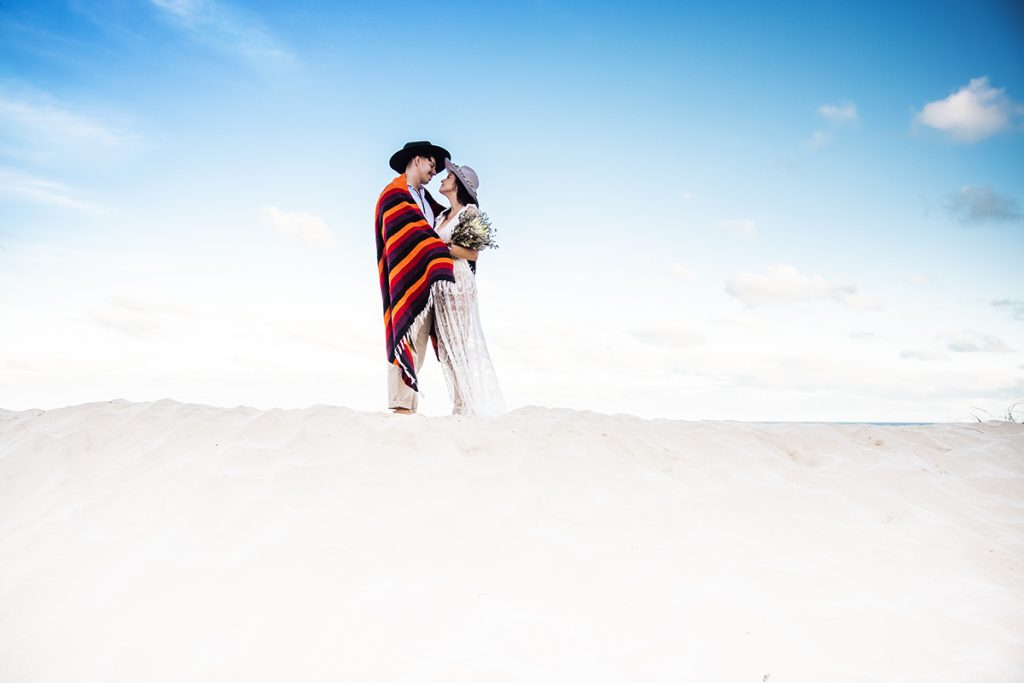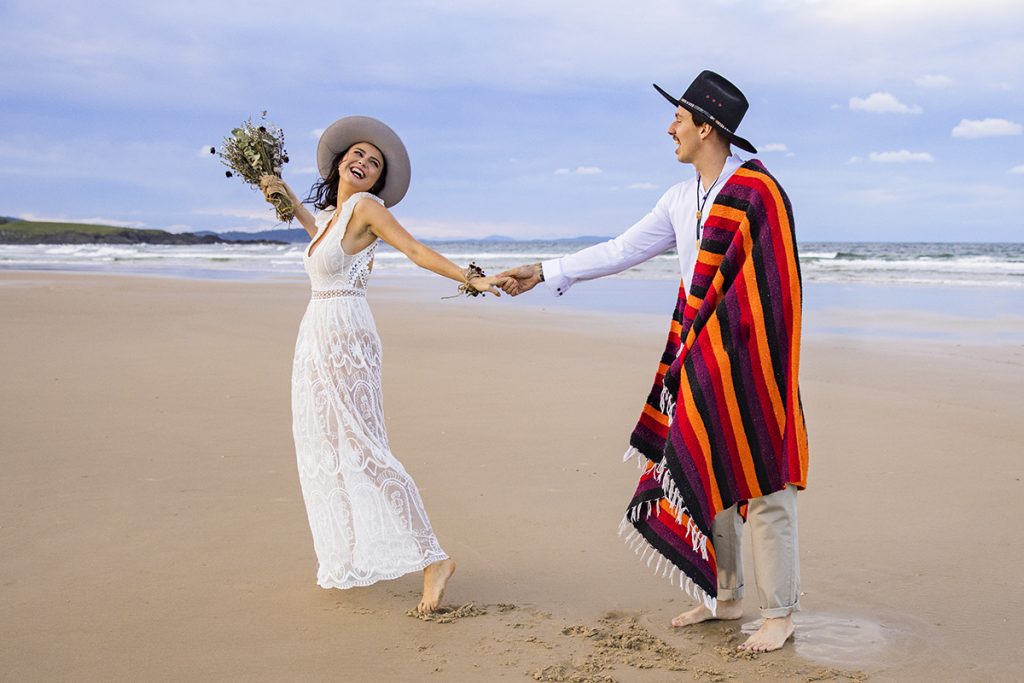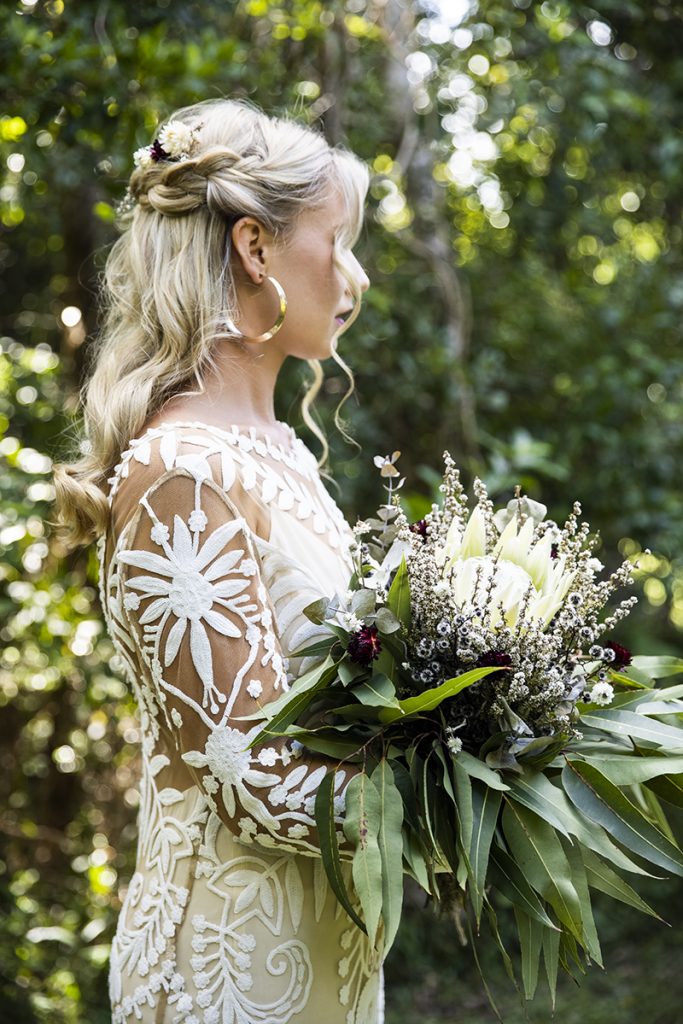 Hi, I'm Alicia, owner of, and head photographer at Wildflower Portraits.  Crescent Head area is my backyard and I love taking the time to explore our beautiful natural spaces in different seasons to find the most beautiful locations on the Mid North Coast for your wedding photographs.  I am a true romantic and absolutely love weddings…so much so that my husband, James and I had two weddings in different places (Bali and Crescent Head).  From the dreaming, planning and handcrafting decorations, to the big party with our loved ones.  They truly were the two best days of our lives.
My style is natural, genuine and fun.  I will capture the key moments of you day while ensuring you enjoy your photography experience.  Your wedding day is a once in a lifetime celebration and I am dedicated to capturing all the special moments for you to share with your family, your children and the generations to come.
I have been working as a professional photographer since 2007, having photographed weddings in Melbourne, Costa Rica and here on the Mid North Coast.  I have a background in documentary photography and have worked around the world on documentary assignments for a broad range of magazines.  This experience means I'm always ready to anticipate and capture those magical, spontaneous moments.  My background also includes fashion photography – I have worked as a fashion photographer in Melbourne, Sydney and Tokyo, so leave it to me to help you look your best while still looking natural.
Photo Collections
Our Wedding Photo Collections start at $1900.  Every single photo is individually edited and delivered at high resolution and web-ready resolution on a USB.  I will also include a digital slide show soon after your wedding day to give you and your guests a sneak peak of the photos.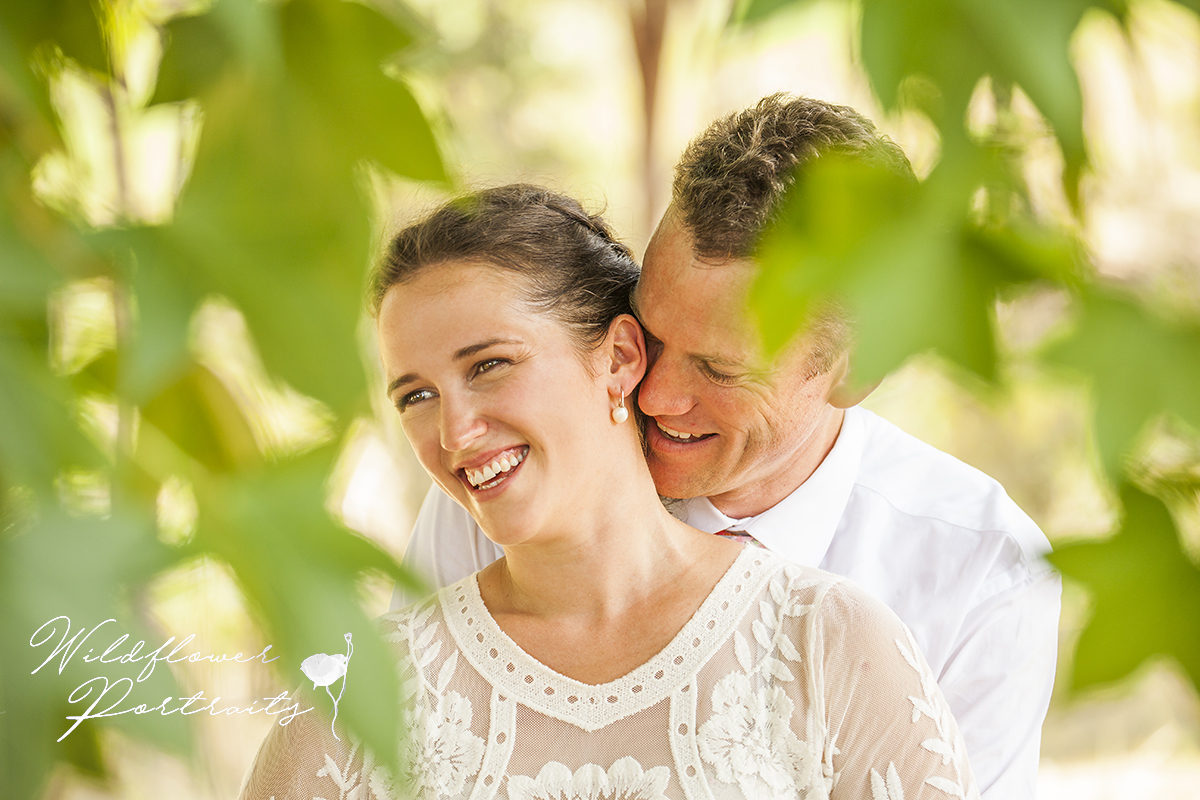 Four Hour Wedding Photography Package
$1900
4 hours of photography
200 digital photos (individually edited)
Six Hour Wedding Photography Package
$2900
6 hours of photography
300 digital photos (individually edited)
*Option of a Second Photographer available for an additional $300
Eight Hour Wedding Photography Package
$3900
8 hours of photography
400 digital photos (individually edited)
Luxury Photo Box of 10 Matted Prints
*Option of a Second Photographer available for an additional $400. (This will allow for greater photographic coverage of your wedding day and 200-300 additional photographs)
All packages are customisable to perfectly suit your special day.  If you are looking for prints, albums or something different please get in touch to discuss it.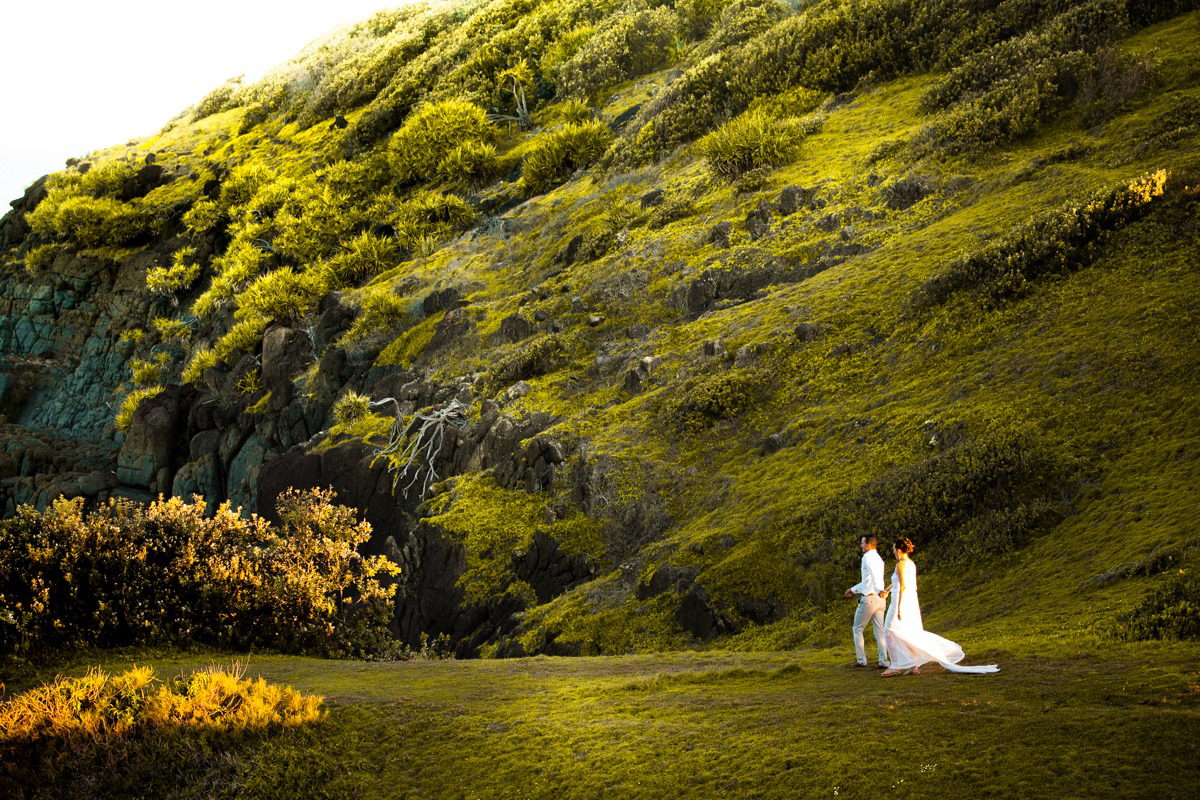 Destination Wedding Photography Packages
We accept a limited number of Destination Wedding Photography bookings each year.  Both Alicia and James (our Second Photographer) have spent years travelling and living in countries from Japan to Europe to Latin America, as well as the closer regions in the Pacific Islands and New Zealand.  We are accustomed to travelling, working in remote places and respecting local cultures and customs whilst making amazingly beautiful images of your destination wedding.
Please get in contact with your dates and wedding destination to find out if we're available to shoot your amazing destination wedding!
For more information contact Alicia at info@wildflowerportraits.com.au