Bridal Boudoir Photography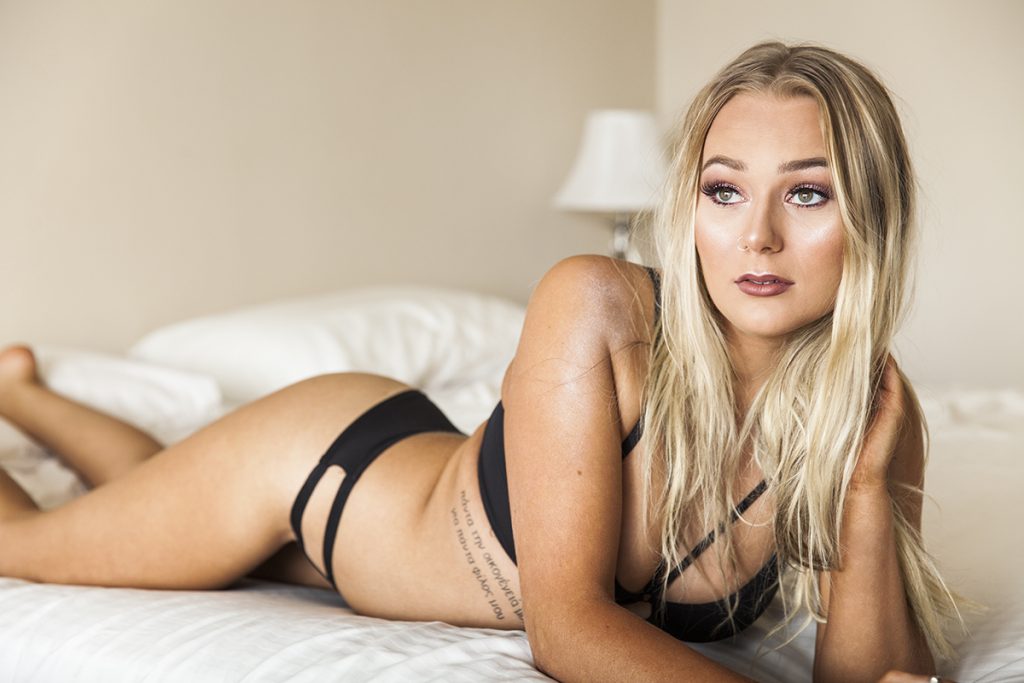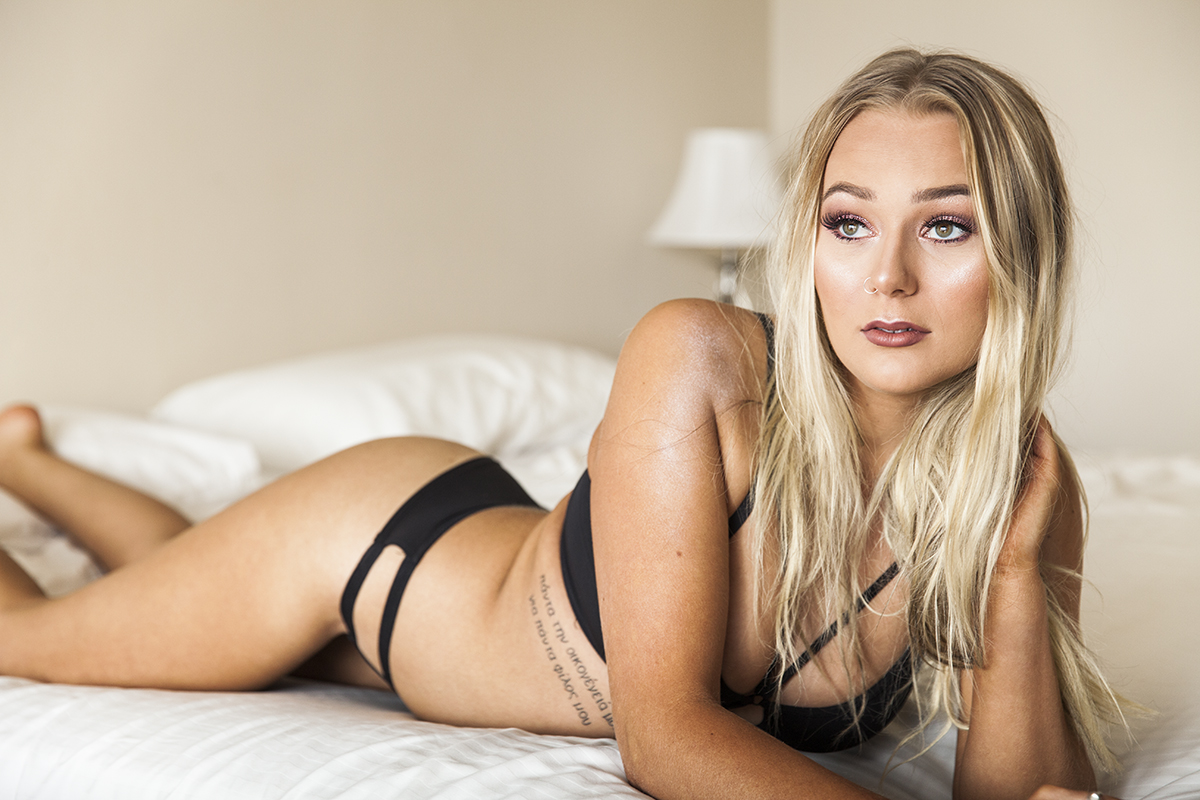 Boudoir Photography
Wildflower Portraits offers luxury boudoir photography experiences to pamper you and celebrate your womanhood.  
Are you getting married and want to create a special collection on images of you in your honeymoon lingerie? Have you been working on your figure and feeling hotter and more confident than you have in a long time?
No matter what shape you are at the moment, Alicia will work with you to create photos of you looking amazing!
Perfect for special occasions, gifts, anniversaries, significant birthdays and as a surprise wedding gift for your fiancé.  Boudoir photography session are available in Crescent Head, Port Macquarie and upon request at select locations between Sydney and Brisbane.
"Lingerie is not about seducing men; it's about embracing womanhood"
–Dita Von Teese
Our Boudoir Photography Sessions are all about you. We want you to feel good about yourself and the body you were blessed with no matter what shape, size or form it is. You will be guided through the photo session and made to feel completely comfortable and beautiful.
It's time to be pampered. We'll pour you a glass of bubbly to sip while you have your hair and make up styled by one of our professional stylists. Bring your cutest lingerie or gowns (or go and treat yourself to some new ones). You can choose to have your photo shoot in your hotel room or the comfort of your own home (just make sure you send everyone else away for the day so you can completely chill). Plan to out for dinner or drinks after your boudoir photo shoot because you will look gorgeous. We'll have a ball!
See our Style Guide for products and pricing.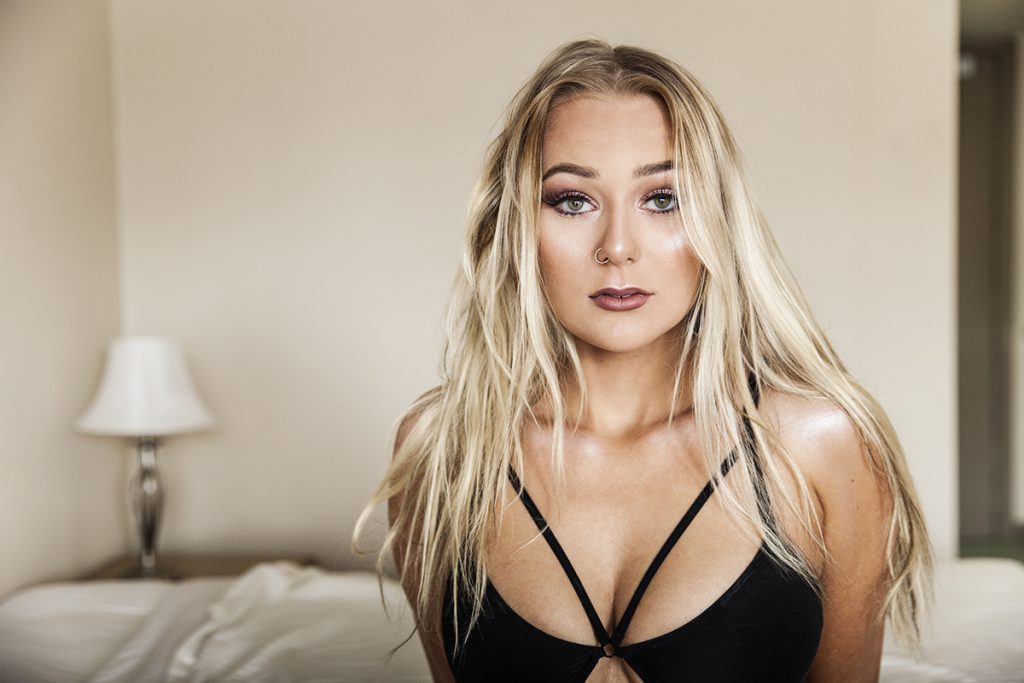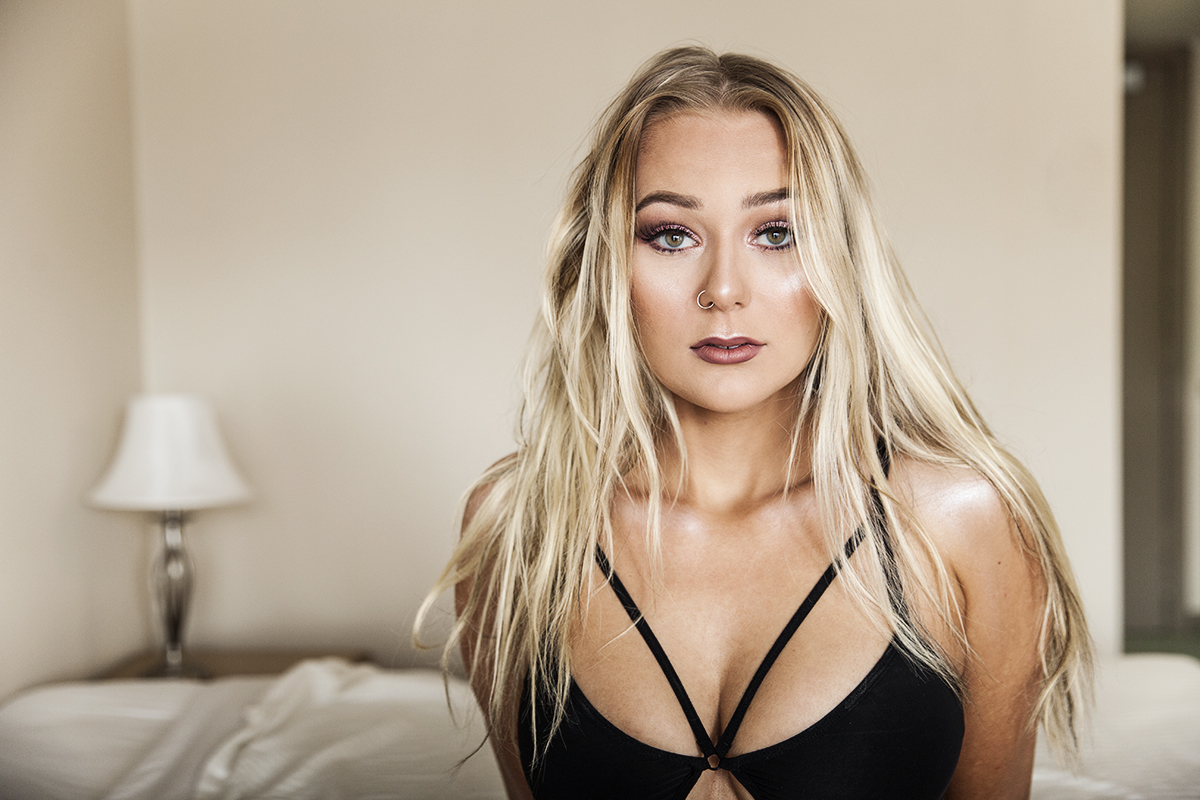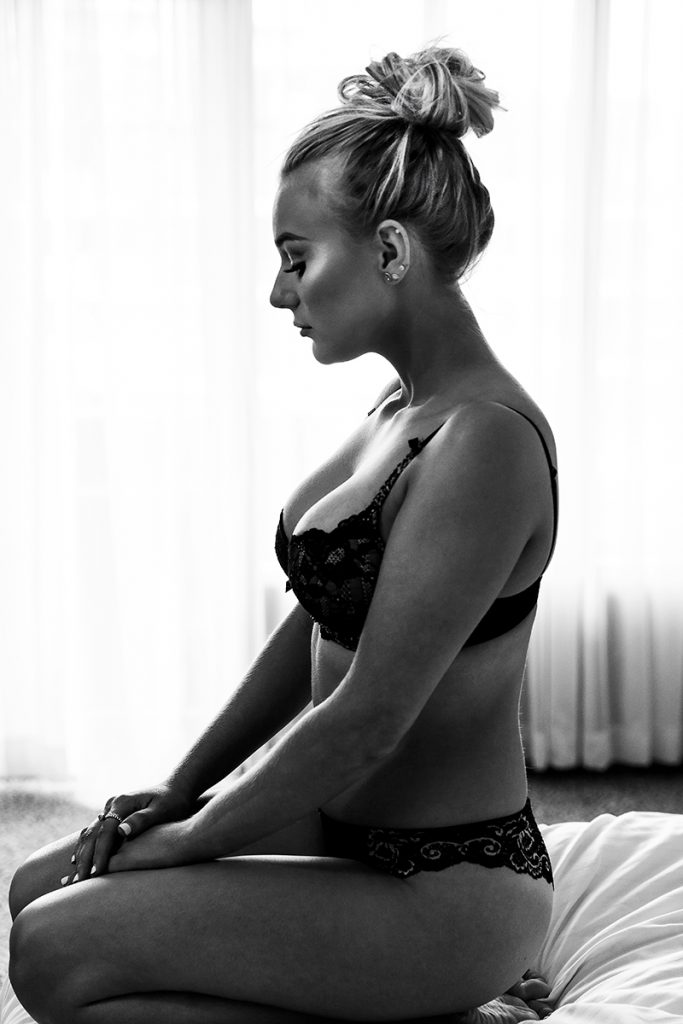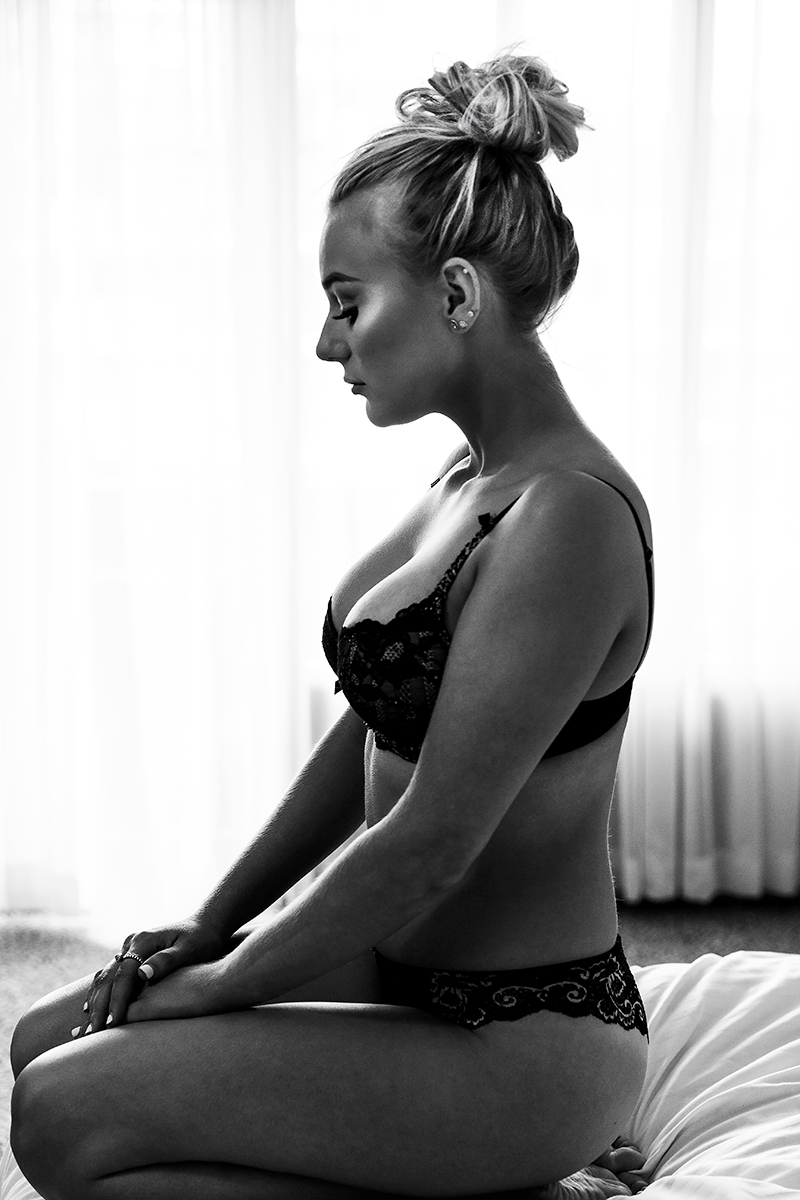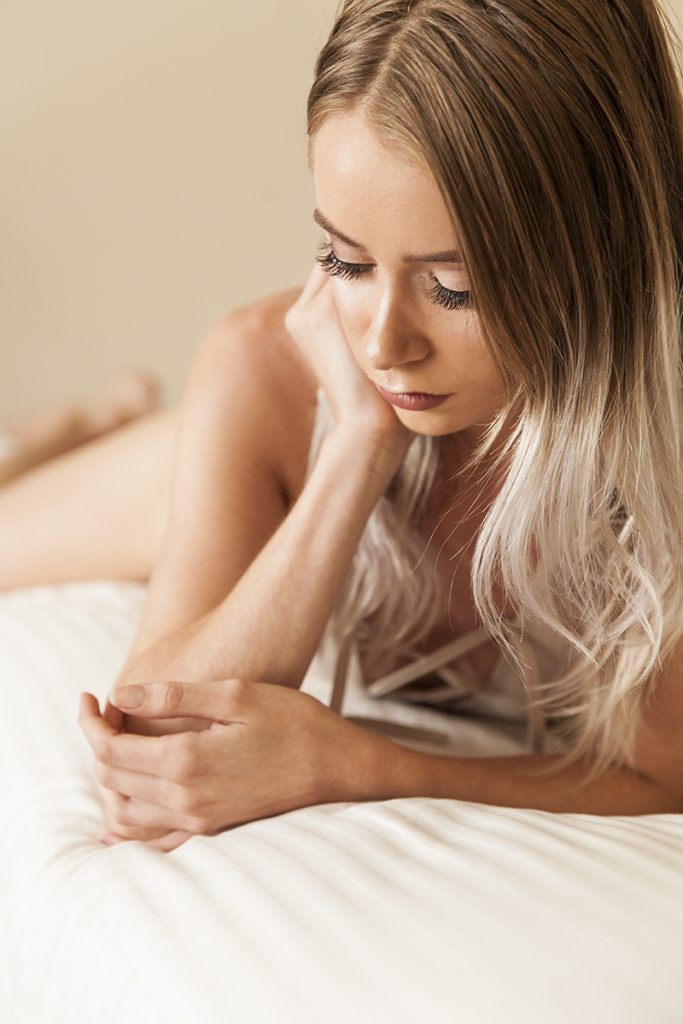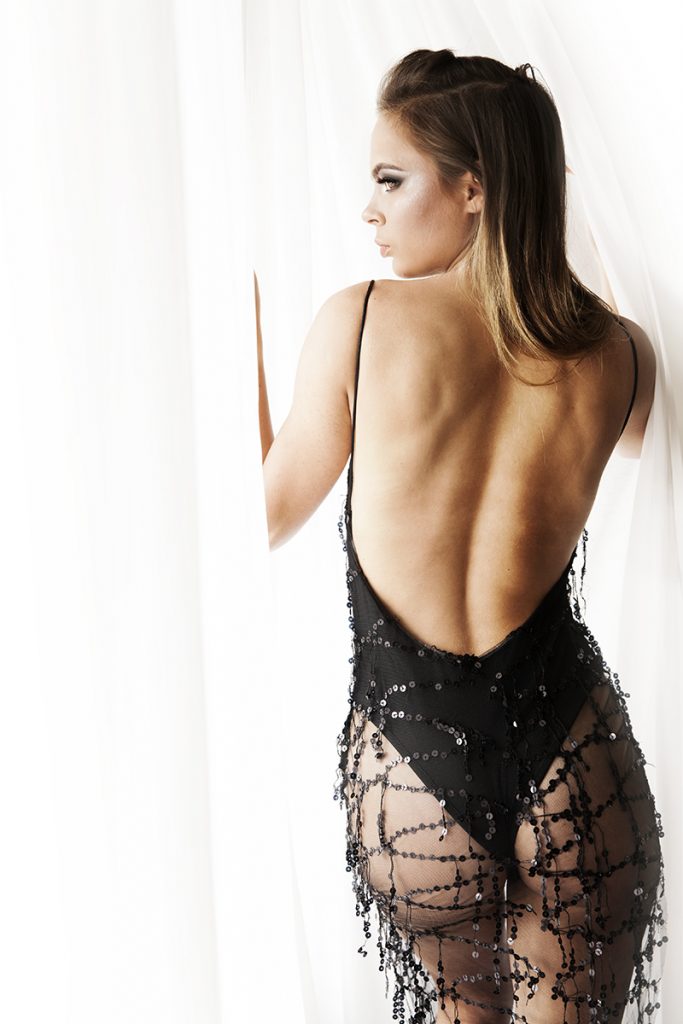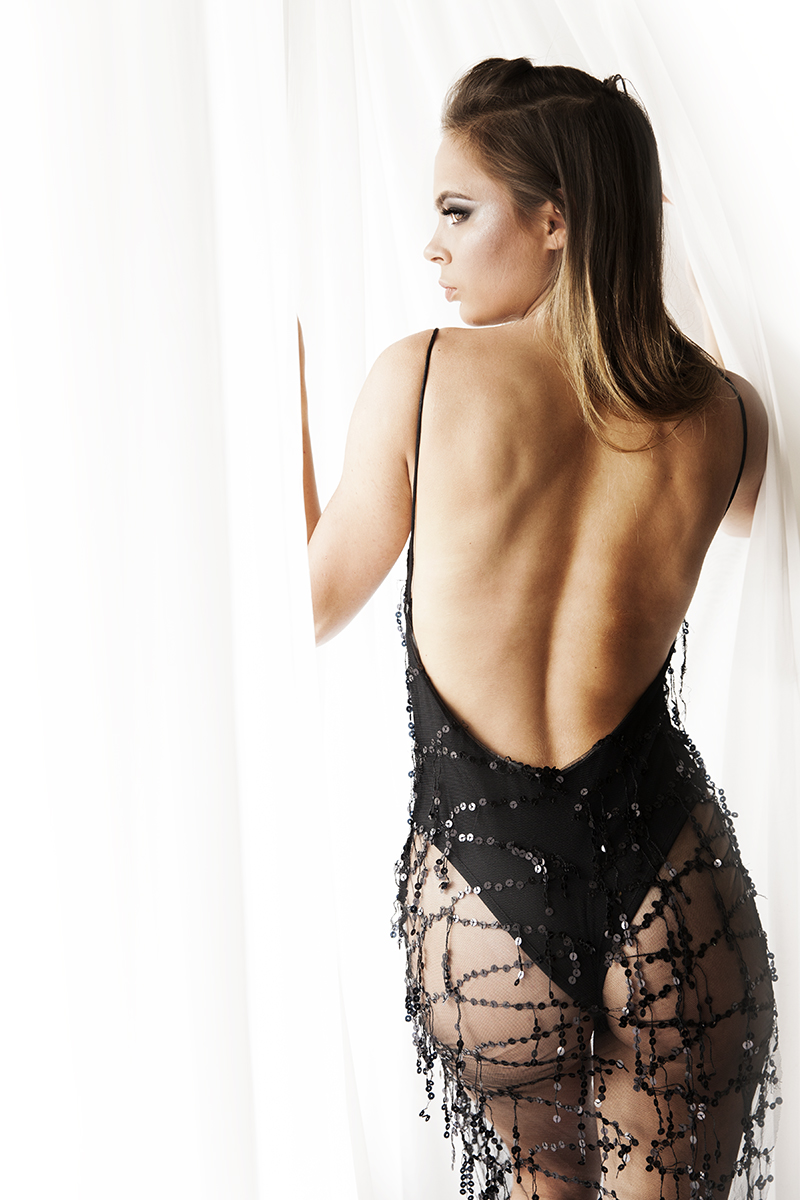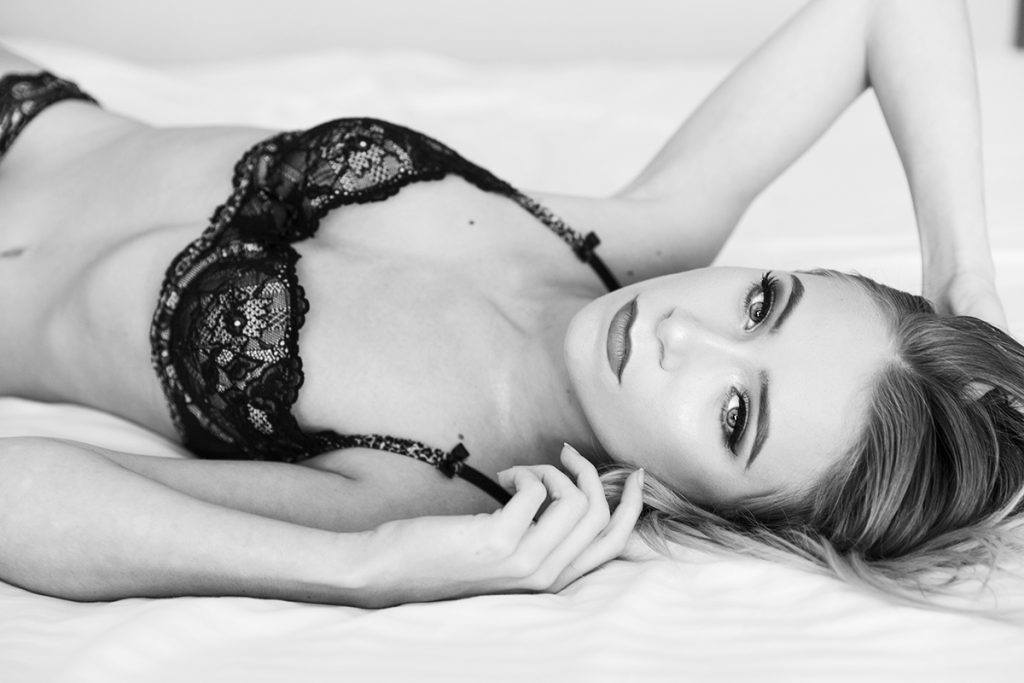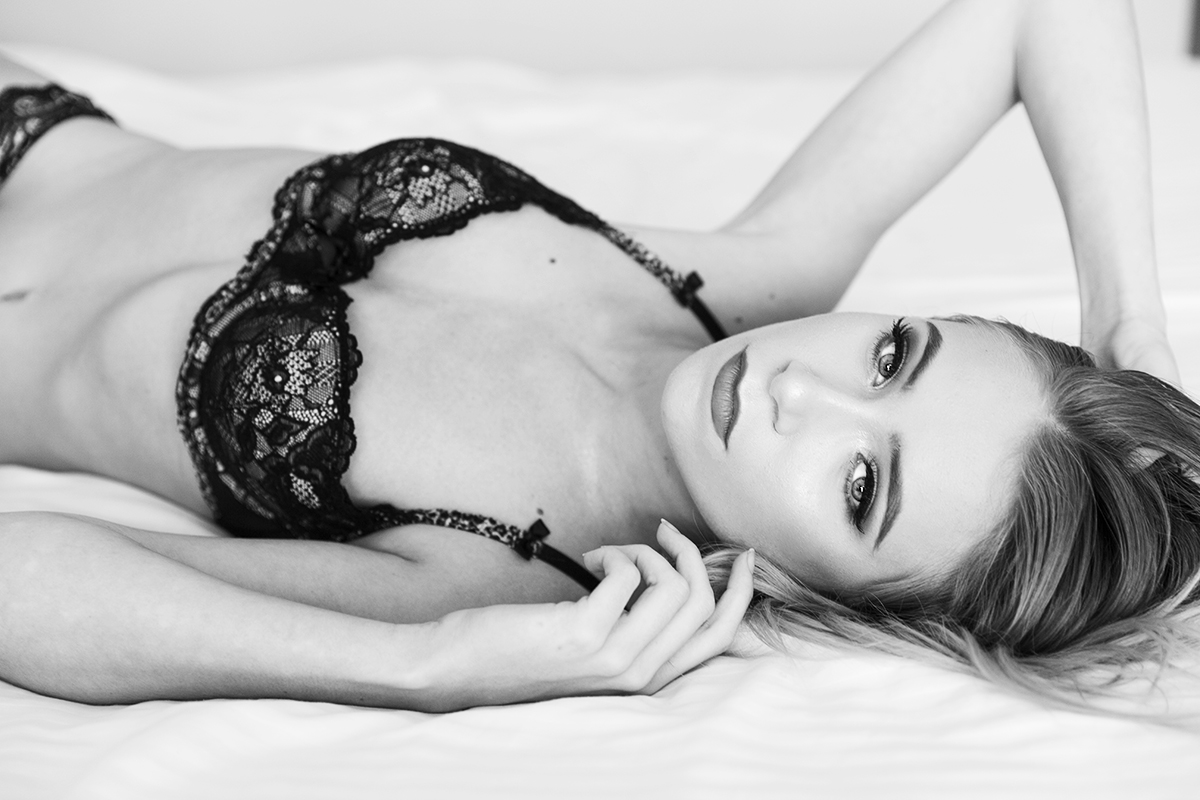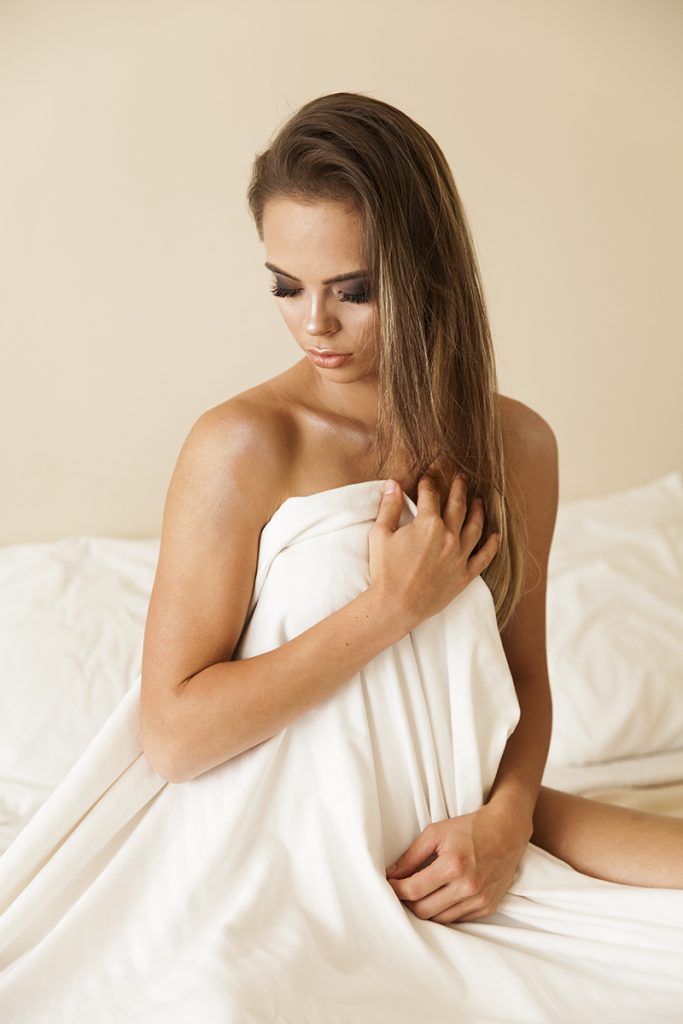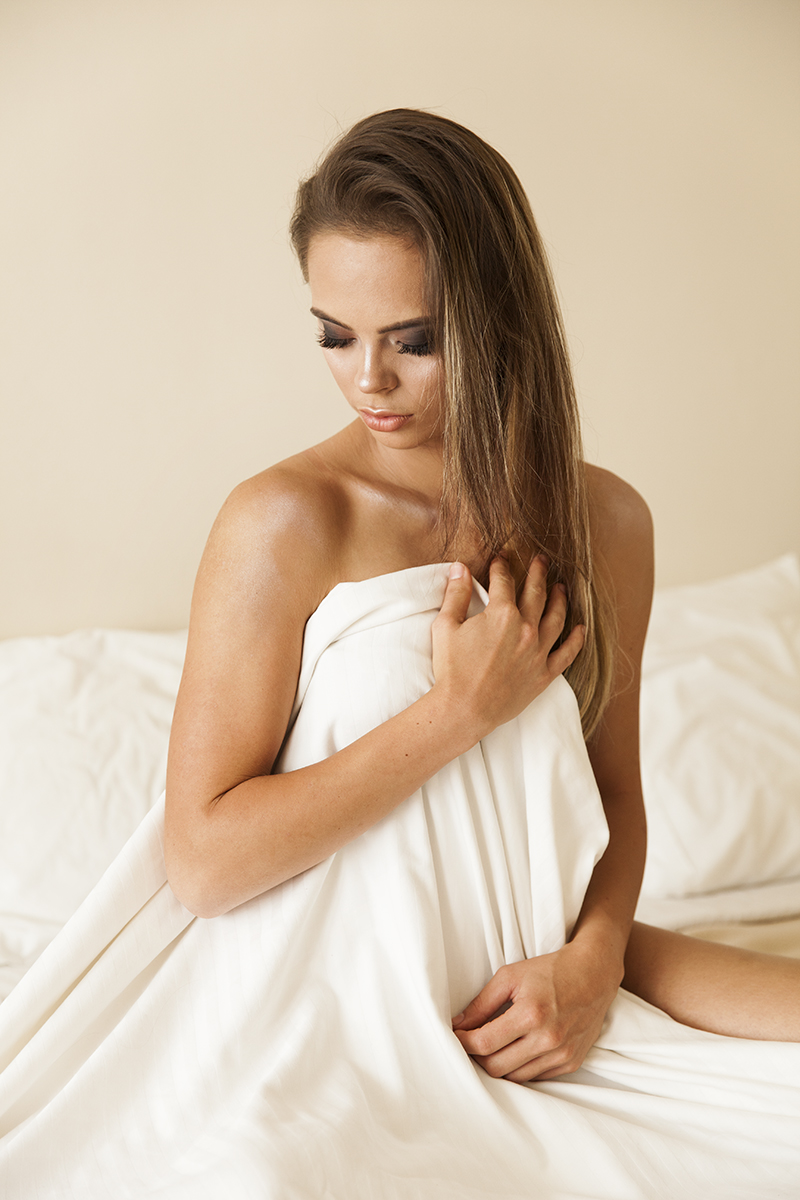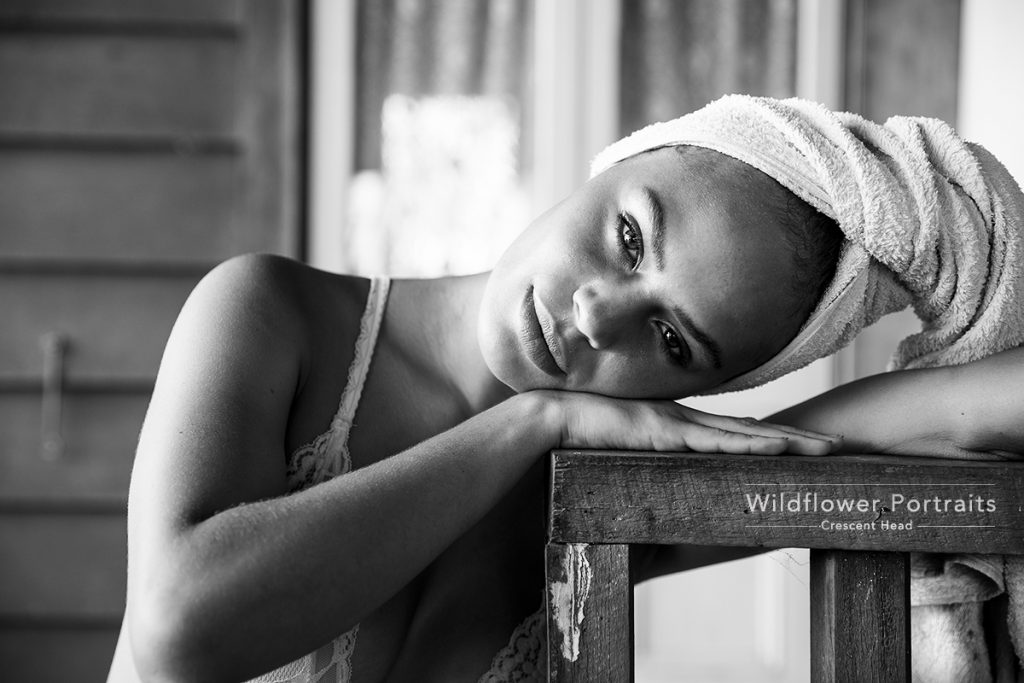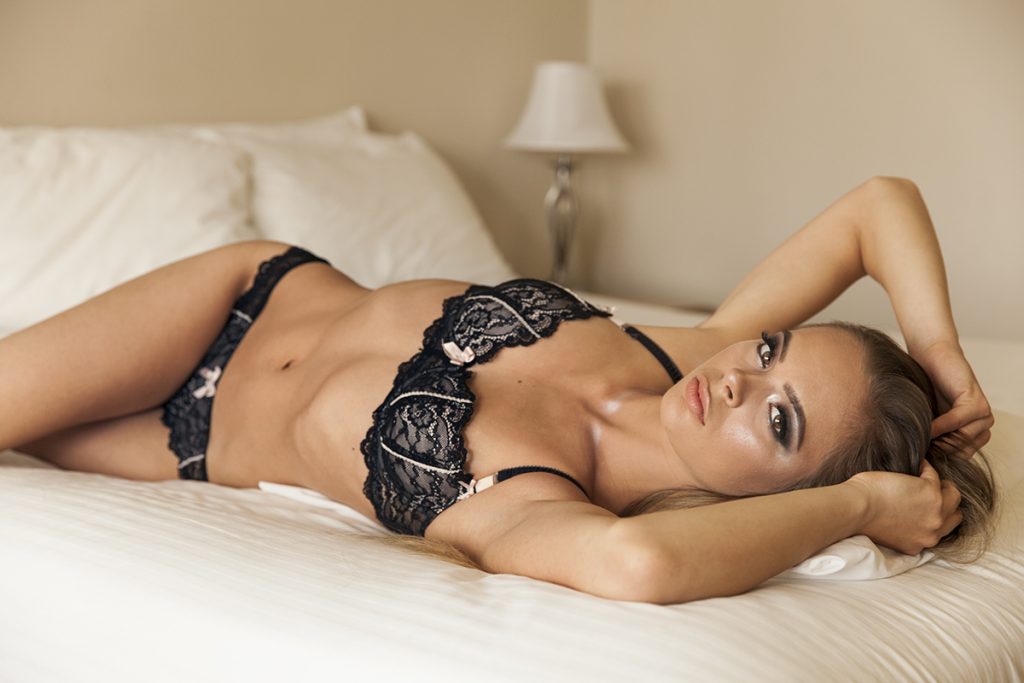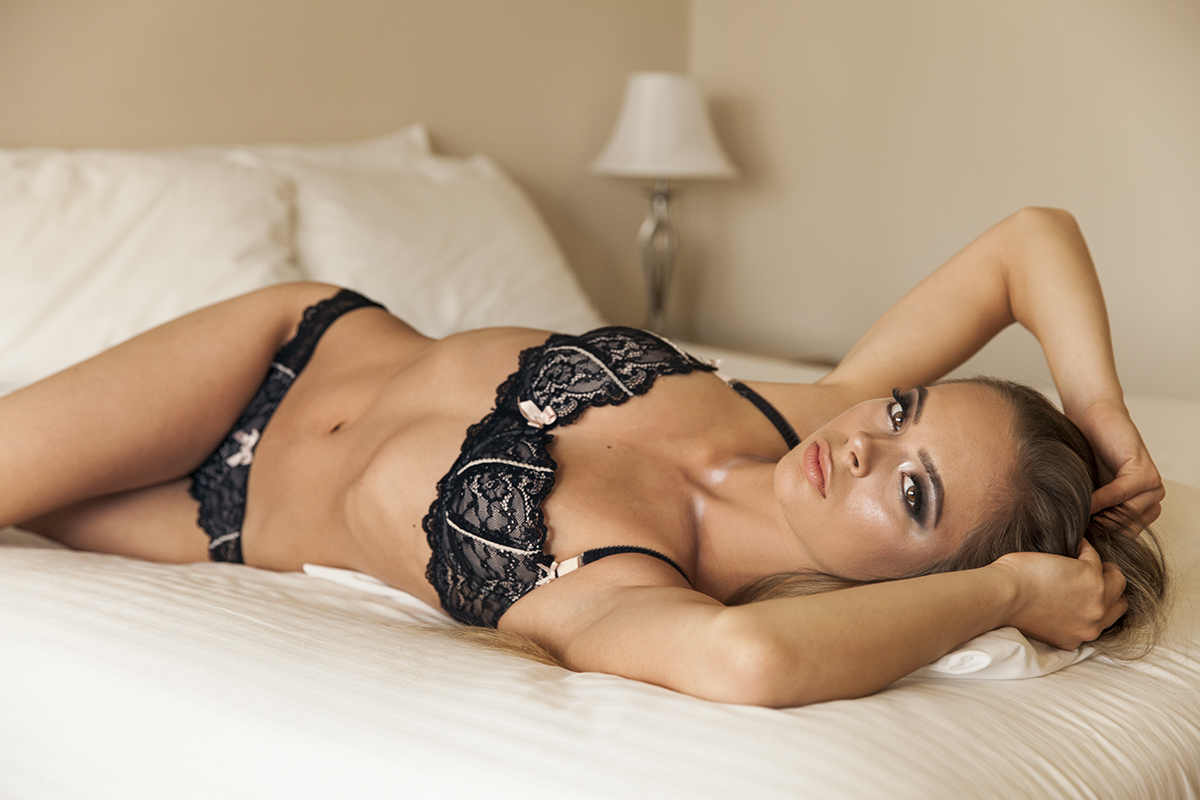 Get in contact to book or find out more at info@wildflowerportraits.com.au
We also specialise in Wedding Photography. Click here to find out more