Port Macquarie Portrait Photographer
Portrait Photography for Entrepreneurs and Small Businesses in Port Macquarie and on the Mid North Coast
Here at Wildflower Portraits we pride ourselves on being portrait artists. We don't take "head shots". We work with you to create and capture beautiful portraits with atmosphere that show the real you.
When you come to us for a Personal Branding photo shoot for your business, we want to know what motivates you to work in your business, what are you passionate about, how you inspire others and improve peoples lives through your work.
We specialise in portrait photography in Port Macquarie, Crescent Head and all across the Mid North Coast. Wildflower Portraits works with artists, healers, musicians, marriage celebrants, speakers and many other small business owners to create the photographs that represent their business and show potential clients who they really are.
Honest, meaningful photos of you can create an instant connection and sense of trust within people. It is our goal to help your business thrive!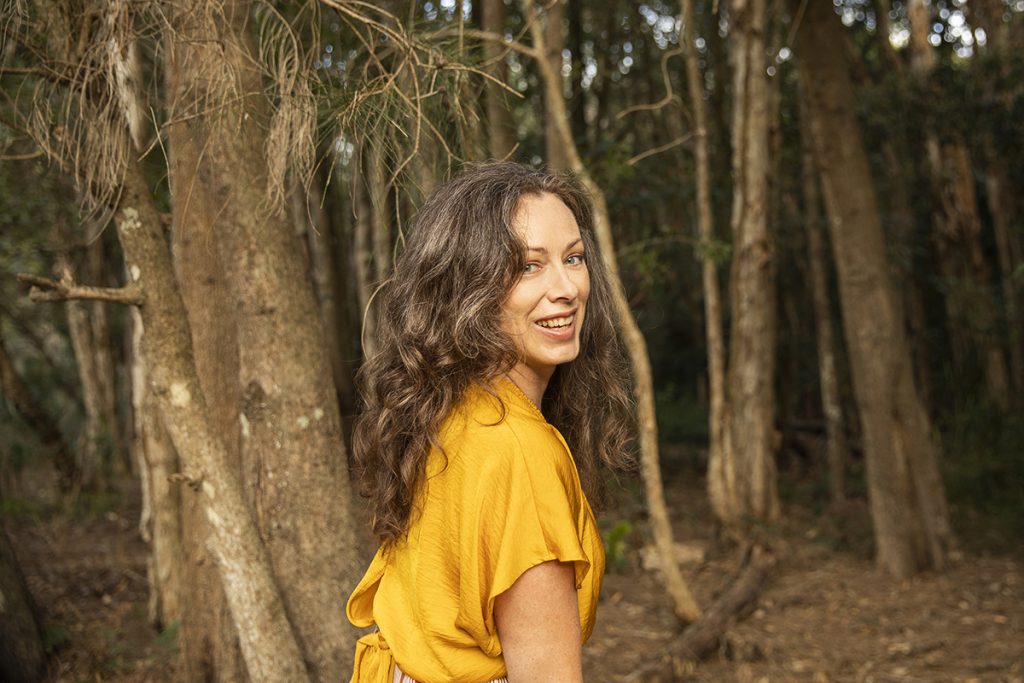 Alicia recently did a Personal Branding photography shoot for Sacha Kesby, a kinesiologist based in Port Macquarie. Sacha wanted light, natural photographs showing how friendly, funny, welcoming and professional she is.
We set up studio lights indoors for a series of shots on a clean white background then headed outside for another set of images against a textured brick wall.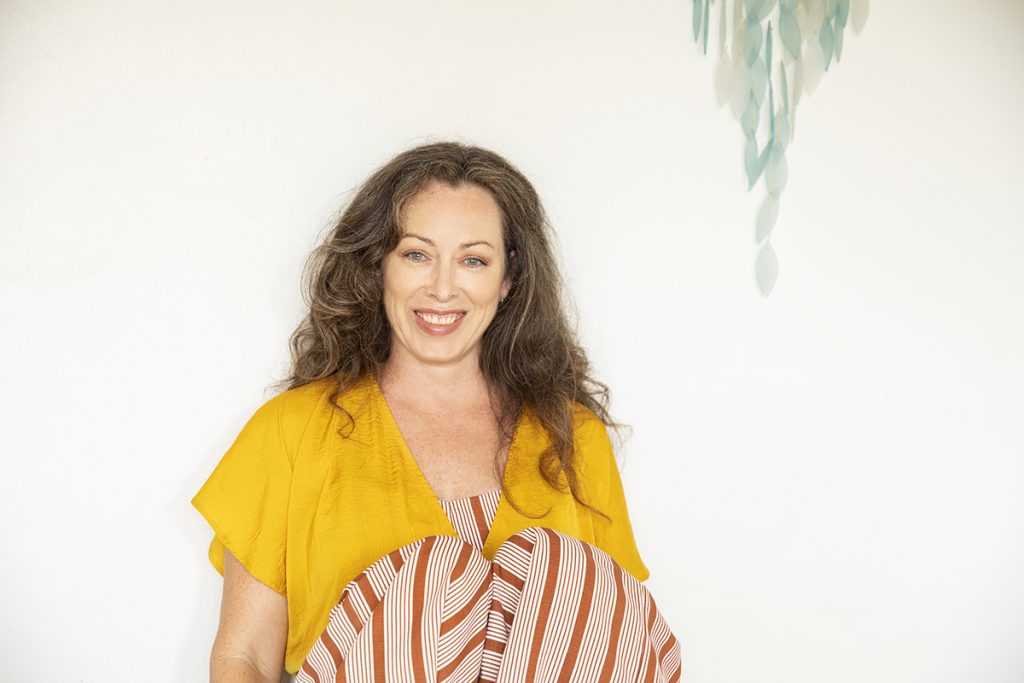 Then we headed to a beautiful natural outdoor area Sacha had chosen, photographing her where she feels most comfortable – in nature. We used the backdrop of trees for a series of portraits both with and without eye contact.
We photographed Sacha's feet for future posts about grounding. And her hands, an essential part of her kinesiology work .
Sacha needed a range of photographs to use for her website, facebook and social media, blog posts and other media opportunities that arise. Alicia shot the portraits in landscape orientation so the photos could be cropped into squares, circles, banners and rectangles for all these different applications.
Sacha loved the collection of photos and we loved the whole experience of working with her.