Hair Photographer on the Mid North Coast
Are you a hair stylist or hair dresser looking for a professional hair photographer on the Mid North Coast? We at Wildflower Portraits would love to work with you. For your convenience, Alicia and her assistant can come to you and set up our studio lights and backdrop in your salon or work space. This allows you to get your models ready with everything you need on hand. Prefer to shoot in another location? – That's completely fine too!
If you are looking for a hair photographer for hair competitions, hair expos, posters or signs advertising your salon or professional hair dressing services, social media photos, website photos or other print media, get in touch to see how we can help.
Alicia will capture stunning photographs of your hair styles. She will talk with you before the photo shoot to work out the best backdrops, wardrobe, lighting and styling to make your models and hair POP! Whether you are hiring professional models or inexperienced models, we have years of experience directing models to look their very best whilst also showing off your talents and skills.
Have questions? Get in touch today at info@wildflowerportraits.com.au.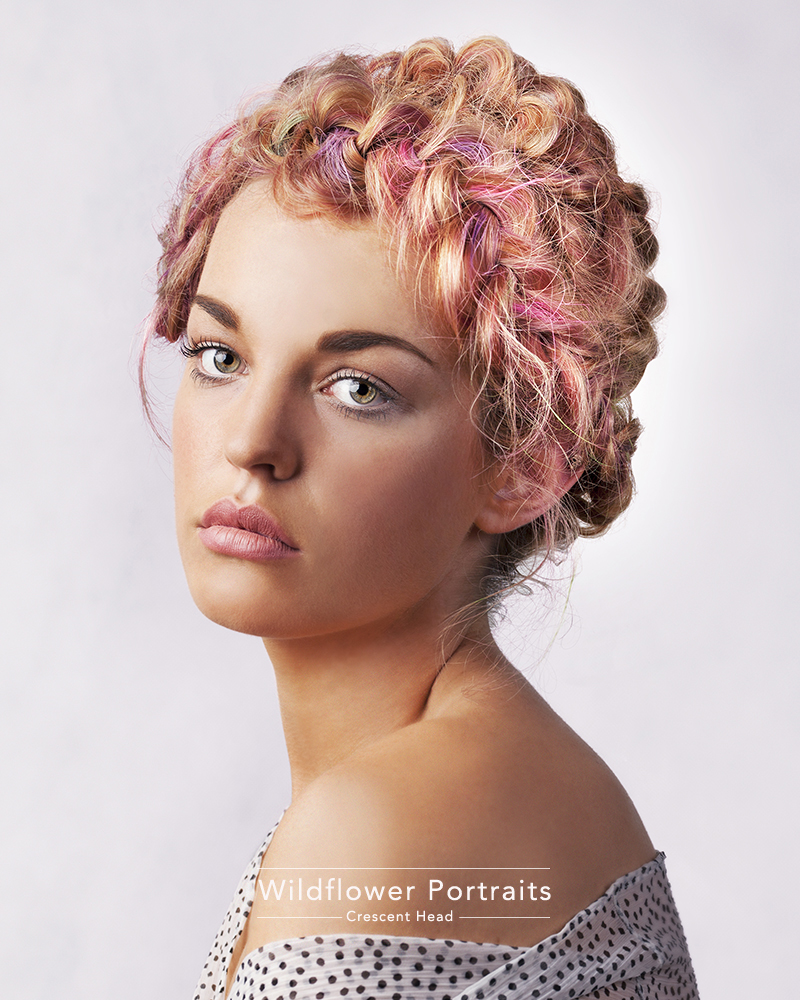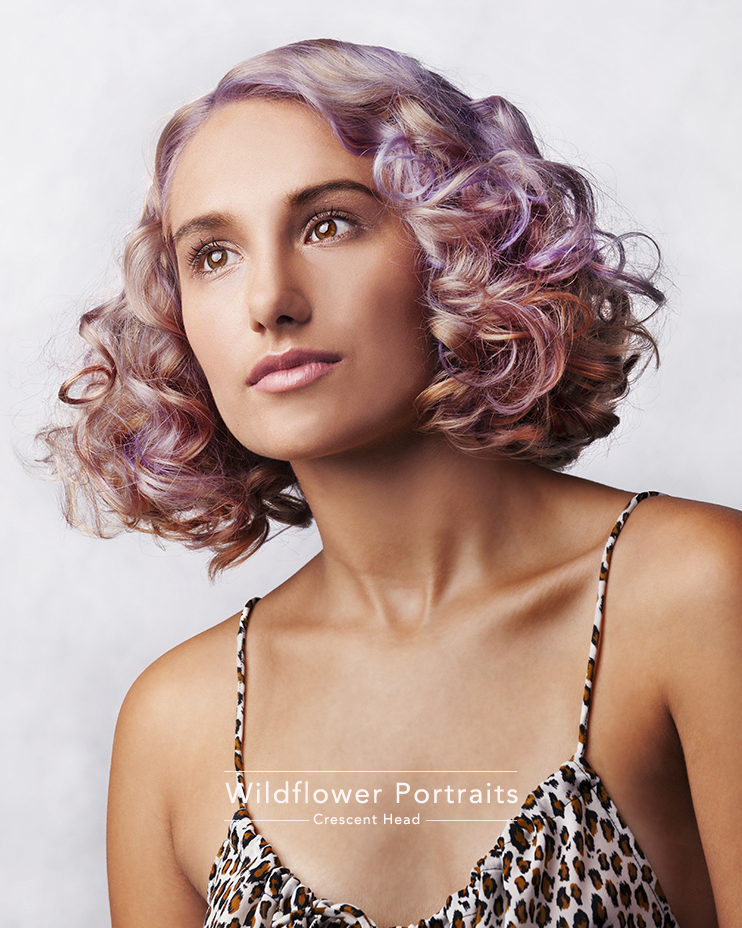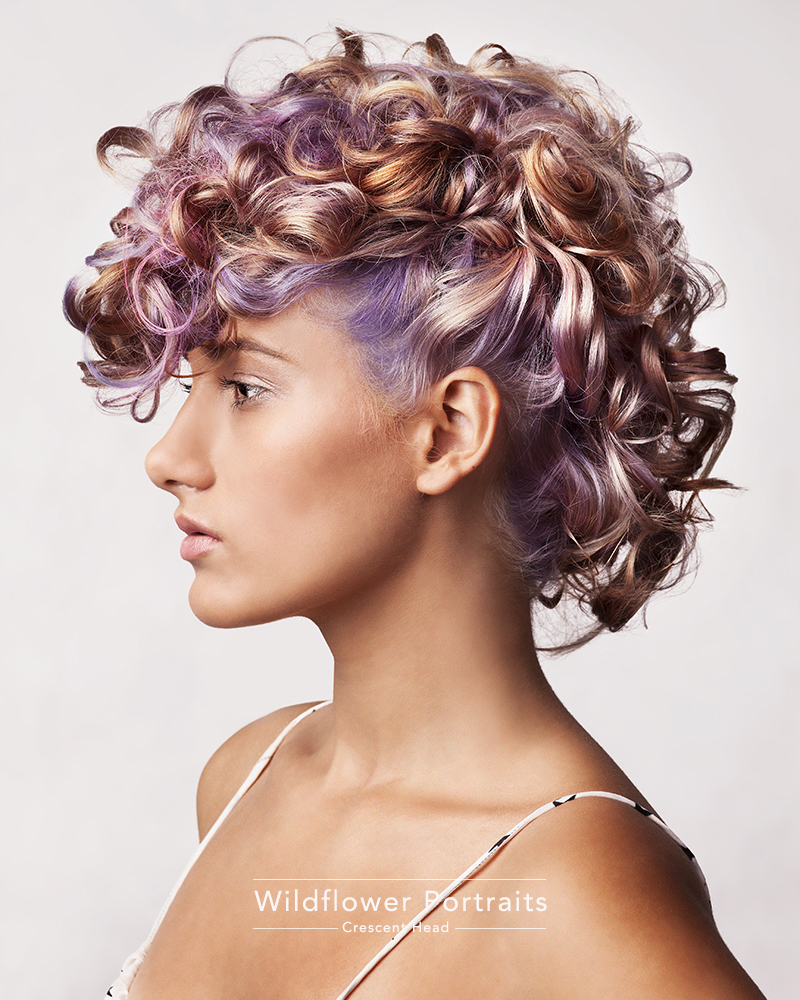 Service areas include Crescent Head, Kempsey, South West Rocks and Port Macquarie. We are also available for photo shoots further afield on the Mid North Coast and throughout NSW upon request. Please get in contact to find out more about working together to create beautiful images of your hair styles, to make your brand stand out. Email info@wildflowerportraits.com.au or call 0429 211 567 for a photography quote.