Madeline Stuart Photo Shoot in Crescent Head – We went VIRAL!
While photographing Madeline Stuart one gorgeous afternoon on Crescent Head Beach, I never would have imagined that days later these images would have had over 3 million views – and now tens of millions. See below for the Newsner slideshow, which includes our photos of Maddy.
Madeline Stuart is a phenomenon, and after meeting Maddy and photographing her on two separate occasions, it's easy to see why. Madeline was born with Downs Syndrome. She has faced adversity her whole life. Yet in the last few years she has achieved so much more than most people do in their entire lives.
Maddy is an international model, having done photo shoots and walked in Fashion Weeks all around the world. She is a dancer, fashion designer, advocate and inspiration to many, including myself. I felt very humbled when Maddy let me know that of all the photographers she has worked with, I am her favourite. I certainly love working with this beautiful soul.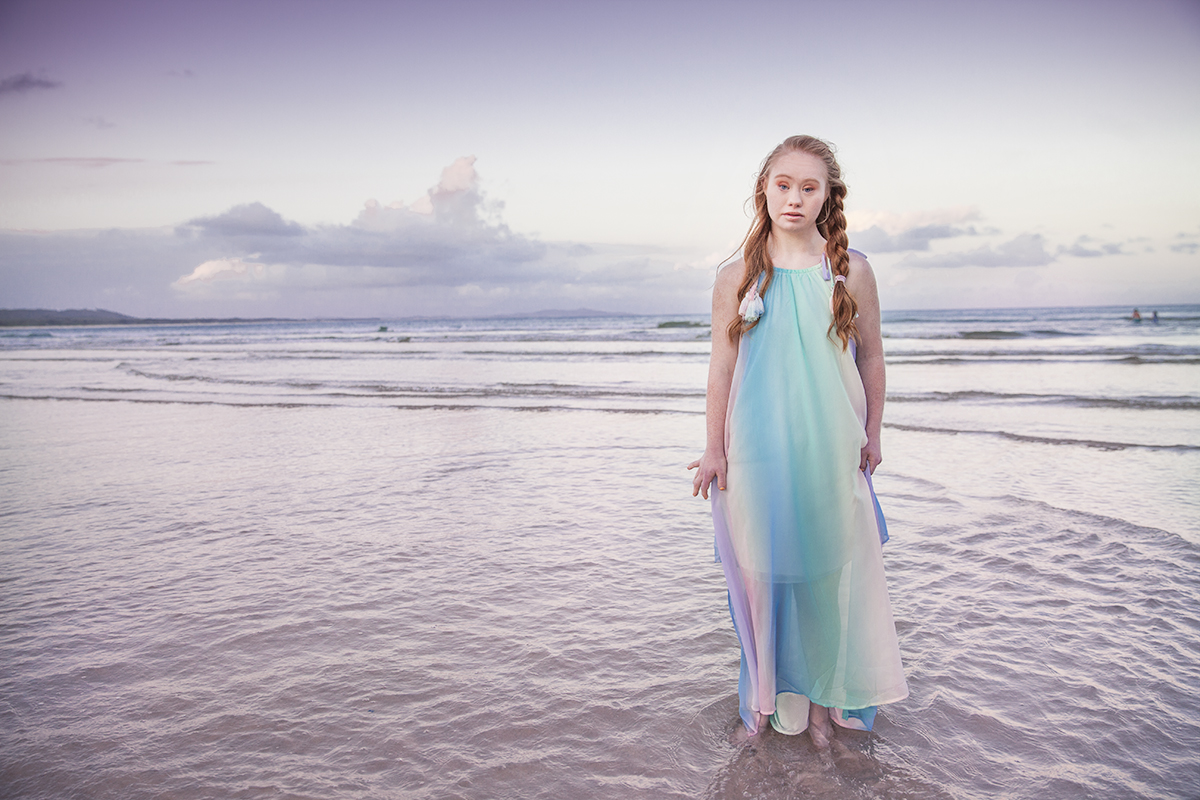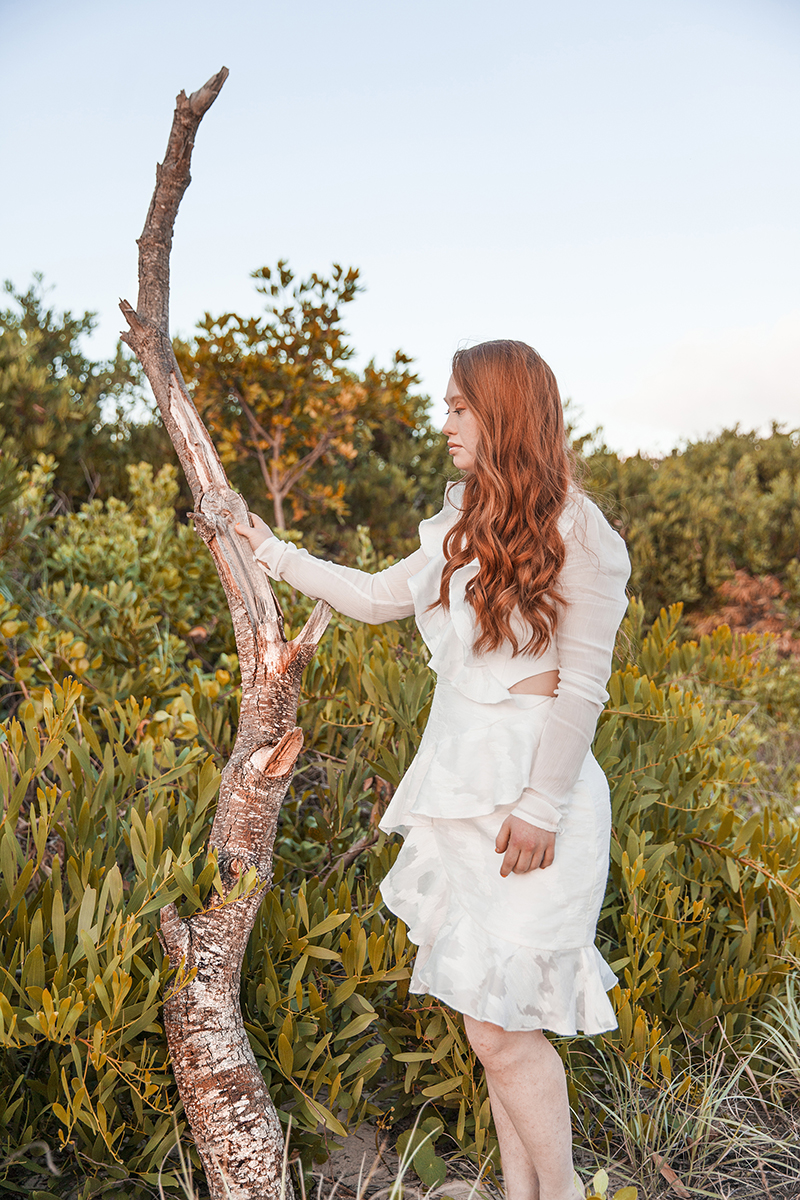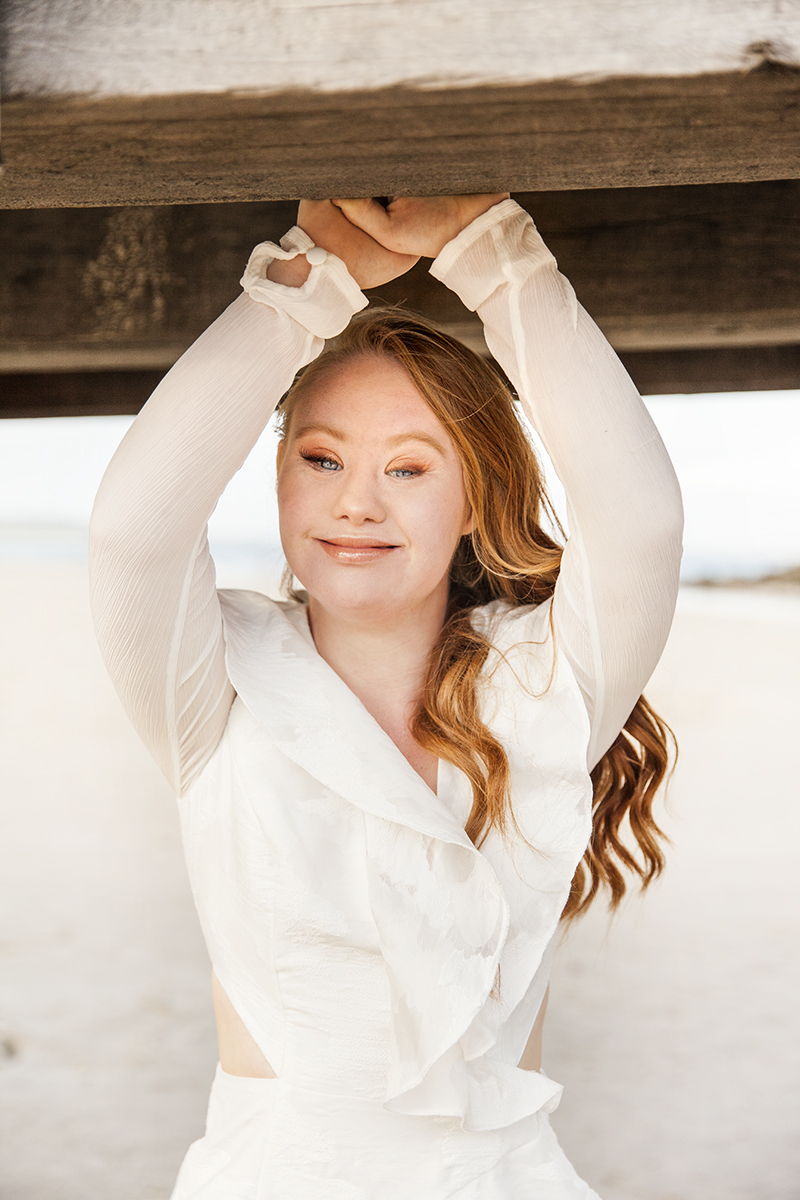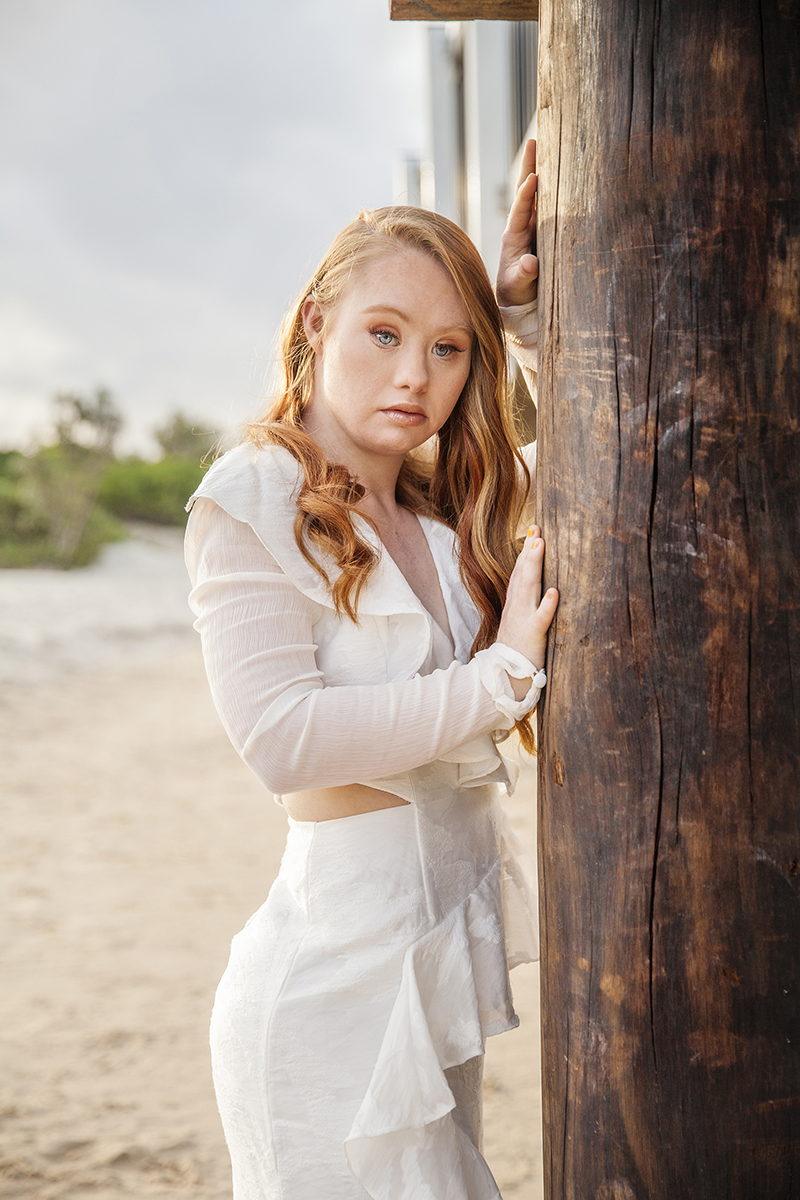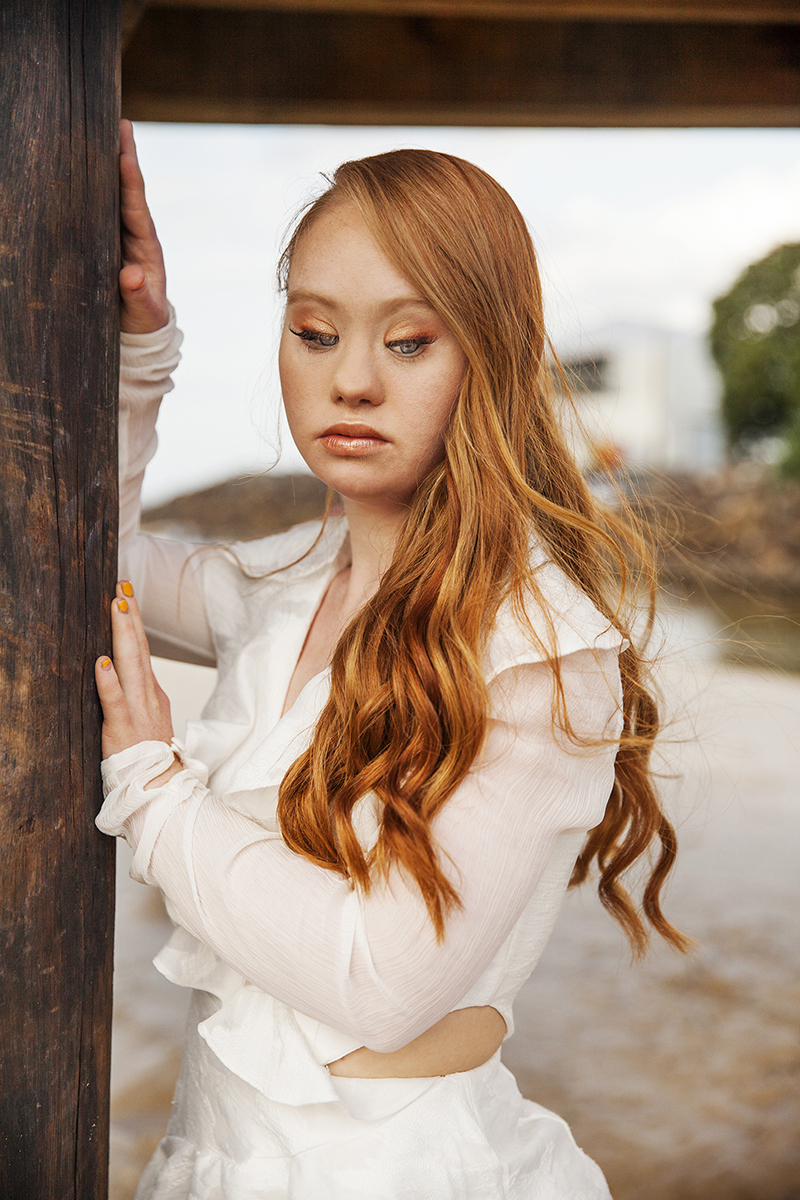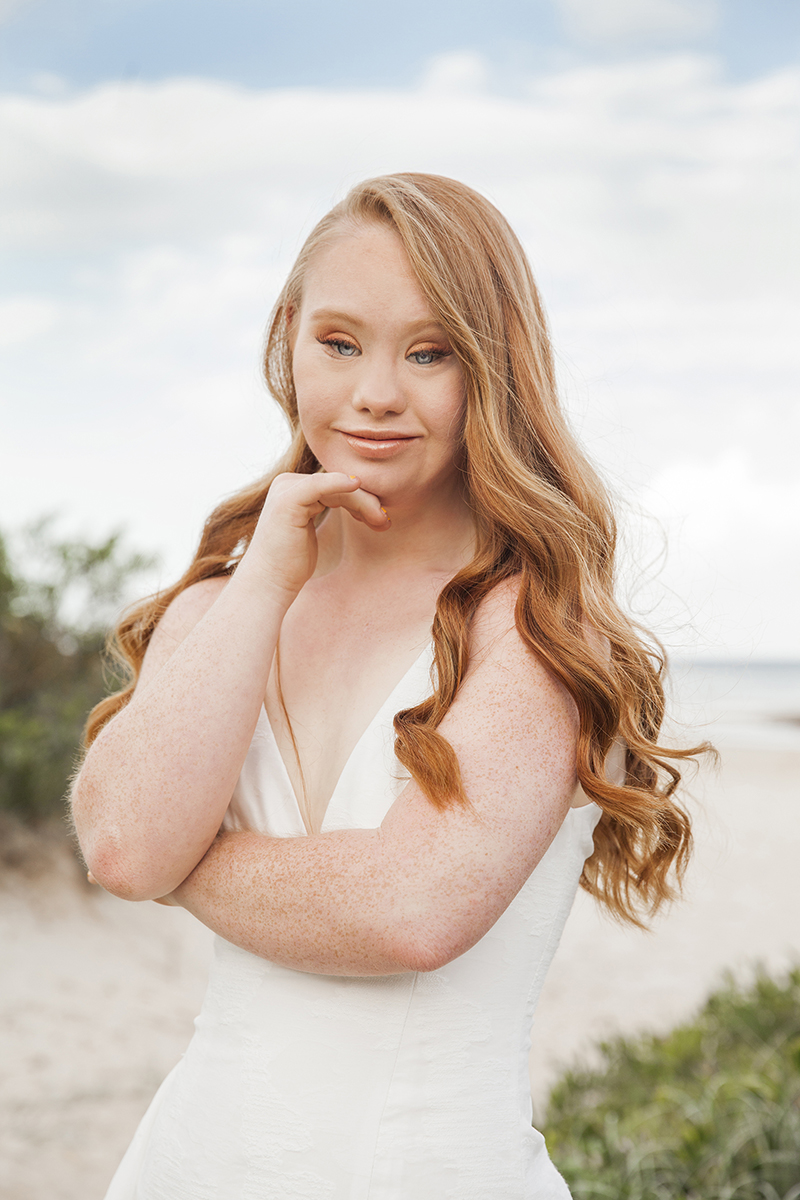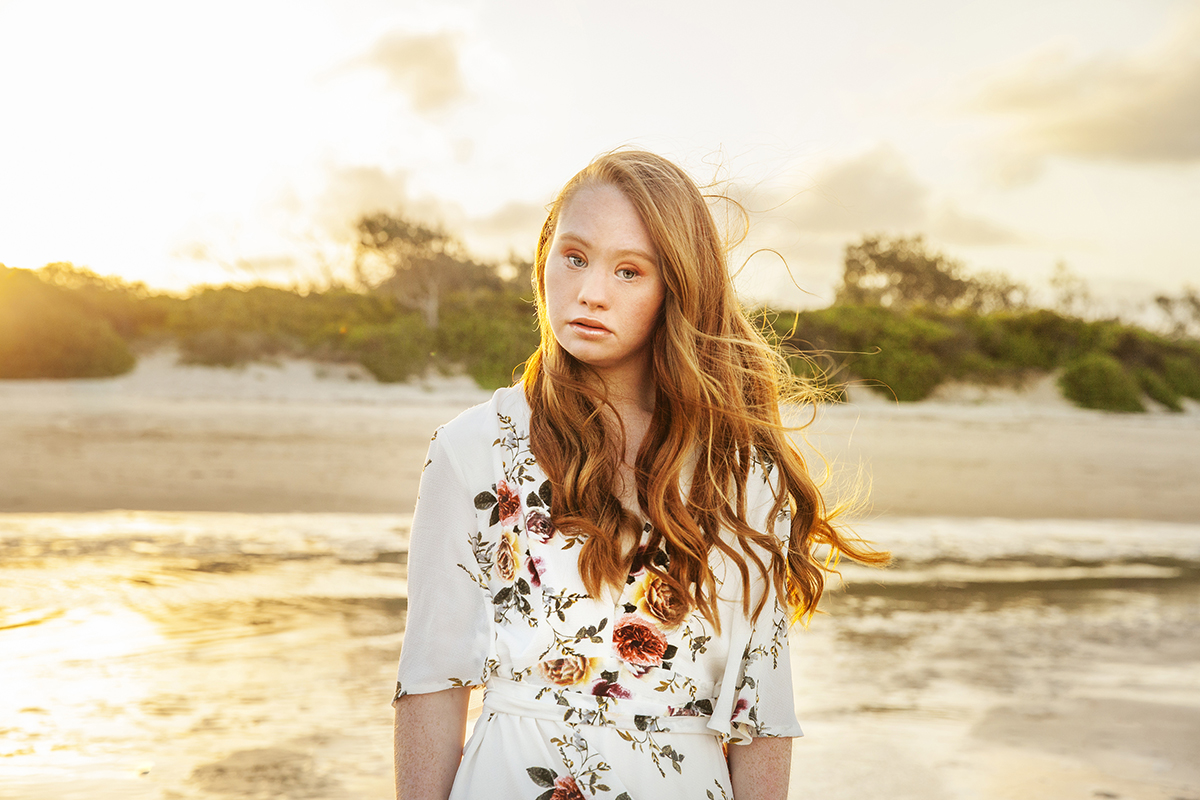 I love Maddy's drive to "Follow her heart" and to "Break the Mould" and bring more diversity into modelling. If you are interested in doing a Model Portfolio Shoot, please get in contact and see how Wildflower Portraits can help launch or take you to the next level of your modelling career.
– Alicia
Madeline was born with Down syndrome… Now she's proving to the world that her disability could never stop her from achieving all her dreams ❤️Just look at her career choice today! 😮 😮 😮

Posted by Newsner.com on Tuesday, 13 February 2018
Model: Madeline Stuart
Photographer: Alicia Fox at Wildflower Portraits
Photographer's Assistant: James Galletly
Hair and Makeup: Jacky Piper
Styling: Rosanne Stuart