Personal Branding Photography for Port Macquarie Musician L'Wren
Music Photography has been a passion of mine since I began my career as a photographer in 2007.  I moved to Melbourne specifically to explore this genre and immerse myself in Australia's most vibrant and exciting live music scene.  When Lauren Edwards (L'Wren), one of Port Macquarie's favourite singer songwriters came to me for promo photos to help take her music career to the next level, I got excited and started throwing together ideas and inspirations for a mood board to show Lauren.
Styling
Knowing that Lauren is a really laid back, natural, down to earth and a dedicated musician, I wanted this to come across in her photos.
As well as the visual inspiration on the mood board, I gave Lauren some tips about what to wear for her shoot.  Lauren had her hair styled at her local salon and decided to do her own makeup.  She had a (massive) selection of clothes and accessories on hand which we could pick and choose from as we shot.
I spent a couple of years photographing bands and musicians in Melbourne for album artwork, street press, band posters and magazines including Rolling Stone.  I know that a lot of musicians (no matter what their stage presence is like) don't like being photographed and I know how important it is to make sure they are comfortable so I can get the right images for their specific needs.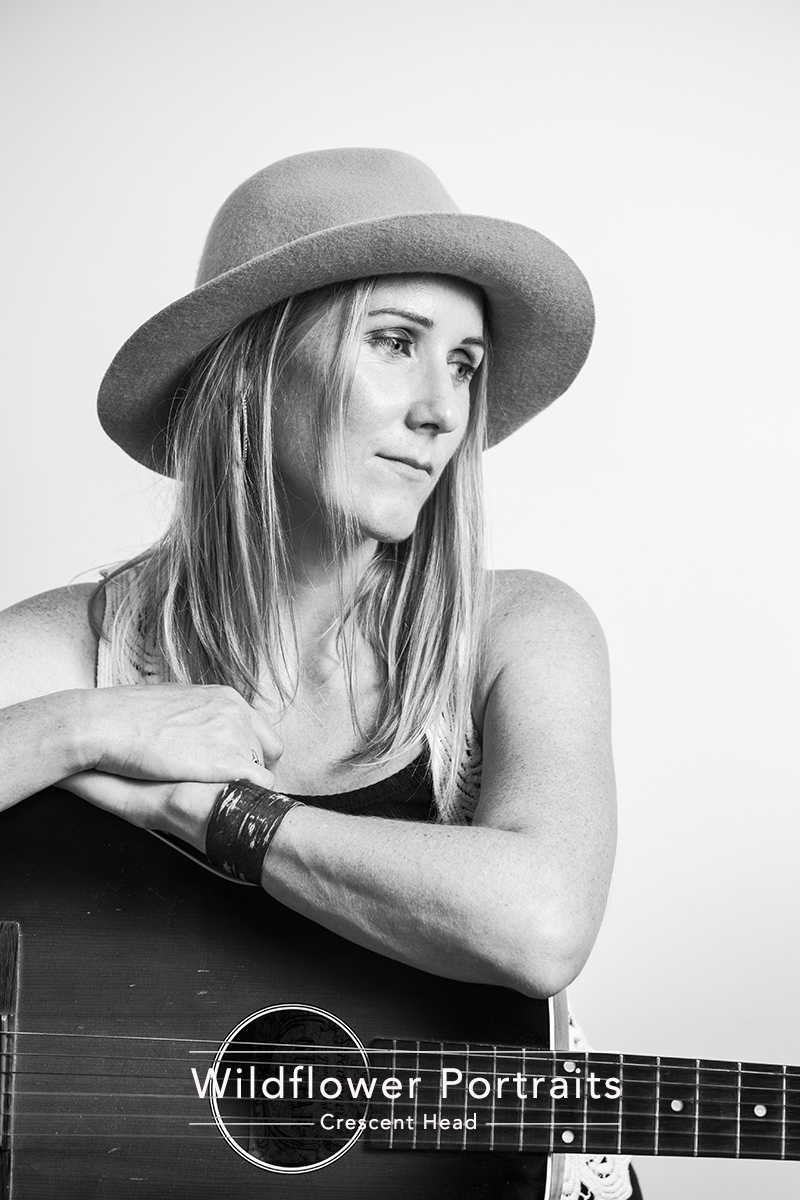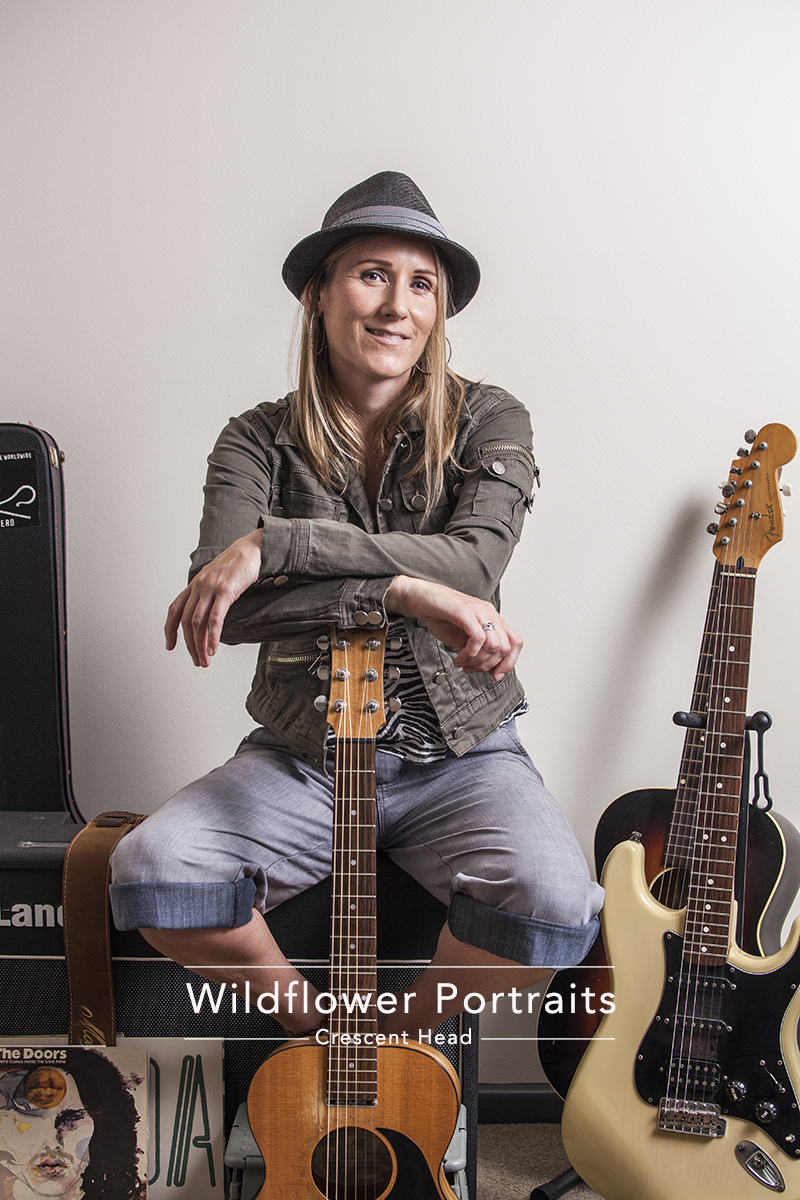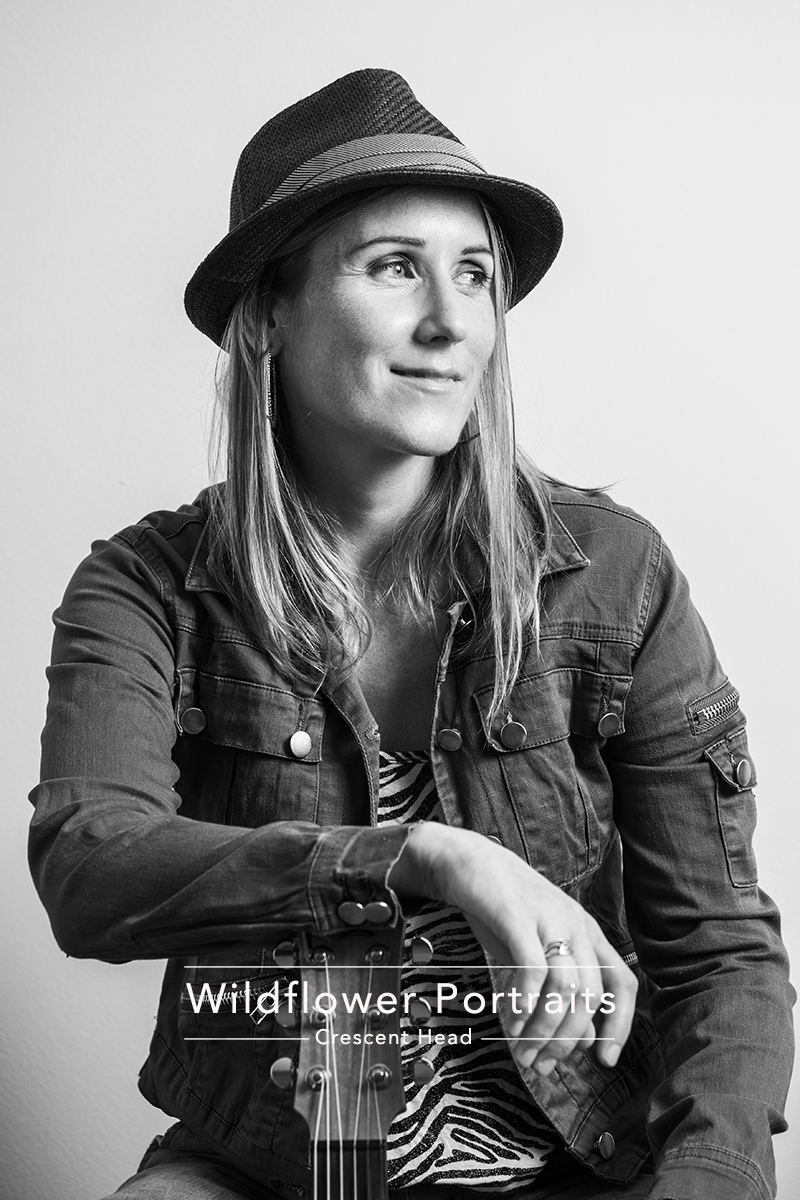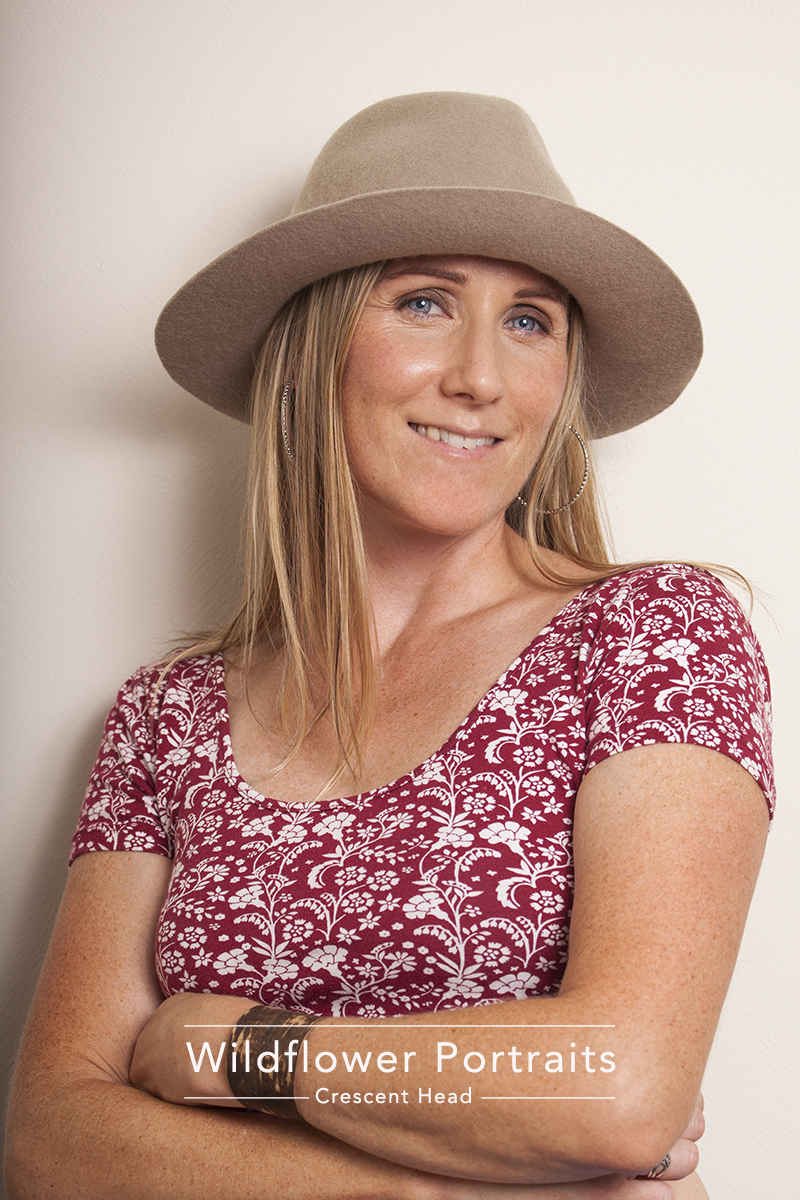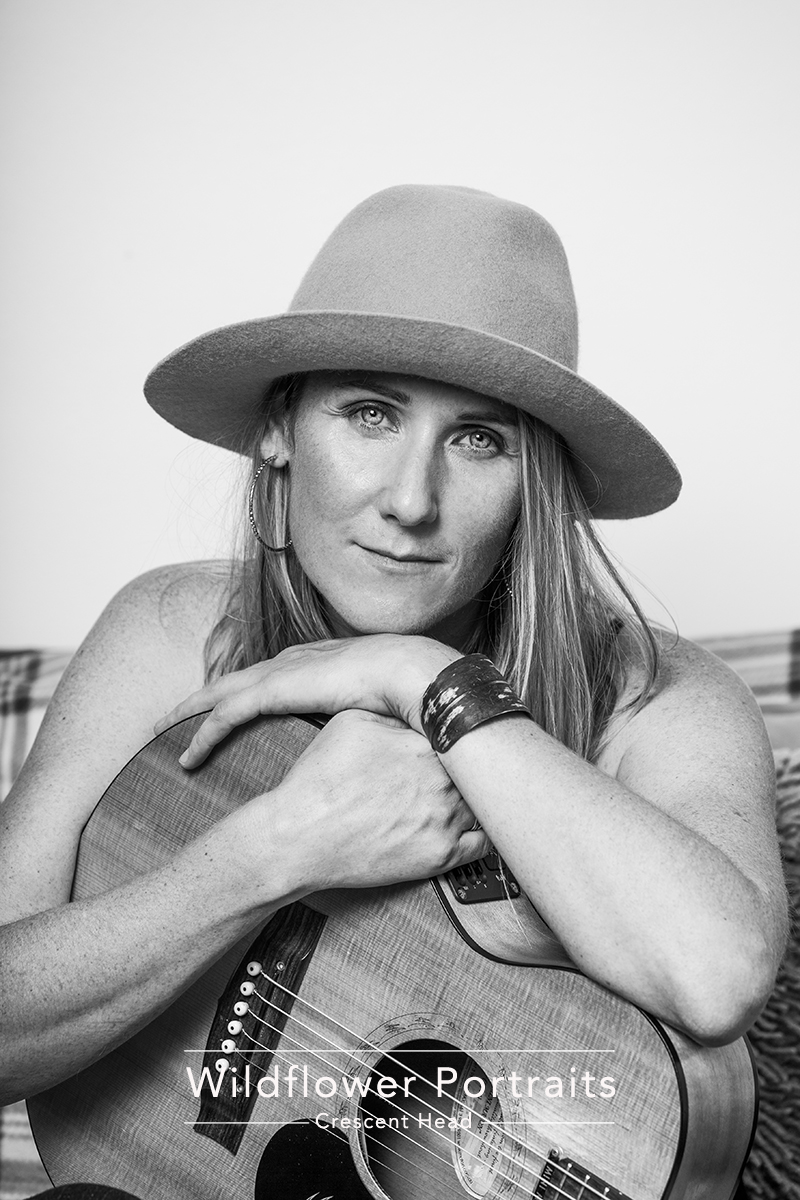 If you're a musician or artist and need photographs which represent your unique style, get in touch to see how I can help, on 0429 211 567 or info@wildflowerportraits.com.au
All photo shoots are fully customisable with the option of location or studio style.  Crescent Head and Mid North Coast Photography.