Model Portfolio Photography in Byron Bay
Model Portfolio Photo Shoots are one of my favourite things to photograph.  We get a chance to get creative, fun and spontaneous while creating beautiful photographs for girls and guys to kick of their exciting modelling careers.
I photographed Ava at her family farm in Byron Bay.  It was a perfect afternoon with the sun peaking in and out of clouds allowing us to get a range of different looks in different lighting.  I scouted a number of fantastic backdrops around the property and I love the different looks we were able to achieve by blending the rustic backdrop with different wardrobe styles Ava and I chose.
Hair and makeup was done by the talented Paris Ambrose.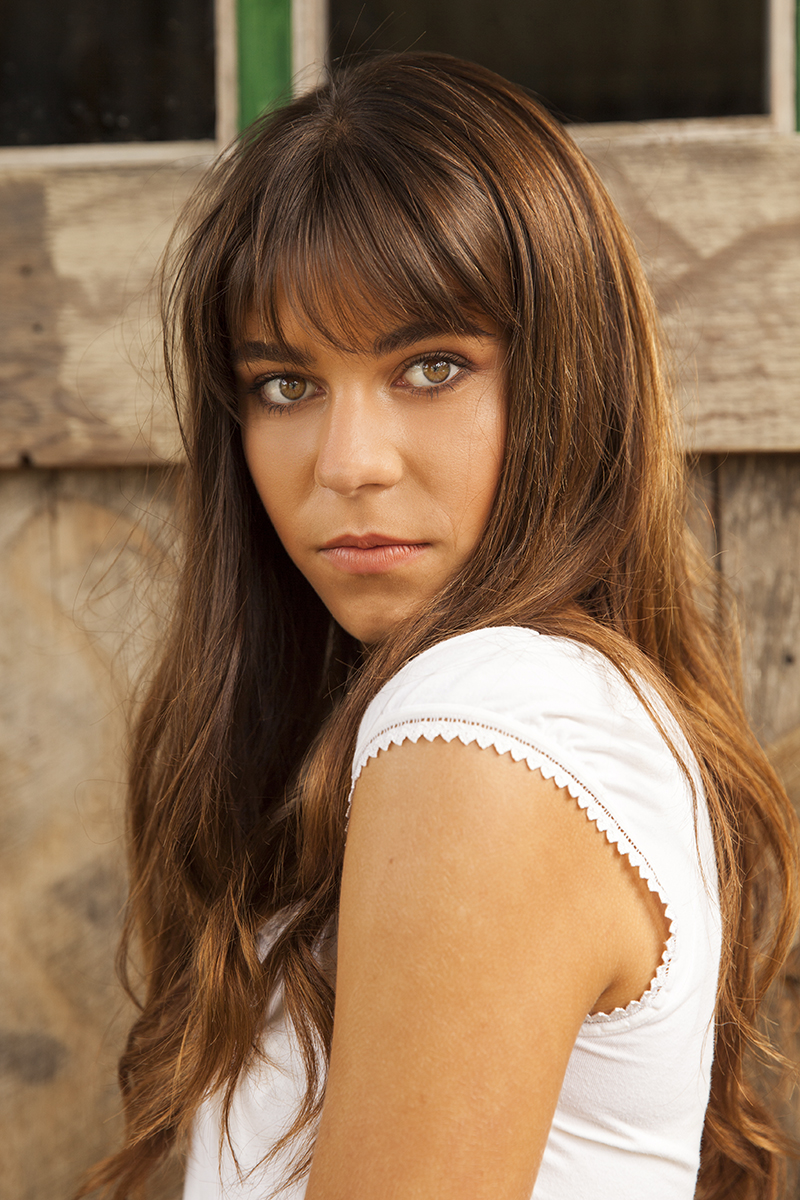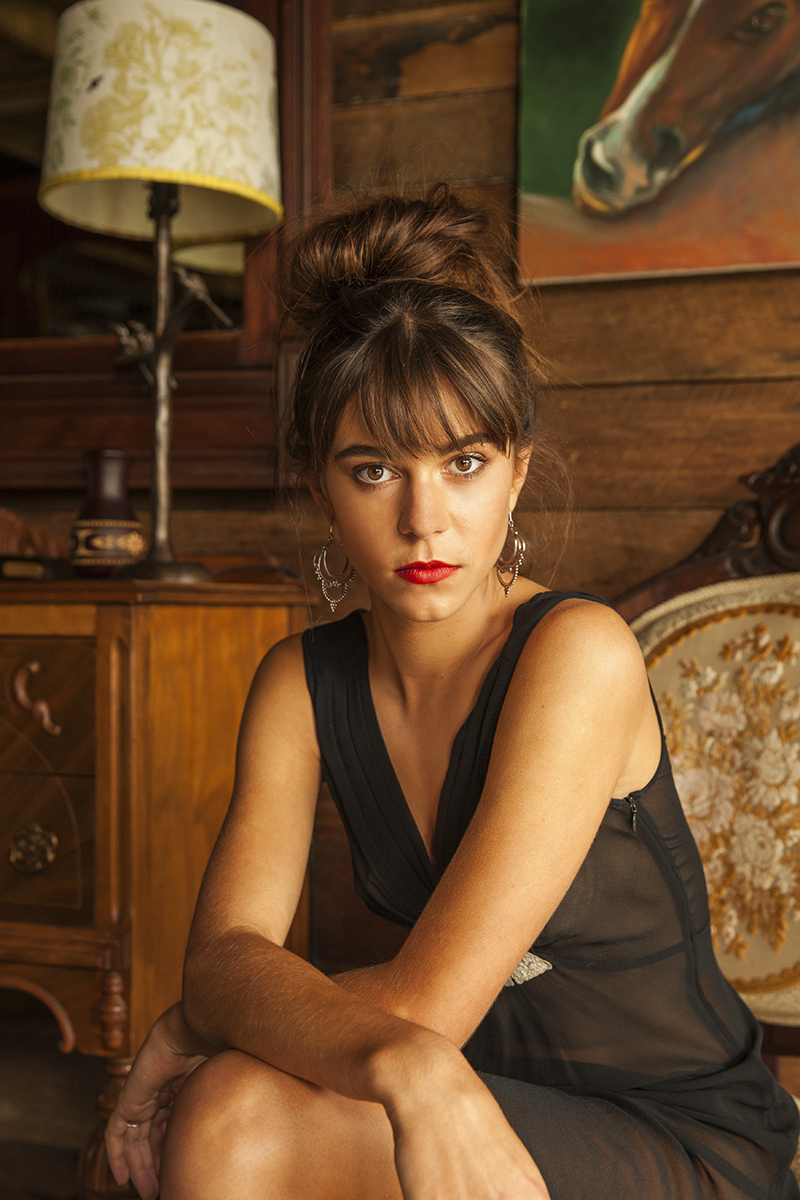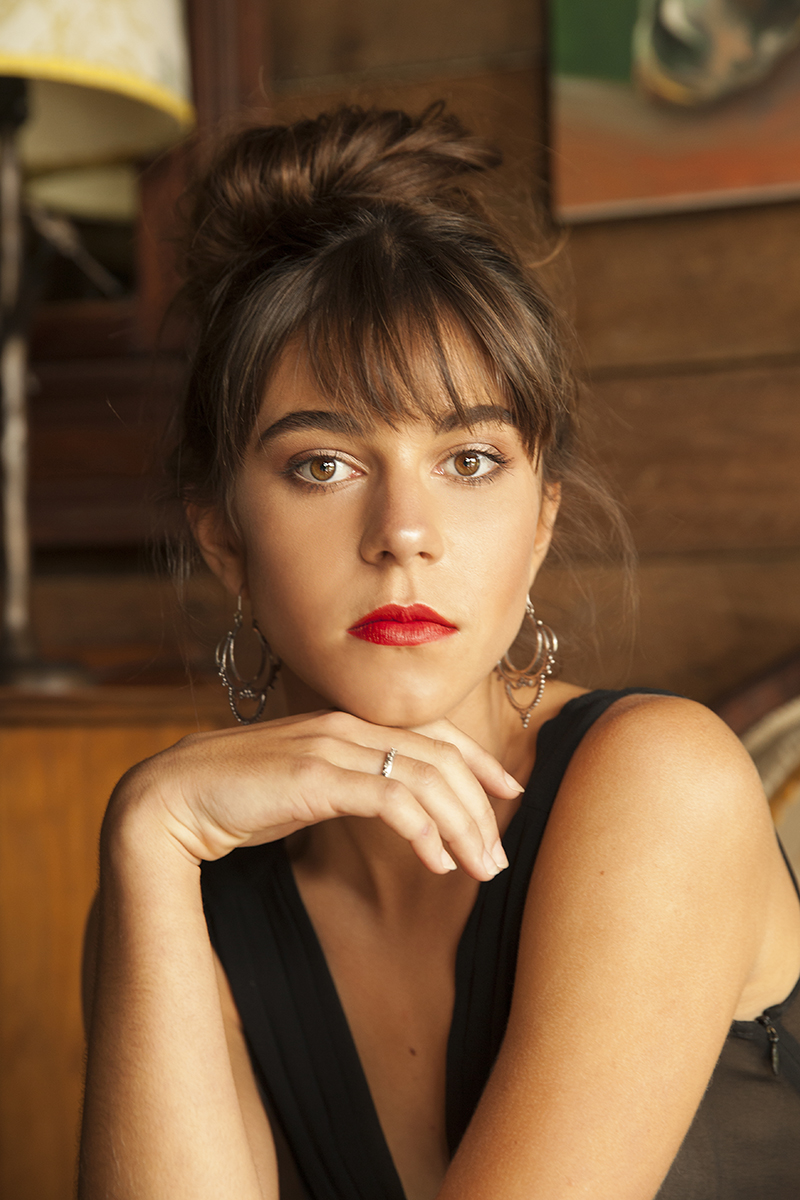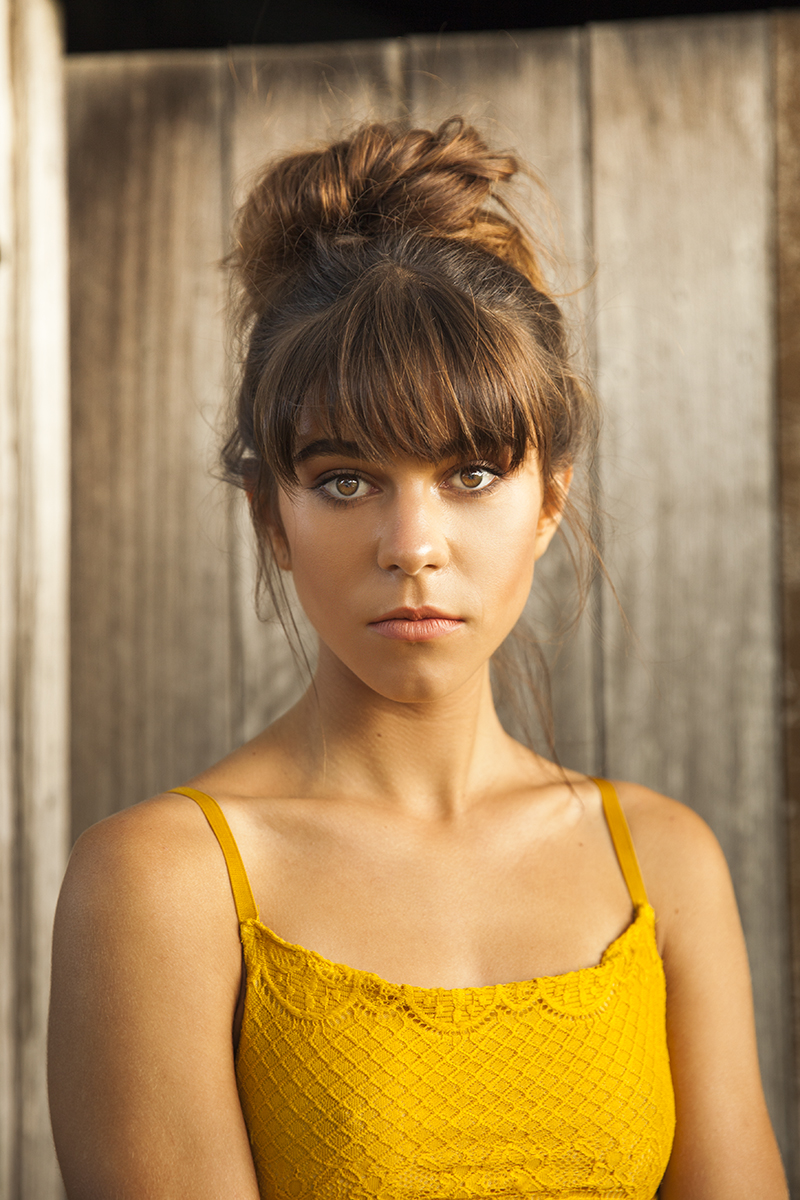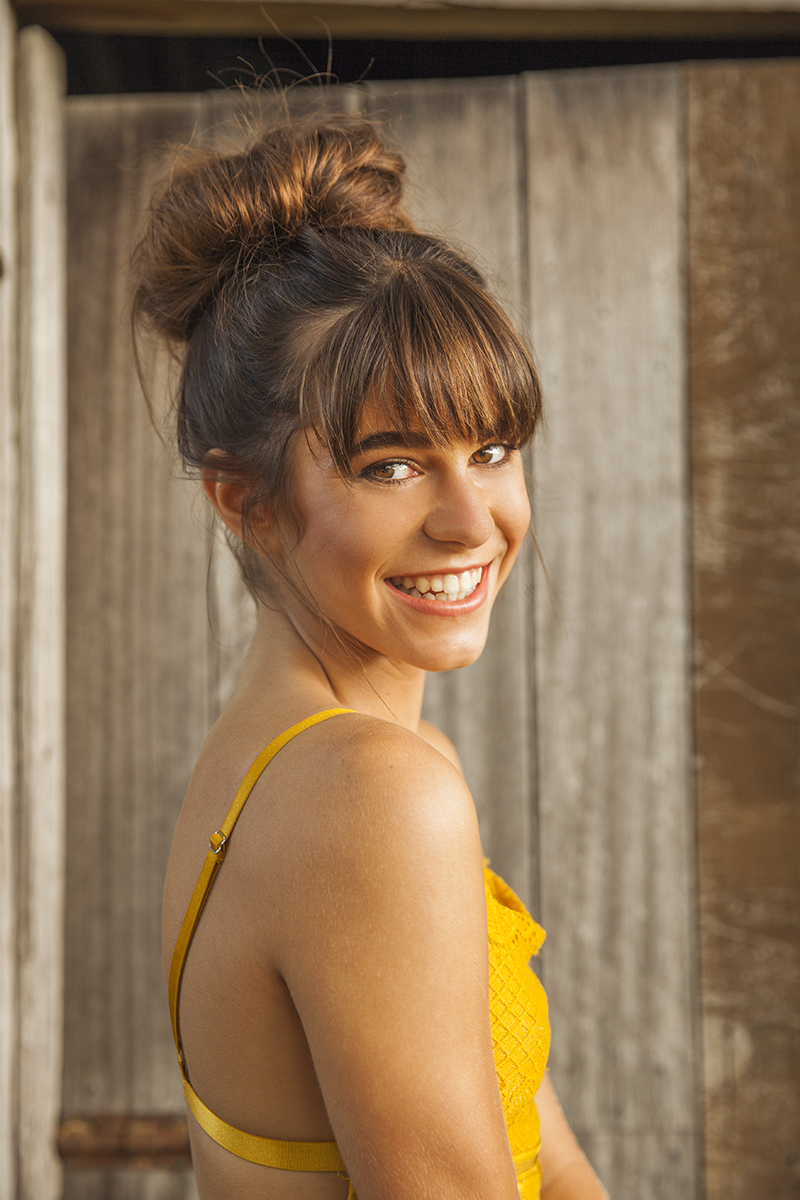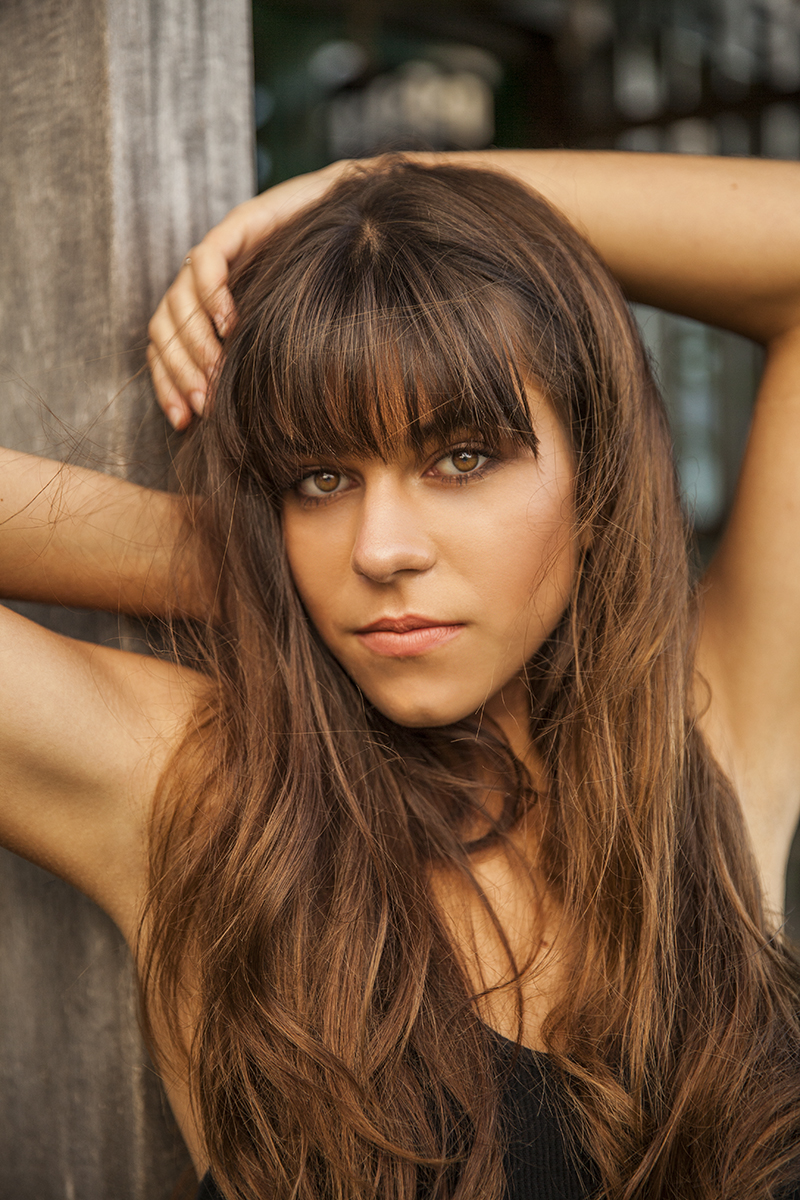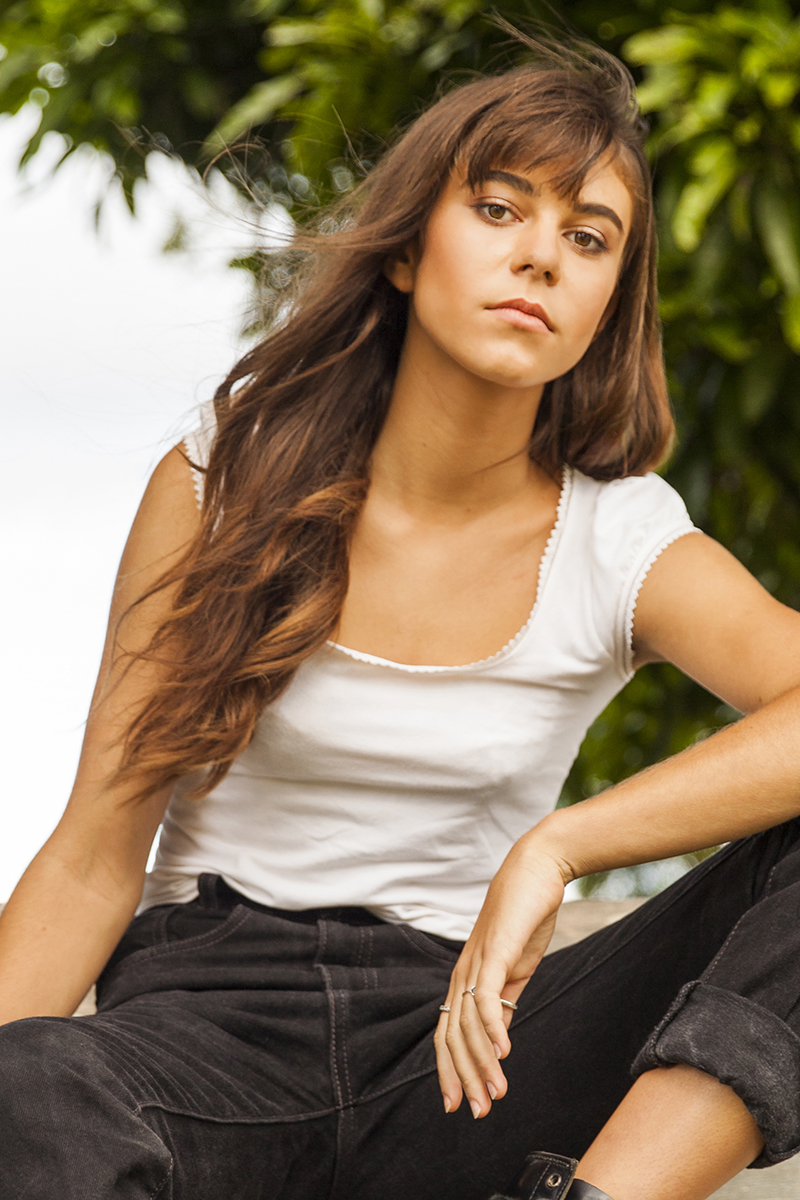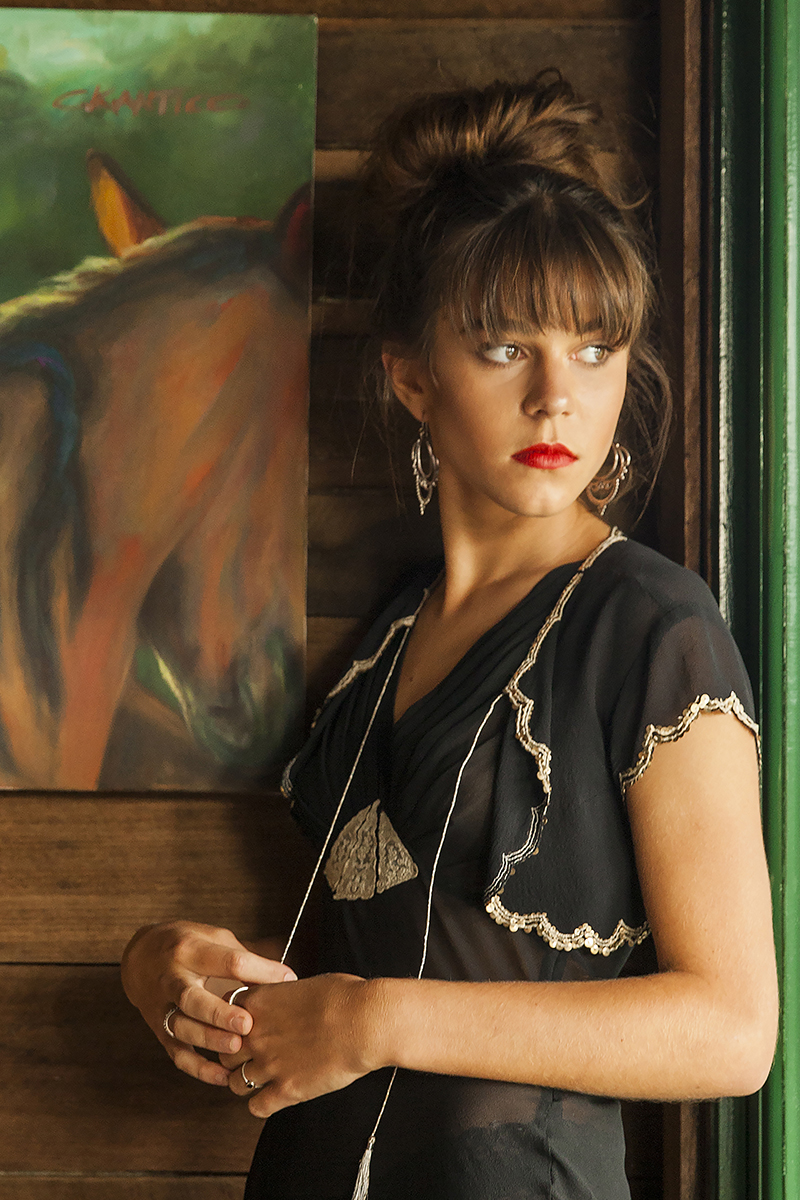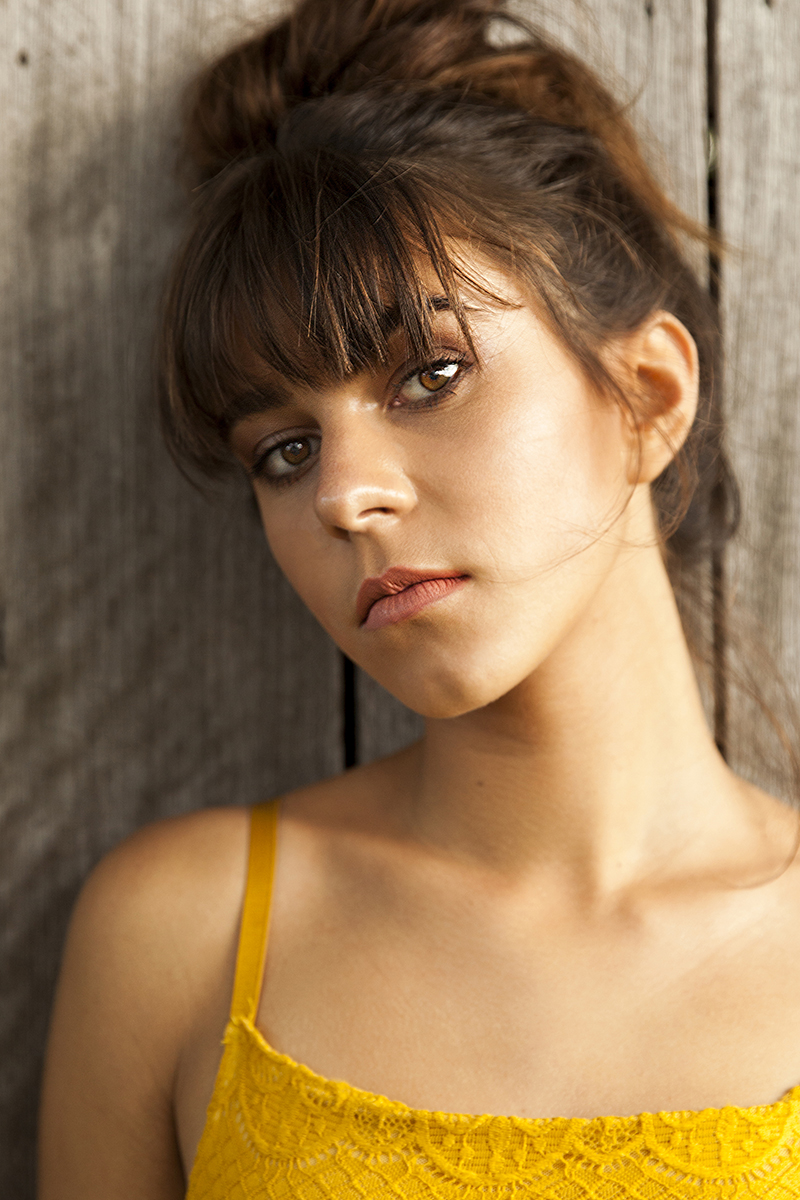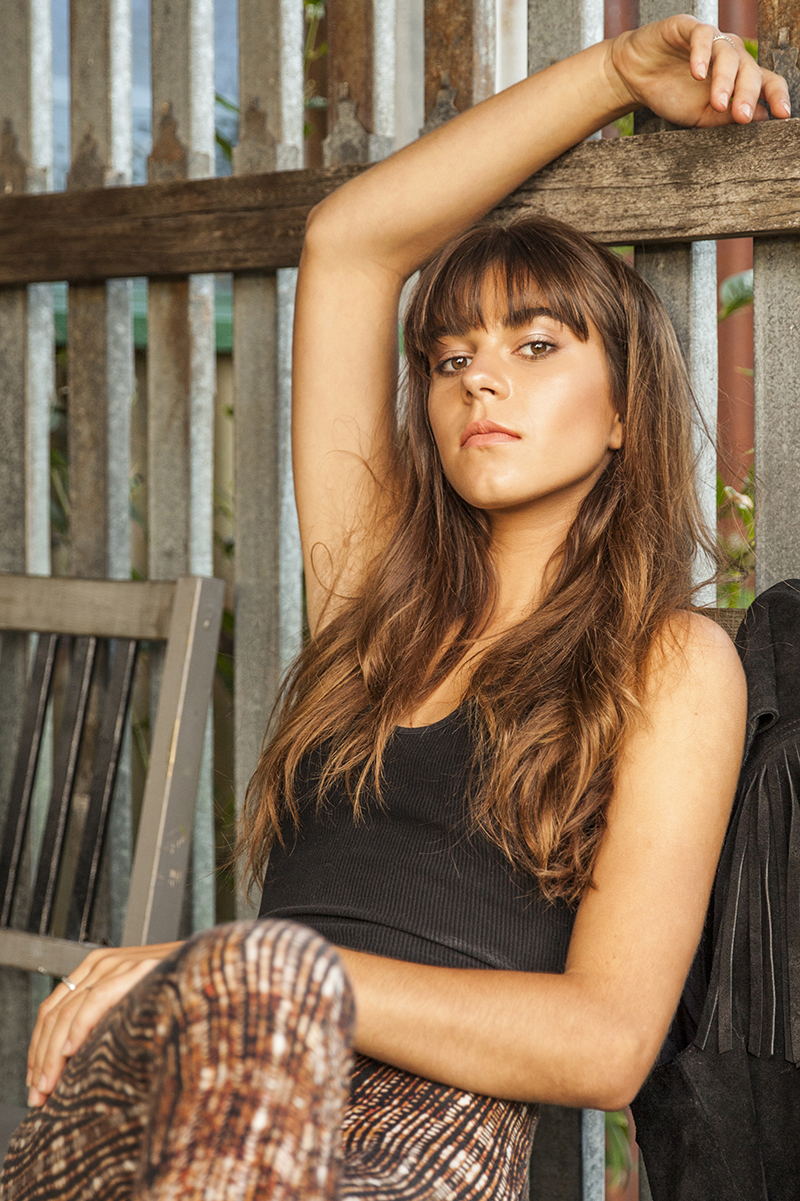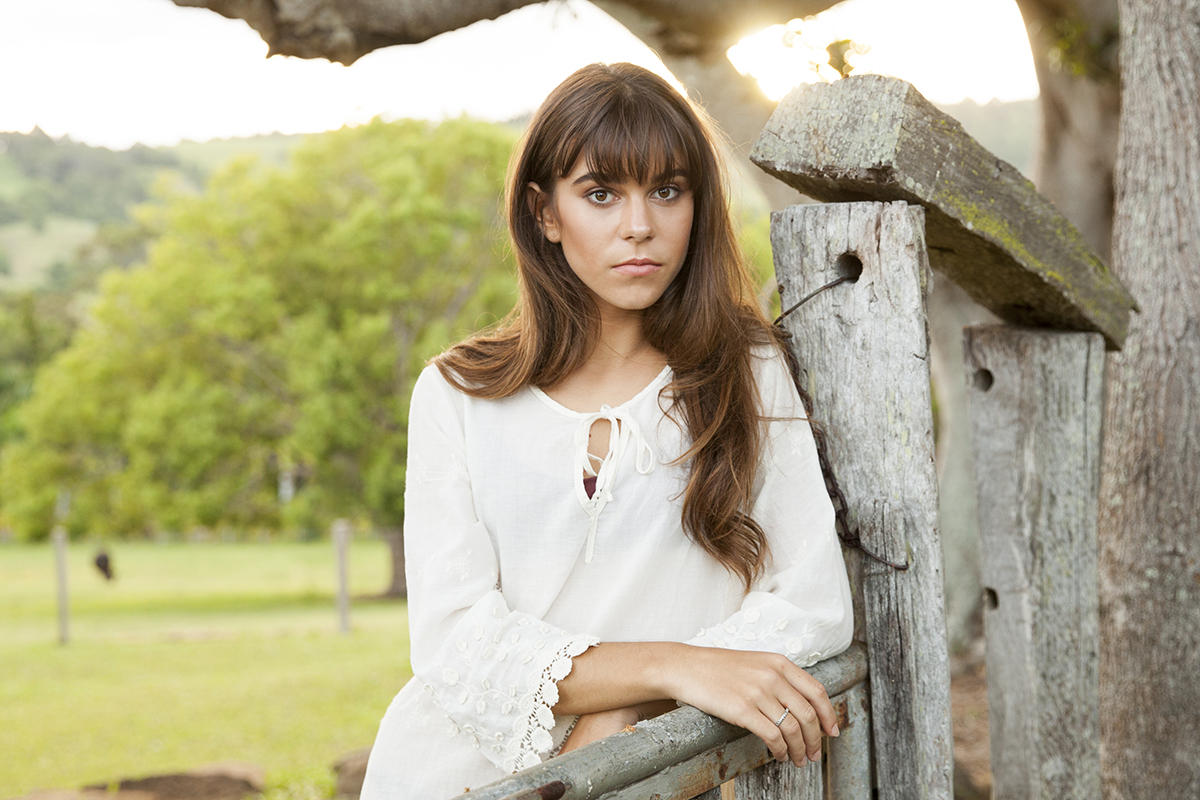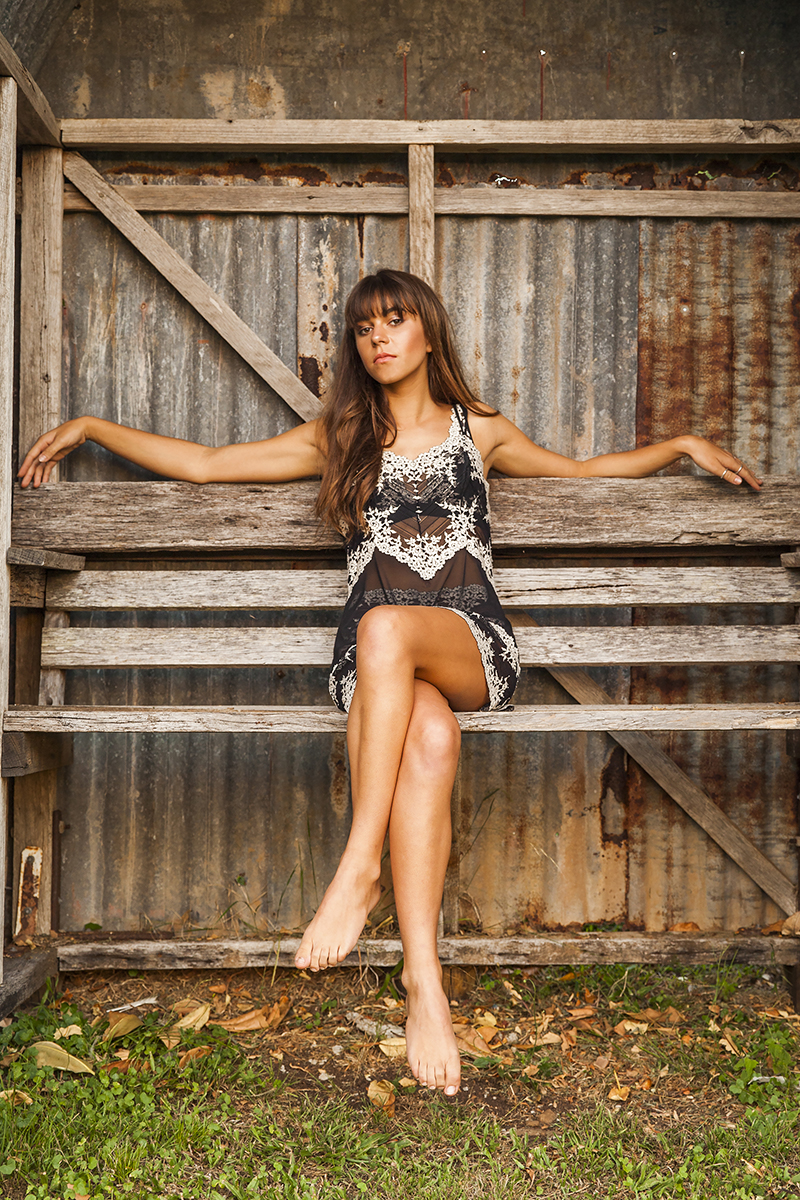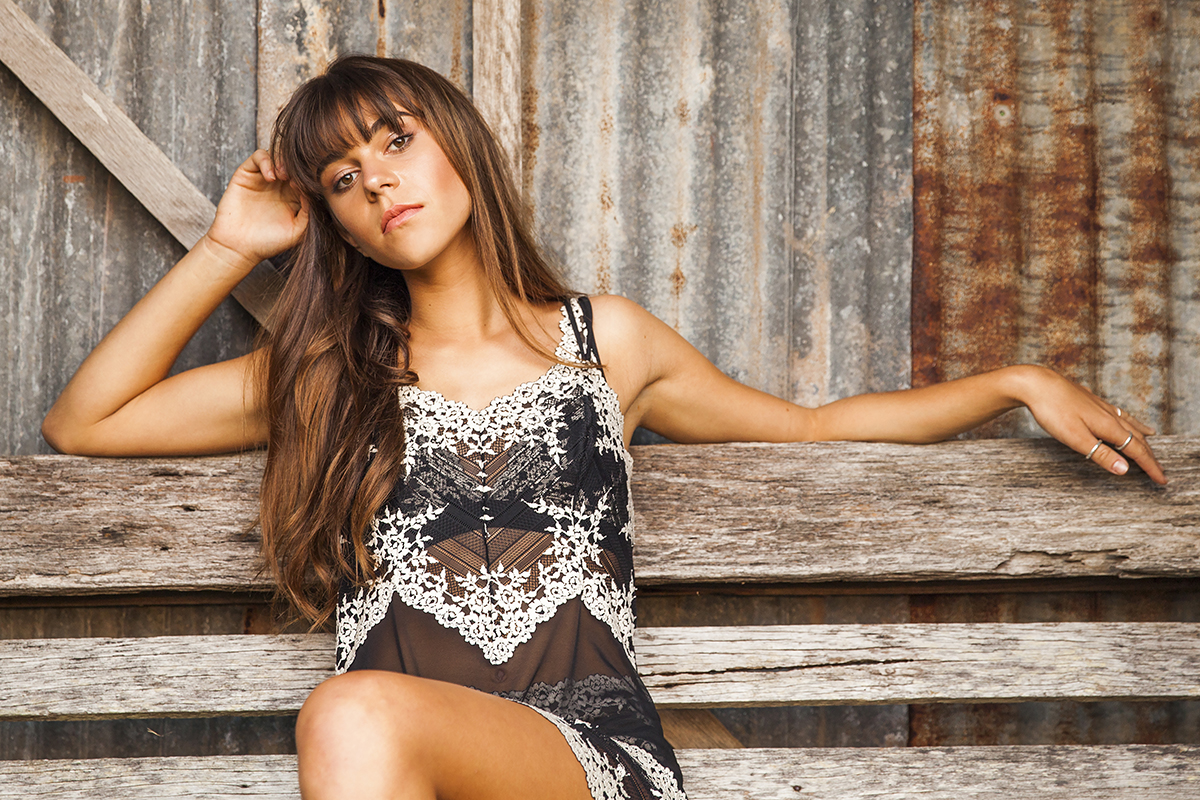 If you are planning on starting a career in modelling please get in contact about how I can help you launch your career with a stunning portfolio of photographs.  I'm happy to give you advice on what the agencies are looking for too.  I shoot Model Portfolio Photos on the Mid North Coast in areas such as Crescent Head, Port Macquarie and Kempsey.  And I am available to travel to between Byron Bay to Central Coast – please inquire for further details about your specific needs for your Model Portfolio Photography.