Valentines Day Photography Experiences 2018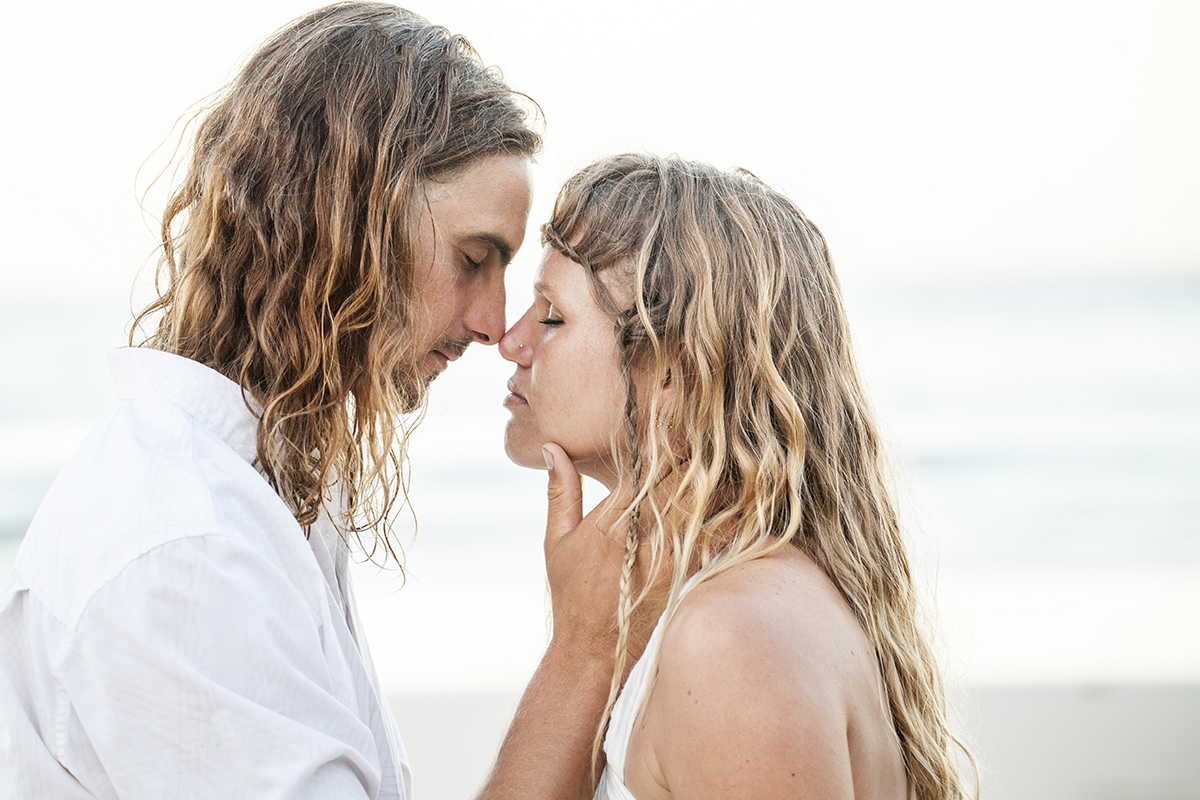 Valentines Day Gift Idea: Couples Photo Package
Looking for a really special and meaningful Valentines Day gift this year?  Have you been hanging out for a date night?  Would you and your partner love to have a chilled out, fun, personalised photography experience that captures your individual personalities and the special bond you share?
Here at Wildflower Portraits WE LOVE LOVE!  We are offering you the excuse to come to Crescent Head for a special date night on one of our glorious deserted beaches.  After a 45 minute photo shoot with you at sunset we'll leave you two lovers with a bottle of wine and a sky full of stars.  The rest is up to you.
"Collect moments not things"
We believe that creating memorable experiences and capturing special moments in photographs is one of the most beautiful ways to celebrate your love.  Our Valentines Day Photography Experiences are an opportunity for couples to take time out and have a romantic evening together.
Your gift voucher will come beautifully presented and you can book in for your photo shoot (i.e. date night) any time within 6 months of purchase.  See the FAQs below for more information.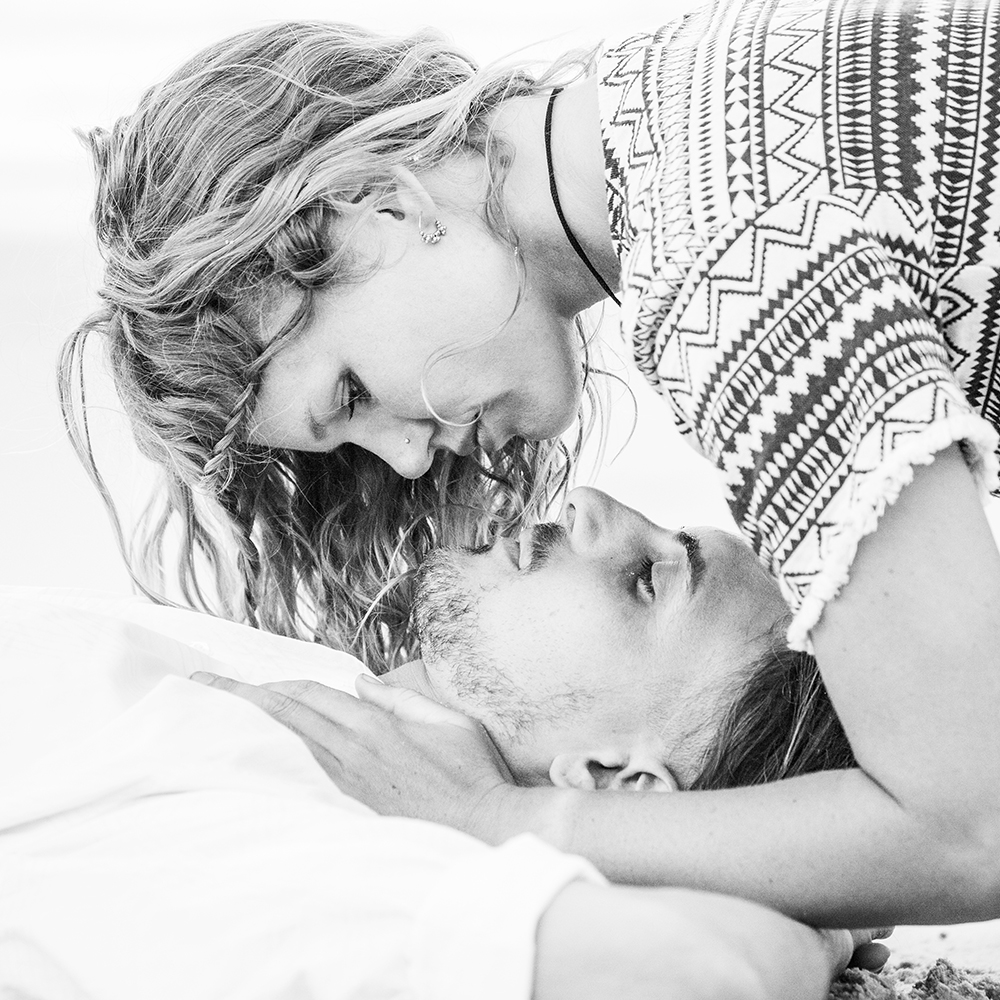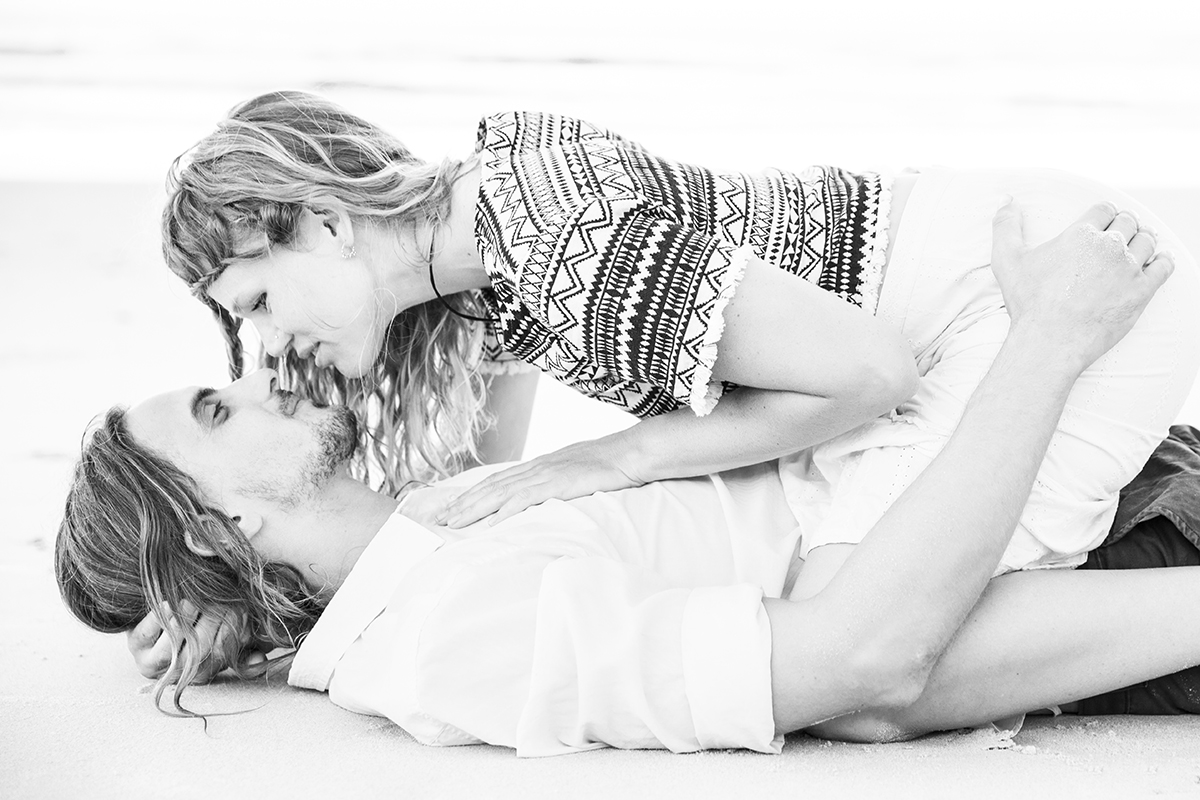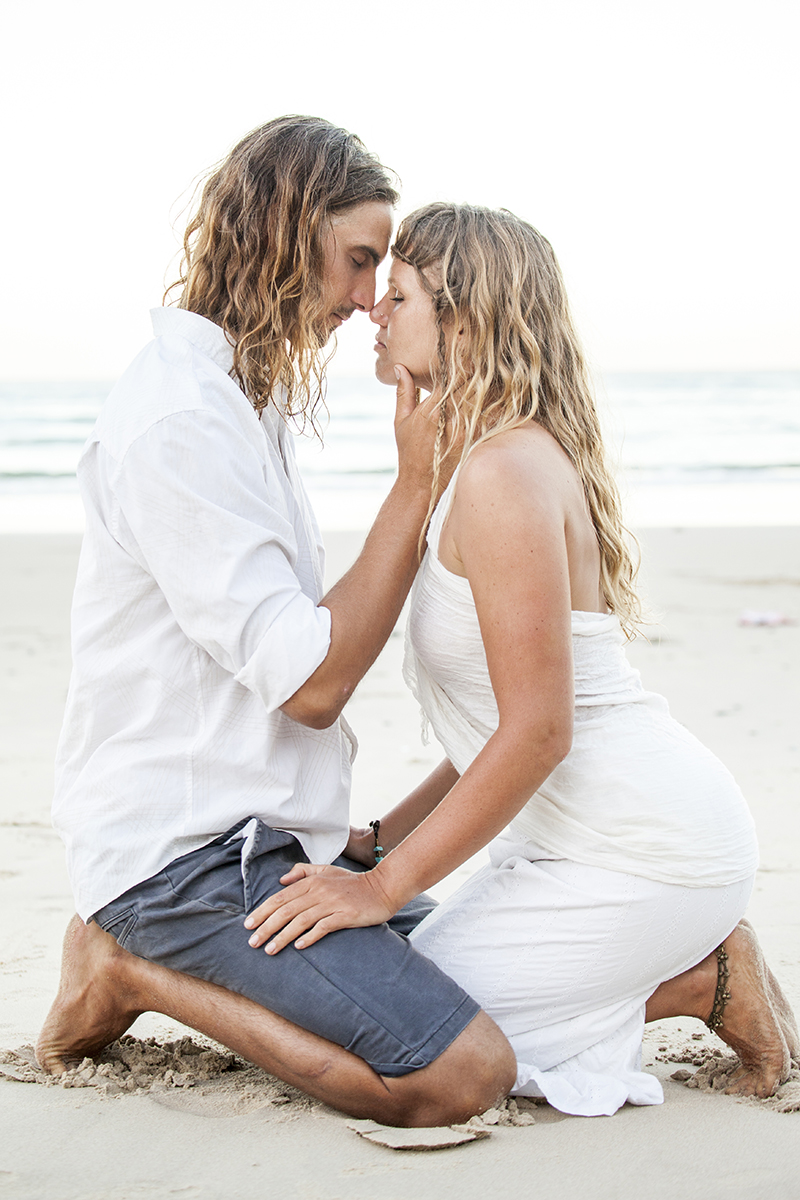 Package Details
Valentines Photography Experience
Our Valentines Photography Experience is $350 and is strictly limited to the the first 10 bookings.
Includes:
Beautifully presented Gift Voucher
45 minute sunset photo shoot in Crescent Head
Bottle of wine
Pre-shoot consultation
A viewing session or contact sheets (depending on your location) for photo selection
Professional photographic prints of your three favourite photos from the shoot
Your three favourite photos also on USB to share on social media (with WP watermark)
Professional photo editing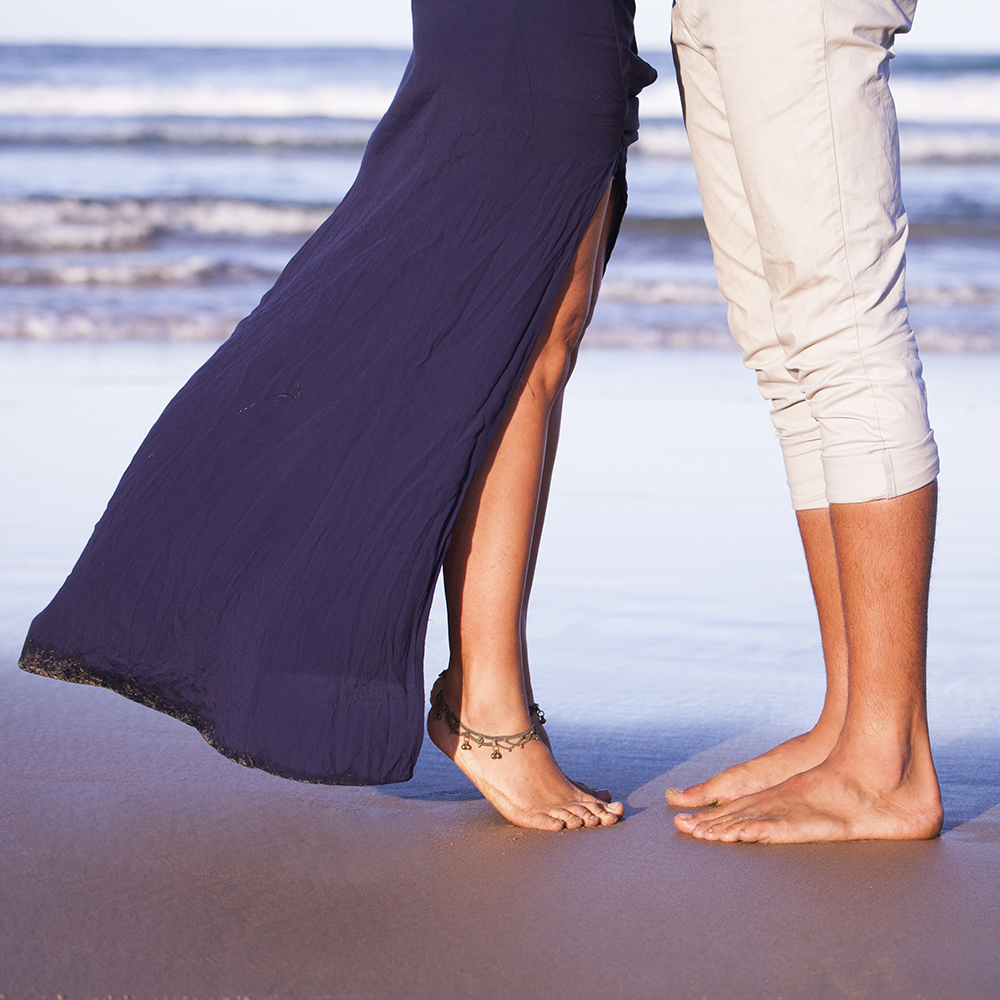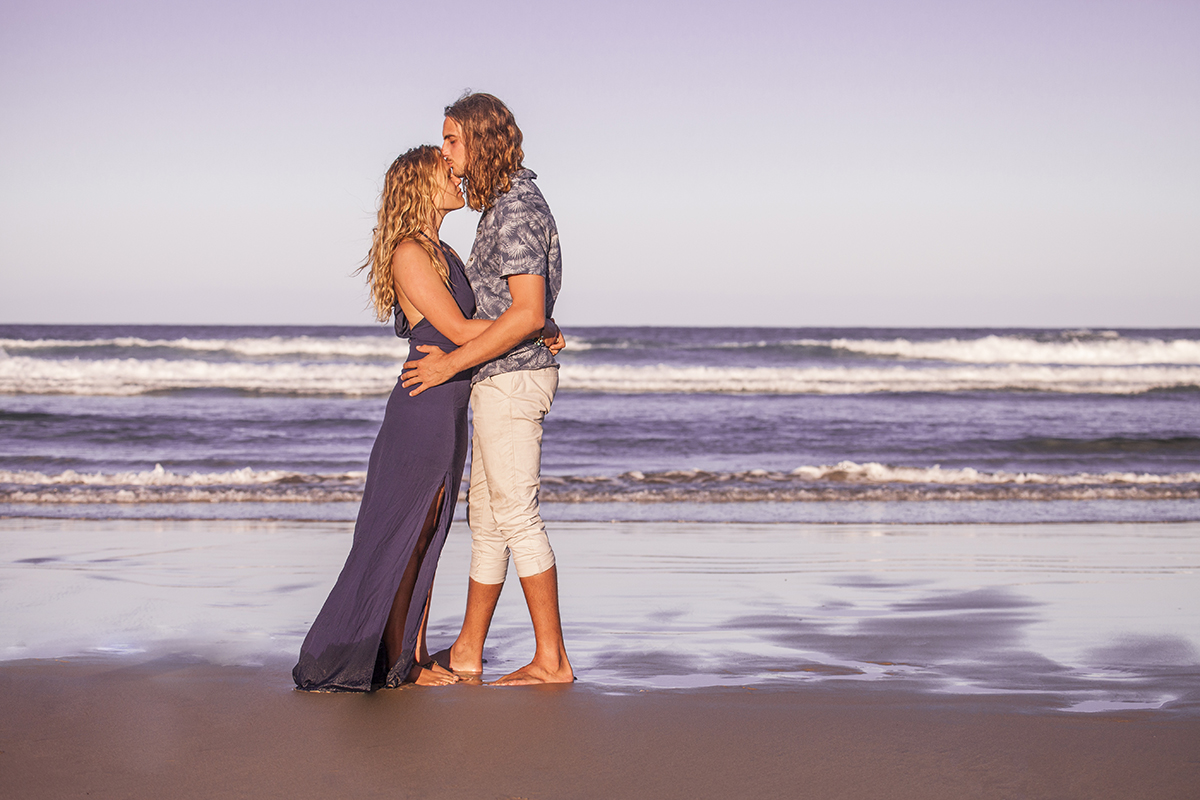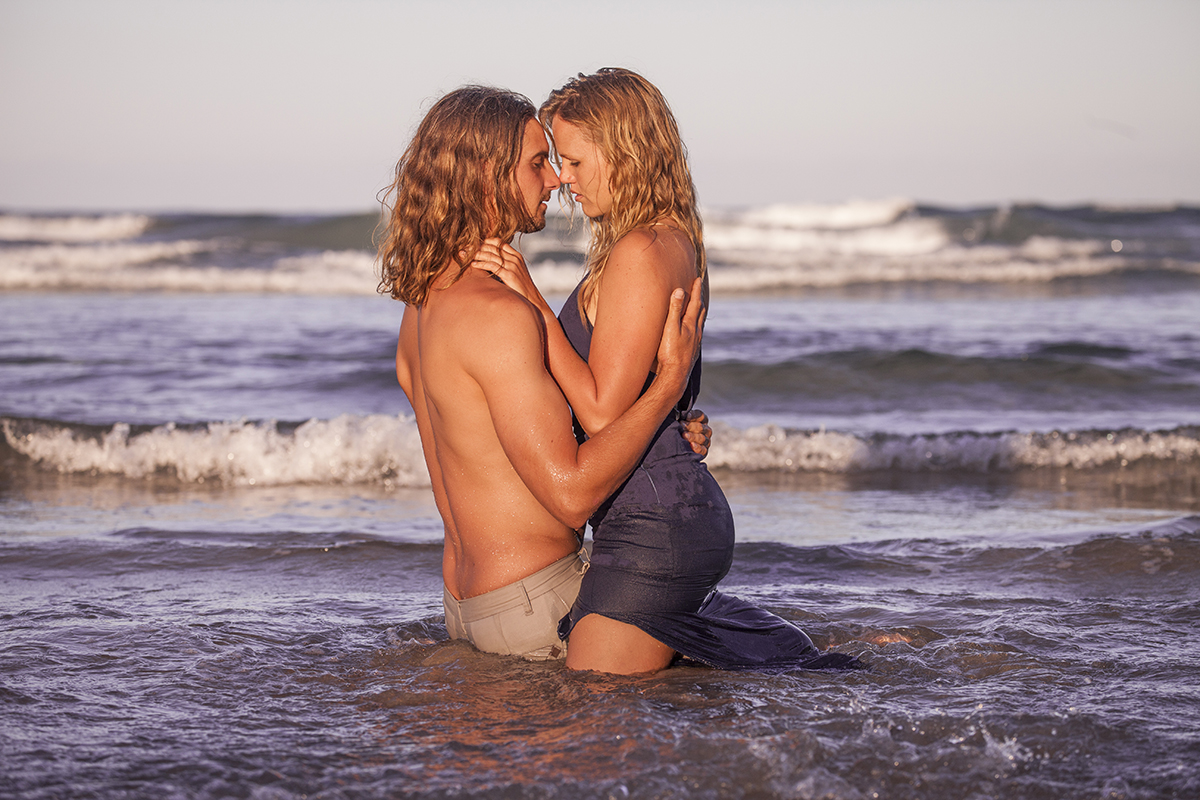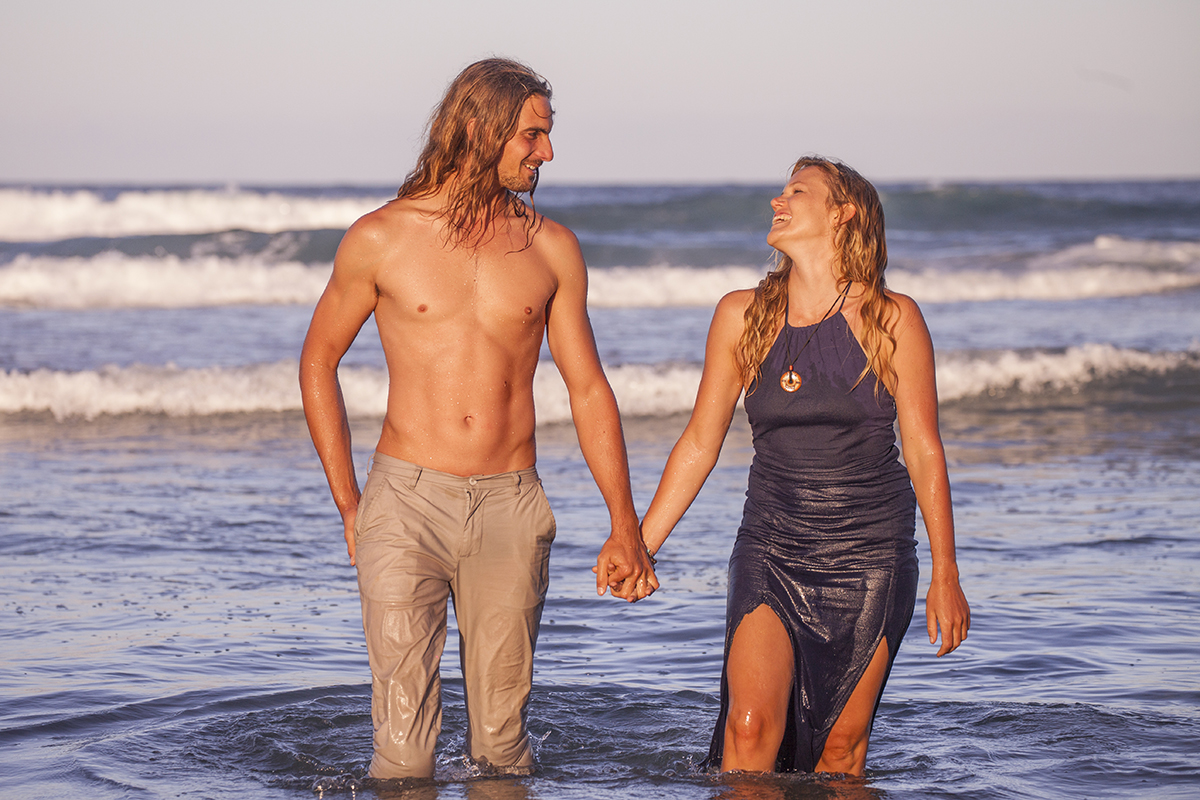 FAQ's
What do I wear to our Valentines Couple Photo Shoot?
One you've booked in your shoot date I will send through everything you need to know to make your photo shoot fabulous.  This includes suggestions about clothing, hair and makeup, styling and additional items that will help personalise your portraits.
How long do I have to use our Gift Voucher?
You have 6 months from the date of purchase.
What if I love more than 3 photographs from our couples photo shoot?
Great question.  Most people do end up choosing extra photos.  If you fall in love with more than 3 photos you have the option to buy additional photos.  See our brochure on the Styles & Pricing tab.
I've never done a photo shoot before.  Do I need experience?
You don't need any experience to do a photo shoot with Wildflower Portraits.  We will guide you into position and capture the special moments, when you forget we're even there.
What kind of wine do we get at our Valentines Day Experience?
That's up to you – red, white, bubbly, non-alcoholic.  Just let me know your fav 🙂
I'm really self conscious.  Will I feel embarrassed in front of the camera?
Most of the people we photograph have never done a photo shoot before, and (so we've learned over the past ten years of shooting) nearly everyone is self conscious at first.  It is our job to make you feel comfortable in front of the camera, especially when you are showing public displays of affection or getting your french kiss on (which is completely optional, by the way)
What else do we need to bring?
Alicia, your photographer will run you through all of that once we book you into the calendar.  Items might include a picnic rug, your favourite outfits and things like guitars/surfboards/books that show your personality and hobbies.
Have more questions?  Get in touch at info@wildflowerportraits.com.au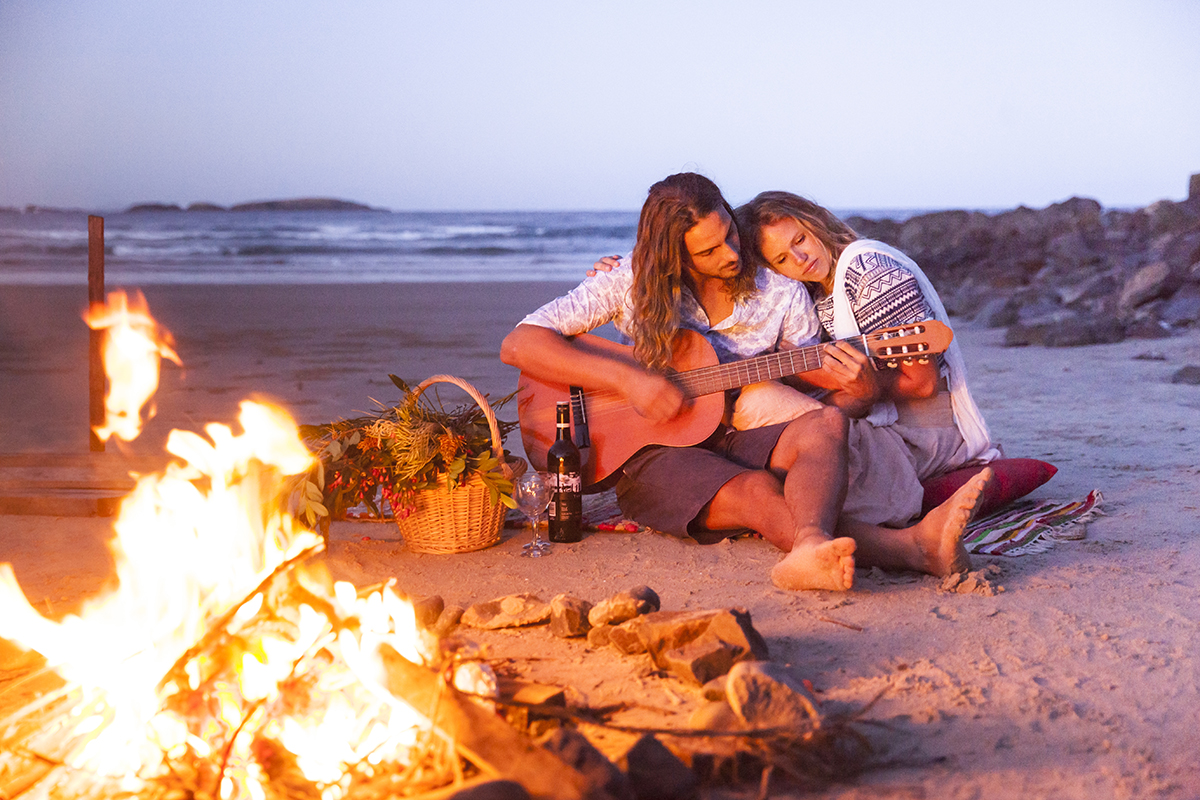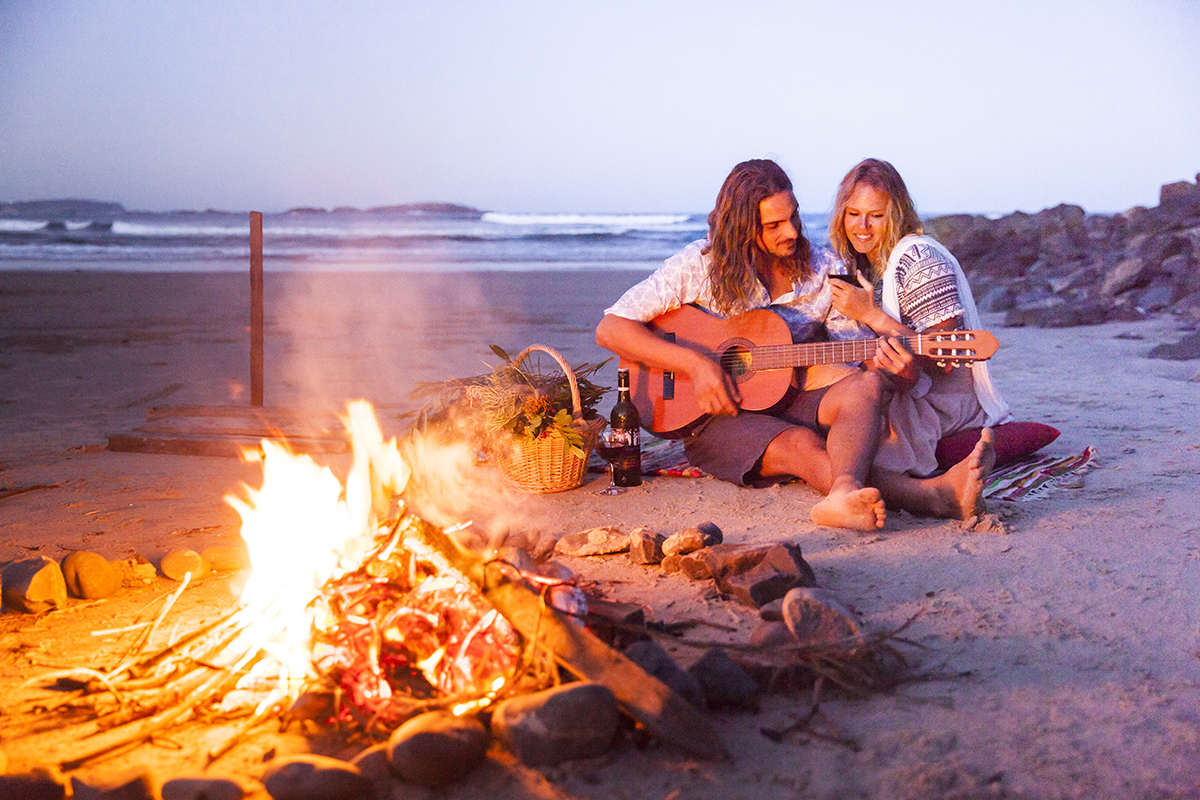 Book now by emailing Alicia at info@wildflowerportraits.com.au or calling 0429 211 567.
Strictly limited to the first 10 bookings.